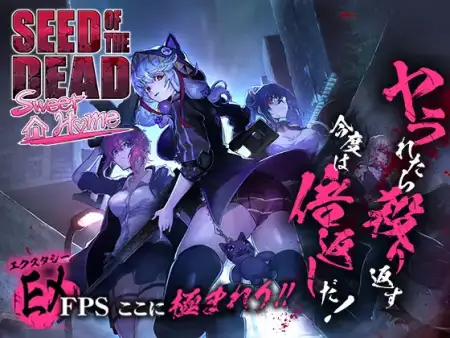 Prepare to Experience the Ultimate EX(Ecstasy)FPS. To protect that cute girl you like from the zombies and other horrors ravaging the streets, it's time to unleash hell! Heal the injured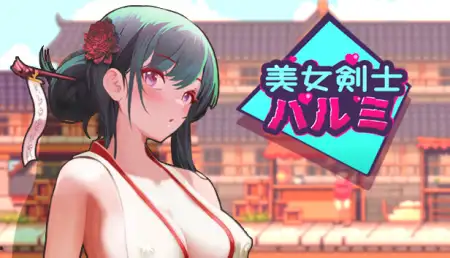 Control Harumi in an action RPG, fight monster and save your village.​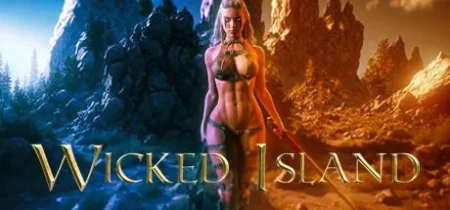 Adult survival game with open world and monster sex developed in UE5. Ambush, impregnate or defeat. Build a house, collect pets, ride dragons and explore the world.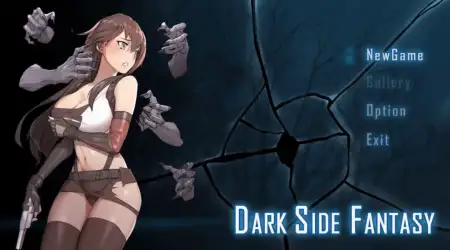 Bounty hunter Tifania visited a remote village to investigate the disappearance of local girls. There are rumors about the incident related to local wicked activities. There, crazy villagers and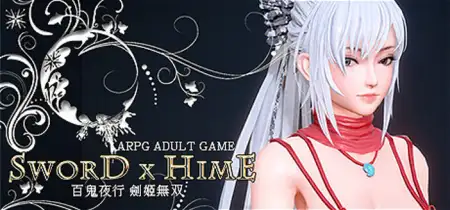 His game pursues the ultimate adult sex scene, the action is smooth and elegant, and the colorful light and shadow make the scenery particularly shiny and moving. The core element of the game is
"The Last Barbarian" — is a third-person action role-playing game. You are encouraged by the game to proceed with caution, learn from past mistakes, or find alternate areas to explore. If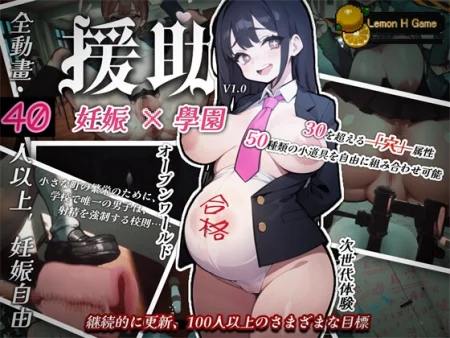 In order to make your small town prosper again, you are forced to transfer to a school called "Private Assisted Pregnancy Academy". He is not tall, however …………………… Find props to break his pussy,
She once descended to earth 300 years ago and sealed the evil sorceress Nana and the monsters under her control, but because of the exhaustion of her power, she herself was sealed in heaven by the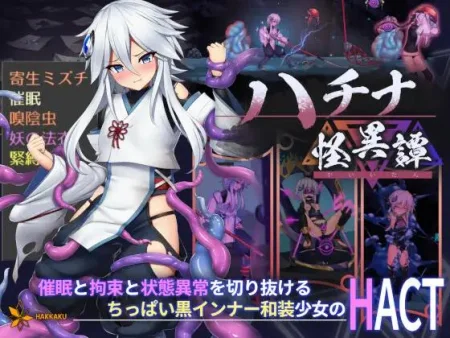 * Extreme erotic action! Wield your naginata and cut your way through enemies in fast-paced combat! From small bugs that latch onto you to huge monsters that can swallow you whole, the enemies are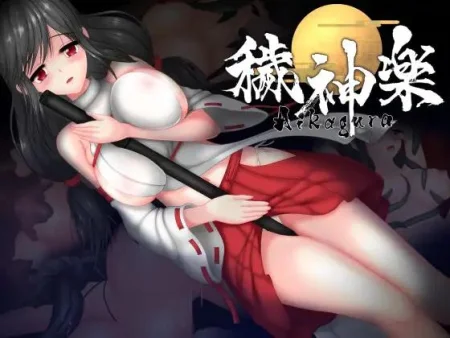 A true Japanese-style side-scrolling action game with sword fighting. Control the protagonist, Mitsuki, and fight off attacking monsters as you search for the cause of the disaster that has befallen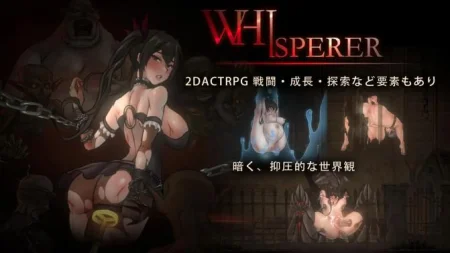 The heroine throws herself into battle alone to save the human continent from being invaded by demons. What will be her fate? Includes elements of a classic 2D side-scrolling action game, story,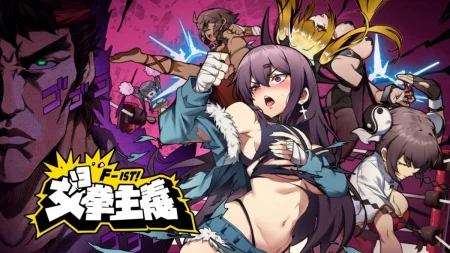 ===Storyline=== In just one night, gene mutations have caused immense power boosts in the violent tendencies and natural strength of women. Men have become the bottom feeders of society. In a world