A role playing game for adults that will combine elements from Skyrim, Fable, and Corruption of Champions.
Saving Alice from zombies and other creatures infected T-virus in the Kuriles. One of the idol groups that do not sell "early spring Mutsuki" is I came to the gravure shooting on the
Play as a thief girl who is going to learn the secret of the main taboo of the world in which she lives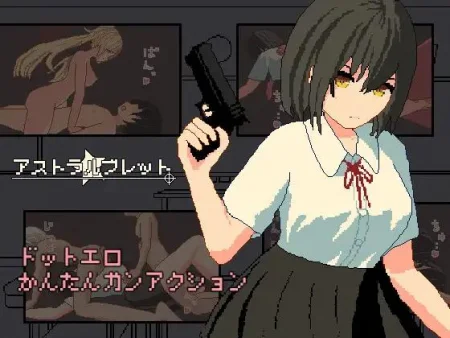 The game is about the fight against monsters at school in the company of a girl. Game time: About 20 minutes. Basic H-Animation: 11 types Outfits: 11 types.
In Oh So Hero, you play the role of the dragonesque hero Joe to fight and fornicate with enemies, build intimate relationships with anthropomorphic characters, and embark on a sex-filled adventure
This is a simple 2D action game featuring Rabiane, a Sister sent by the Church to exorcise monsters in a cursed land. The game is centered on themes of masochistic tendencies, yearning for death, as
This is an erotic action game featuring entirely hand-drawn pixel animation where the female protagonist has sexual things done to her. Perfect for those who like erotic combat and sexual status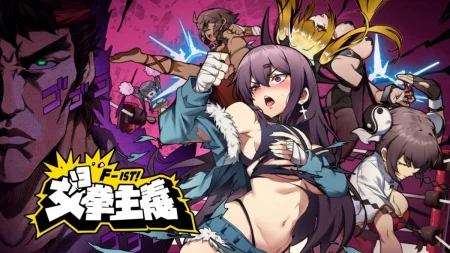 Overnight, overnight, gene mutations have led to a huge increase in the propensity for violence and the natural strength of women. Men have become the bottom of society. In a world ruled by women,
A sexy new sci-fi parody where you command your own starship filled with the hottest babes in the galaxy, who are ready to bring your fantasies to life in fully animated love scenes! EXPLORE A WACKY
We live in a mad universe... indescribably vast... full of wonders... and terrors. And amidst all the chaos, sometimes things even turn out.. sexy! Play as one of many possible characters, female,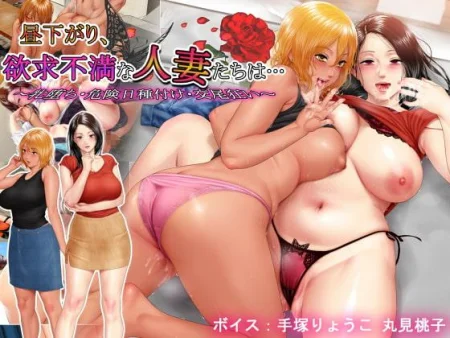 After moving to a new job, he reunites with Mami, a high school girl he admired after admitting to high school. Her abiding beauty and increased sex appeal are heartbreaking, but the protagonist
Hunt and Snare is an open world adults-only furry hunting game with strong focus on sexual content and interaction between characters and the world. While there are heavier topics and darker tone to