You wake up in an unknown dark abandoned mansion and don't remember how you got there. Your goal is to escape this mansion and get back home safely, but the traps and demons lurking there won't make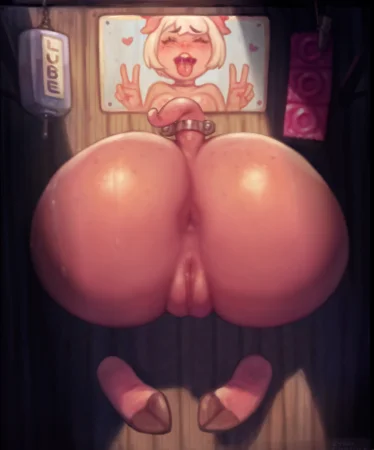 Miss Chubby, Simulator Piggy is stuck! Will you help her? And how did she get in this situation?!​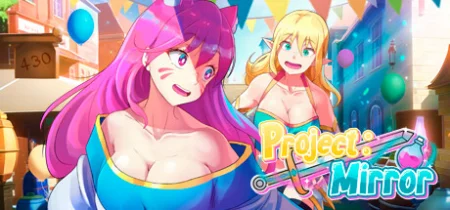 Project: MIRROR! is a world full of magic, there souls of beautiful girls have broken into several pieces during a violent and powerful storm. You are the only one who can help the beauties revive
Our game is called "Tame it! In it you can - yes - get busy taming wild and hot beauties. You'll have a bright adventure in the desert island setting, with elements of survival and time
A role playing game for adults that will combine elements from Skyrim, Fable, and Corruption of Champions.

You play as a young man raised to be a saint. One day Marjorie found you and you were able to leave the church. Meanwhile some weird things start to happen once you leave that place you will try to

Starting with the First Migration from another world ages ago, mythical creatures roam today's metropolises alongside humans. With the rise of social media and subscription based content, businesses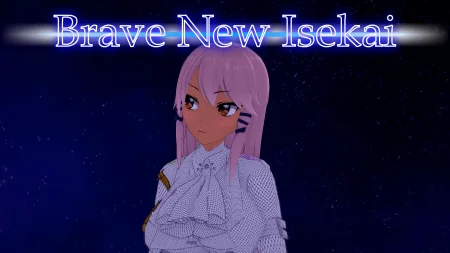 In this game you play as a person who, after his death, finds himself unconscious in a forest. When he wakes up, a girl named Lise is standing in front of him, she decides to help him and tells him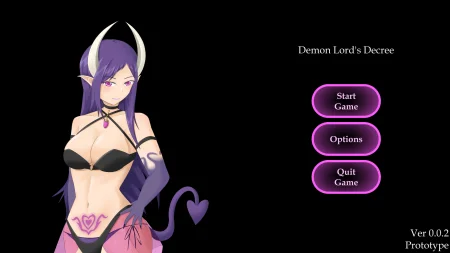 Lilinaya, a succubus from a long line of prominent nobility in the land of demons, has been exiled from her homeland for being too damned horny. The demon lord has had enough of Lilinaya distracting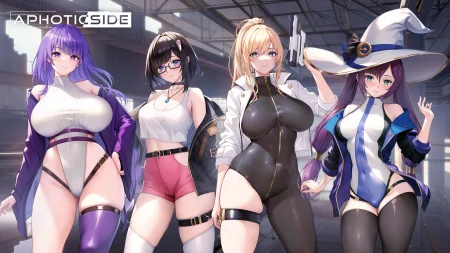 A classic turn-based RPG game where you travel, fight along side girls and do some "stuffs" with them.​
Frenni's NightClub is a famous nightclub where you can order pizza and quality beer, plus it has a unique attraction in town: it's full of sexy animatronic waitresses who love to entertain adults

"After an electrical accident at your computer, you suddenly find yourself trapped inside your own mind! To make things worse, thanks to your mind-numbing job and over-reliance on the internet,