When the 'Crystal of Fairy Bliss' is stollen, a pixie is tasked with retrieving it to save the fairy kingdom and the queen that rules the land. Explore the gardens of the fairy kingdom as

For unknown reasons, the protagonist came to a world full of all kinds of monster girls. After "hypnotizing" them with the mobile phone on his body, he subdued them in a unique way.​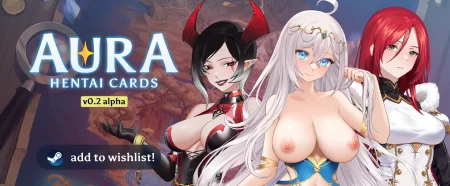 AURA: Hentai Cards is a fascinating 2D erotic visual novel with card battles where magic, romance, and adventure come together! Build your harem by seducing women and save the world from the Demon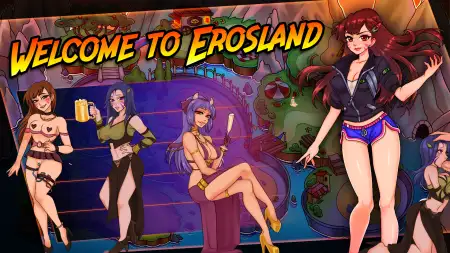 A young guy in his late 20's lives in a futuristic world, working for something he doesn't like, drowning in his everyday routine… But one day, he receives an email from an unknown source.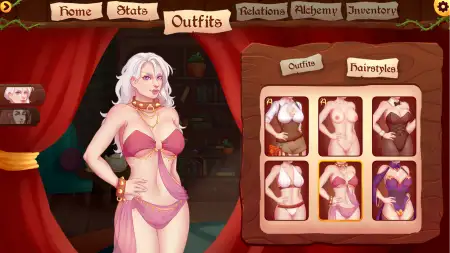 Follow the adventures of Catherine Belrose in a world full of magic inspired by D&D. Will she be able to repay her debts and become a respected wizard? Or will she fail and become a slave? It is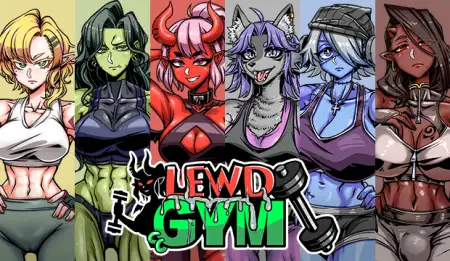 In this gym, you will training with cute monster girls and accept the Orgasm control training. Fucking exciting, isn't it?​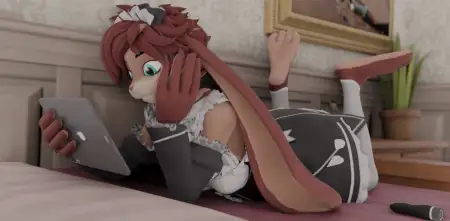 Tina the Bunny maid is a short interactive 18+ game. You hired a bunny maid to clean you room, but she messed up, so now you have to punish her...​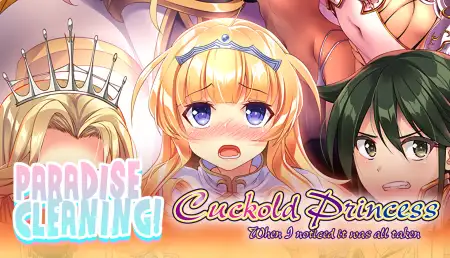 Paradise Cleaning!- Cuckold Princess – is super-casual action game. All you have to do is just cleaning out all dirty icons by dragging over them within the time limit. There are 5+1 dirty icons and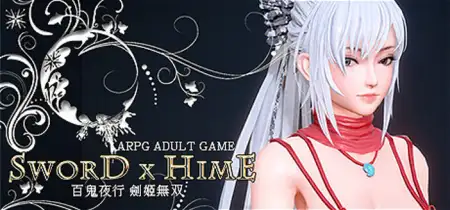 His game pursues the ultimate adult sex scene, the action is smooth and elegant, and the colorful light and shadow make the scenery particularly shiny and moving. The core element of the game is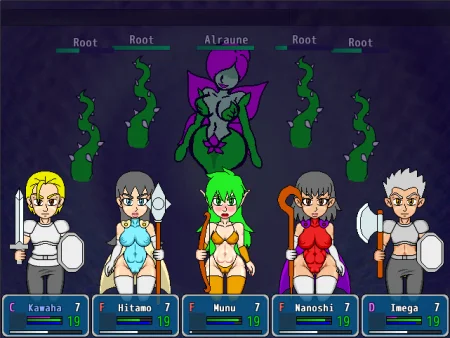 You are the leader of a group of adventurers that came to the land of the great forest to explore it, now you have to survive and fight against dangerous monsters that want to use you for food, for
More than just a "very happy" pinball game~! In the dense forest, I found a game house run by elf girls. I thought it was just an ordinary pinball game~ But after playing it, I realized...

A city in the Human World suddenly stopped believing in the Goddess, and that's weakening the Angelic World, Cassiel and Sapphire are two angels that were sent to the Human World to help humans