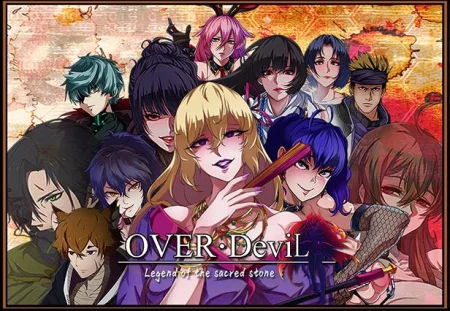 A traditional JRPG with a mischievous story full of fantasy, adventure and hardcore fun. During the Holy War, the Chosen used eight Sacred Artifacts to defeat the Super Devil. Now, one hundred years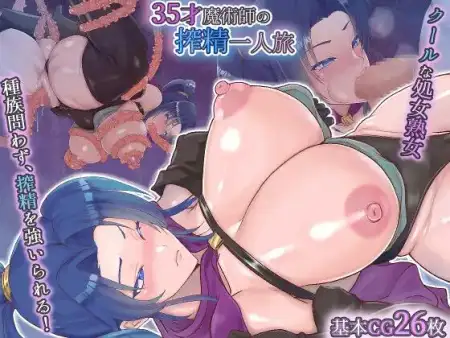 Marian (35 years old) is a sorceress who has been a bounty hunter for 20 years. She is a very skilled magician who always completes the tasks she accepts. She is misanthropic and proud, and has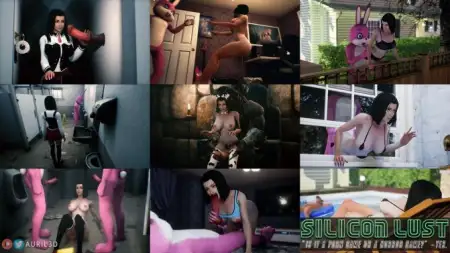 The game from the famous creator of WhoreCraft game series - Auril. This is an erotic game about a girl who was left home alone, while her parents went on vacation. She is looking for a lesson in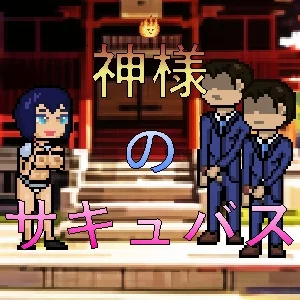 [Summary]. A pixel art sex game depicting the work of a succubus serving men, created by God! [Story] Aki, an ordinary office worker, gets into a tragic car accident that results in her death. She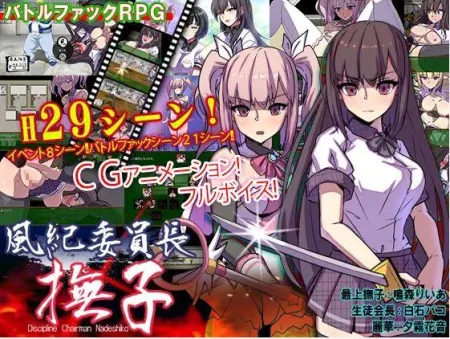 Constitution High School, which the main character attends. Until recently it was a school for girls, but then it changed to co-education. An incident occurs during the transfer of male students.

Be the Hero or the Monster! Returning from the military, you are looking forward to reuniting with your cousin, meeting new girls, and, most excitingly, participating in a new Immersive Reality
Fighting under Fatima in the long war, Selma Quinn is regarded as the greatest of knights. She loses her humanity and becomes a terrible "kijin" ravished by Kobolds like an animal across a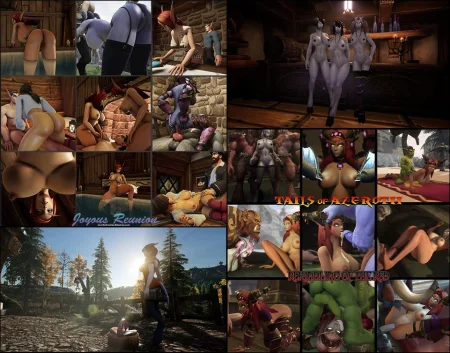 Games from the famous creator of the WhoreCraft series of games - Auril. These are erotic games on the universe of World of Warcraft. The new series of games on a new engine called Tails of Azeroth.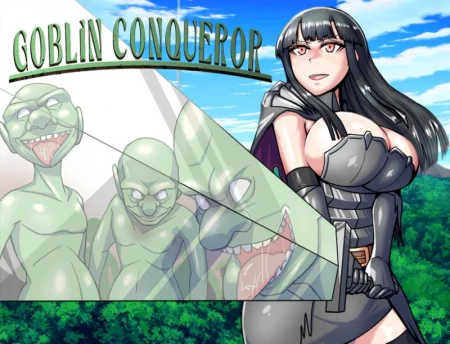 Kanami is a former dragon slayer who lost her job due to the disappearance of dragons. Her peer Yuzuki is a talented and elite goblin hunter. Despite their similar age, the relationship between Kana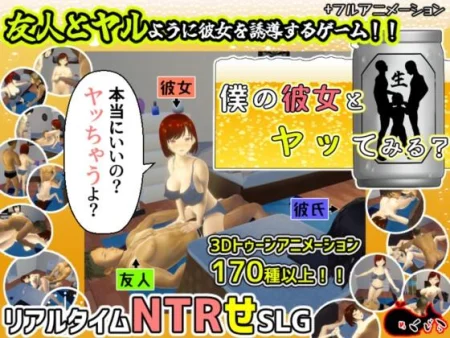 We will have her as a friend today Autumn Age ( Asakita ) Miyama's beautiful and hardworking girlfriend ( Everyone ) I want to see what's in other guys!!! I couldn't control the minor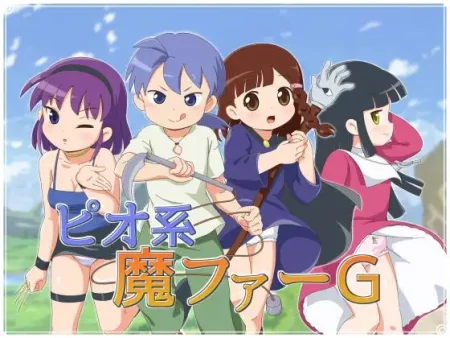 The Demon King has returned to the world! Yoda, a boy from the countryside, embarks on an adventurous journey to defeat the Demon King with his friends, including Liliko, a sorceress, Jenna, a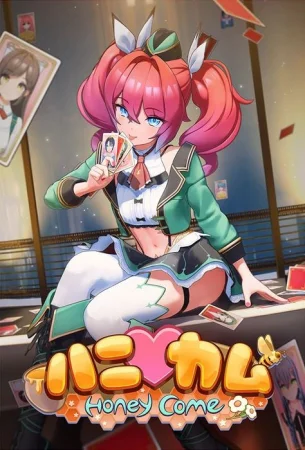 HoneyCome 1.0.3 + HF Patch v1.0 + [PL] Collection materials Collection based on the latest version, HF Patch v1.0 and materials from different resources. Ancensor, plugins, mods, character maps,