A genius scientist takes a young girl to a remote lab in the woods and is not seen again. Two years later, a secret pursuer draws near. Wanting the data she holds...... This RPG has a "play the
A couple of friends invited you on a fortnight's trek to put you back on your feet. They noticed how hard your breakup affected you and they decided to share their vacation with you. After a week in
For several years, our hero worked tirelessly on the guild of adventurers. Over the years, he saved a decent amount, got a great blade, and finally he was promoted. Now he is fully ready for the new
Lust for Adventure is a 2D RPG game based on the world of Warcraft where you are an adventurer in search of fame, fortune and obviously sex! The inspiration for this game came from other adult games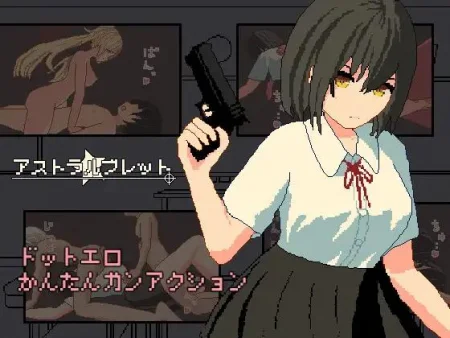 The game is about the fight against monsters at school in the company of a girl. Game time: About 20 minutes. Basic H-Animation: 11 types Outfits: 11 types.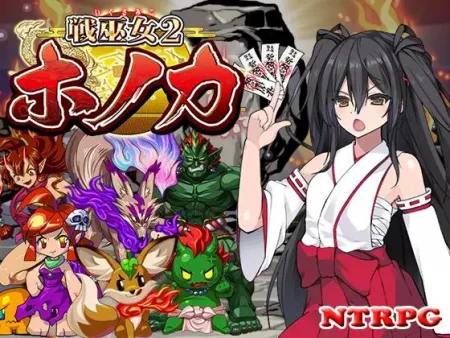 Continuation of Ikusa Miko Mizuki
Out of Touch is a psychedelic melodramatic comedy about a group of childhood friends as they grow up, grow apart, and reconnect...before everything really goes off the deep end! Taking inspiration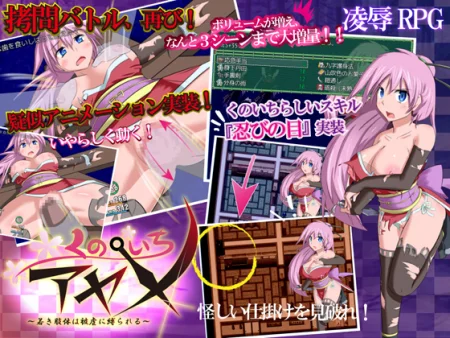 An RPG about the bondage, torture and humiliation of a female ninja. Ayame was a rather pretty girl to be working at a dumpling shop. That's because her true form was a promising

Yuna is a Third-Person Action RPG Shooter with a focus on gameplay and dynamic action.
The game from the famous creator of WhoreCraft game series - Auril. This is an erotic game through the universe of World of Warcraft. The new series of games on a new engine (UE4) is called Tails of
The protagonist of the game, a young guy named Max, lives an ordinary life. Looking for a job, studying, meeting girls... Simple days go by one by one. Before us is a traditional haremnik, but with
The villager Kairu had two dreams. To become a knight and protect the kingdom from monsters... and to have sex with all the pretty girls in the area. After hard training at the knight's academy, he