As a casual puzzle game, it is perfect for training your observation. In the game, there are numerous hidden spots on the character's accessories and background. You need to spot 7 to 10 differences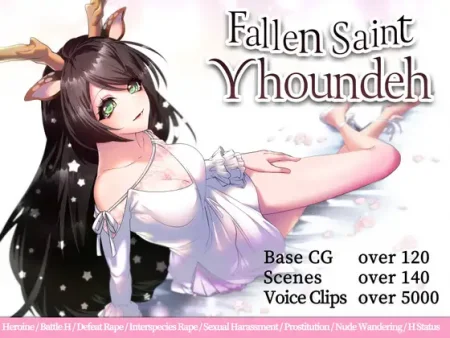 Saint Yhoundeh sets off on a journey to defeat the dictatorial King Tsathoggua. But the adventure will be filled with (sexual) dangers!​
Odenia is a prosperous kingdome full of intrigues and conspiracies, as the King and Lord of this land, you have a duty to do what is necessary to continue your lineage, your wealth, the happiness of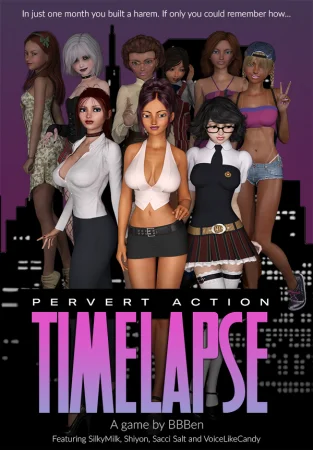 Shuji has lost the last month of his life. Now he finds in that time he's been dating a group of gorgeous, out-of-his-league girlfriends. What happened in that time? And will he be able to turn a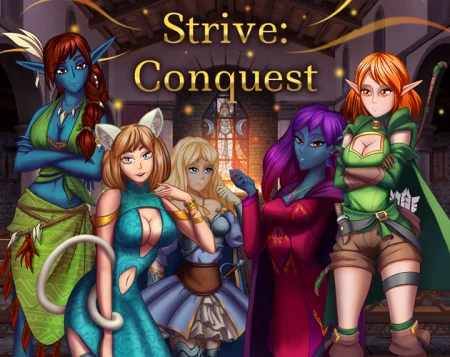 A tech demo of sequel for Strive for Power. This game represents core changes and mechanics of the second game, but does not represent main gameplay focus or content and should be treated as rough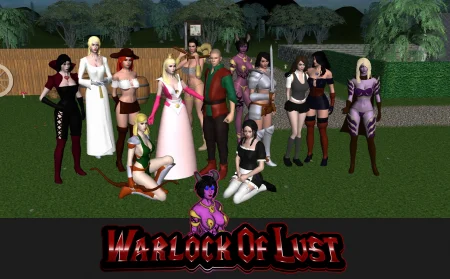 You play as a young prince who was ousted by queen regent and is now in exile. It is up to you to seduce your allies, corrupt your enemies and regain control of your throne. You will become a

fan parody where you have to play as a guy who just got on this new region full of cute trainers and lustful creatures. I hope you enjoy playing it!​
To defeat the demon king, Princess Reina embarks on a journey with a pornographic sword!? The information broker, the blacksmith, the toolmaker...... everyone has turned ecchi from a great evil!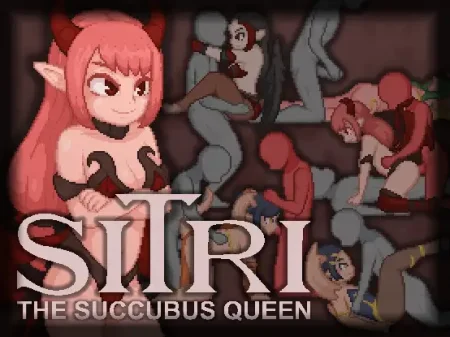 Sitri the succubus was sealed away by the Seven Great Sins. But with aid from the demon Belial she is set free once more. In order to become the new lord of hell, she must gather her succubus
You play as a naive young farmhand from Ganymede, thrust into an exciting (and raunchy) galaxy when you're conscripted into SpaceCorps. Meet the training crew of the USS Mercury - a rag-tag of

In the game, you will be part of a mercenary duo who crash-landed on a tropical island. Employed by a crime lord of a Sci-Fi galaxy, you and your partner must get back on your feet and figure out a
The Twist is a choice-based dating sim/visual novel game. The game is real-time 3D game, most scenes you can freely orbit around and see the action at the angle you like.​