The Twist is a choice-based dating sim/visual novel game. The game is real-time 3D game, most scenes you can freely orbit around and see the action at the angle you like.​
In Waifu Academy, you play as young man (with a name of your choice, of course), who wishes to seek revenge after many years of harrowing ordeals... The game features more than 30 characters, each
Caliross, The Shapeshifter's Legacy, is a fantasy-themed game, which will follow a young up-and-coming historian, as she takes her first steps outside her hometown and into the real world, to learn

Starting with the First Migration from another world ages ago, mythical creatures roam today's metropolises alongside humans. With the rise of social media and subscription based content, businesses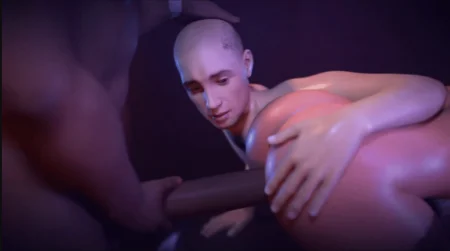 Cuckold Life Simulator is a story about paying enough attention to your other half or she will find someone else. An office slave named Slavik (Slavek) comes home early one day and catches, his wife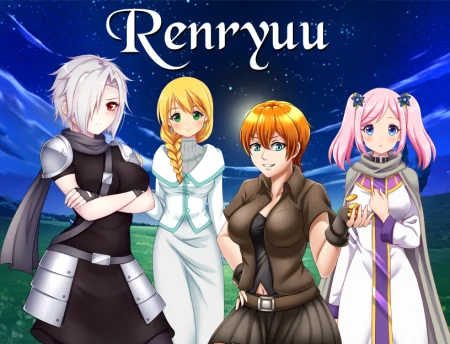 Renryuu is an adult fantasy RPG that follows the story of Ryen, A half dragon. After stumbling upon a plot to place an imposter on the throne Ryen takes the oppertunity to seize power himself. His
The Island, depicts the adventure of Olivia, a young woman who ends up castaway with her friends on a strange and mysterious deserted island. Subjected to a supernatural force that alters sanity,

Two years ago, Chiho and her high-school sweetheart decided to marry, cementing their long-standing love for each other with a vow. These two turtledoves spent each day since together, nurturing

Sweet Summer Harem! is a harem visual novel game with sandbox and dating sim elements. You are a young man feeling crushed under the weight of a city life. Deeply missing much happier times, you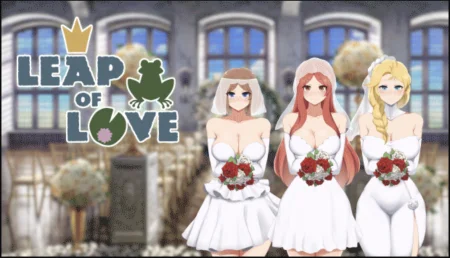 Leap of Love is a fantasy game where you play as Kaheroux a frog turned prince by a shady wizard. The catch of that spell is that he needs to find and marry a princess within a month or go back to
Accursed: Emma's Path is an optional-combat erotic visual-novel-styled RPG, with a heavy emphasis on cheating, NTR and corruption. The game is being made in RPG Maker MZ. All Characters are 18+!
Prequel - Cursed Armor. Continuation of the first part of Cursed Armor, where Princess Sophia rescues her friend Lilina at the cost of her life. As a result, Lilina finds herself in the body of