Taking place in the same "Switchverse" as Reinbach's ongoing comic series Switch and This Romantic World. Play as Isaac Marx as he is aided by a giant purple demon woman named Switch in
A graphic novel in a 3d world that you can freely explore Live the story through the eyes of Ryan, our hero. Who after the death of his father decides to get rid of the company that his father built
Player accepts a secret proposal from 'Amilia', a senior member of the continent's highest crime syndicate. She gives the player a territory, where she will test the player by having him run a

Hardcoded is an open-world dating-sim, set in the lawless reaches of a cyberpunk dystopia, in which you take on the role of a thinking/learning droid who has recently escaped her owners and is on
Long Road Home It is a story about the journey of a man who is released from physical prison but is still imprisoned within his mind by events of his past. He is searching to fill the void from the
Hi, I'm Paradice, I'm currently in the process of making a Trainer type game, filled with many different characters. All/most sex scenes are fully animated with sound for maximum enjoyment! Public

You, as a young man, arrive in Moondale, a small and peaceful town, where strange things start happening recently. Private school for boys from you was expelled left a mark on you. Mark of
You play as a guy who accidentally releases a succubus (with a bit of a catch) and gets access to both her and her spell book.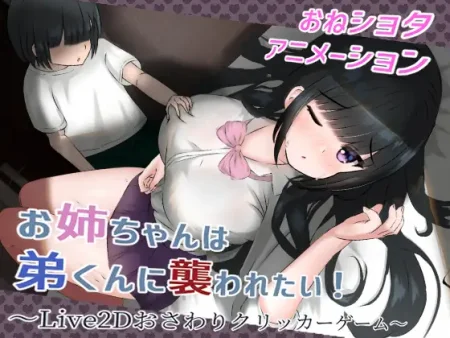 Younger brother liked his sister, but he could not be honest with her. One day he catches his sister napping and starts fondling her breasts. Apologizing in whispers to his sister, the younger

A game about a mother who lusts after her son during a violent storm.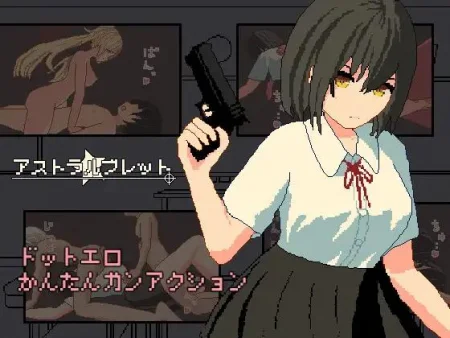 The game is about the fight against monsters at school in the company of a girl. Game time: About 20 minutes. Basic H-Animation: 11 types Outfits: 11 types.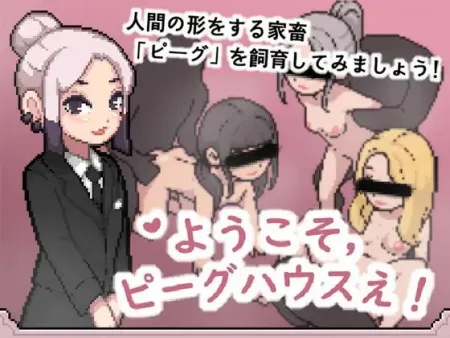 In this simulation game, you will become a farm manager for human "pigs" and you will fuck women to satisfy your customers!