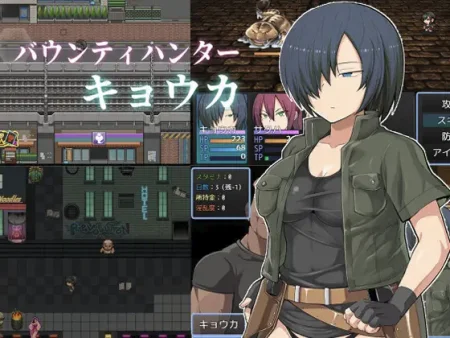 To repay a debt owed to a friend, the bounty hunter Kyoka captures a wanted criminal. The basic system is a traditional RPG with a set number of days to repay the debt in full to clear the game. The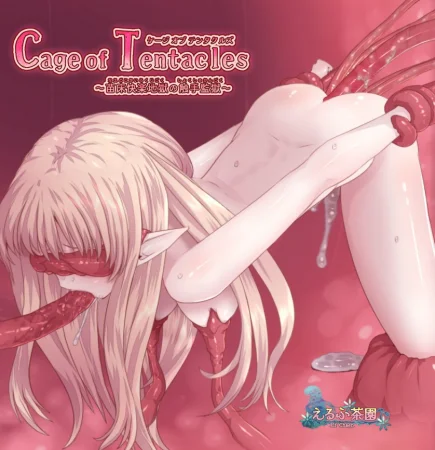 What kind of game is Cage of Tentacles-R? This game guides the main character, the wizard elf "Yuria", to escape from the burrow of tentacle monsters. Use 5 randomly distributed cards to
Based on Sword art online NTR game. Get Cucked Online, The Parody.​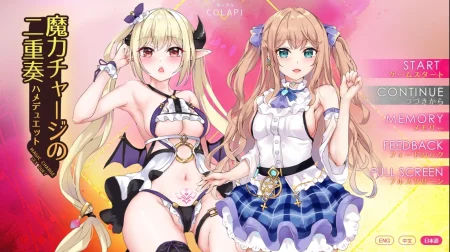 You passed out caused of archiving the legendary level called Technical Break with too much masturbation. When you opened your eyes again, you were in another unknown world … ! It seems you were
The Kingdom of Majitia is a peaceful place, but its princess longs to find a strong warrior, infallible in mind and body. To this purpose, she orders the construction of a coliseum, and a huge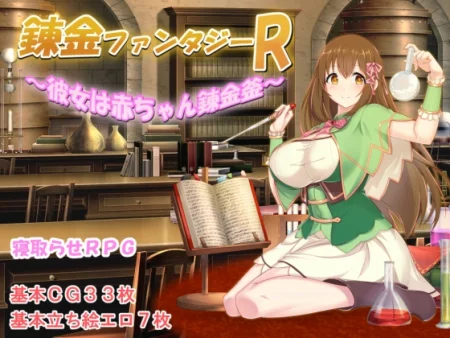 This is a story about a hero who lives in a village and searches for his missing teacher with the heroine.​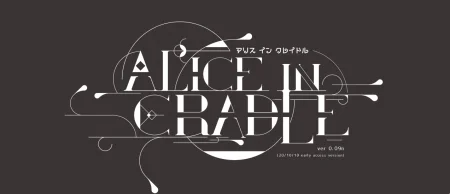 Alchemist lady Noel runs around the 2D field Fight monsters and get Ryona while making full use of magic​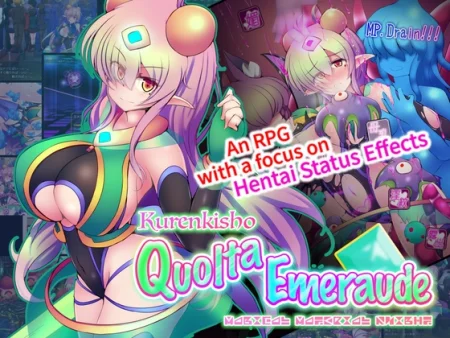 A super strong righteous transforming heroine encounters a variety of cruel traps!!!! sexual attacks!!!! While she can't fight back she'll undergo pleasure torture until she's broken in until she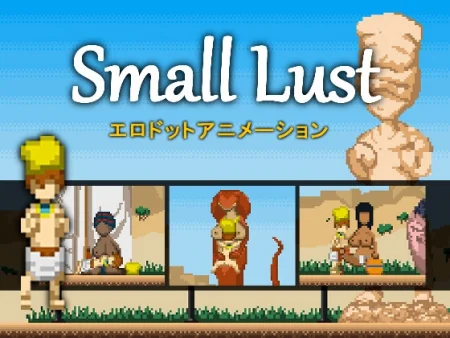 Easy dot erotic animation set in an ancient Egyptian-style world​

I'm making a game with the theme of Catfight.​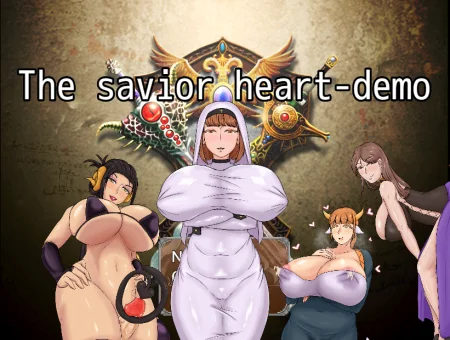 The savior heart, a game about exploration and gain relationship with NPCs like those classic RPG game, but with hentai​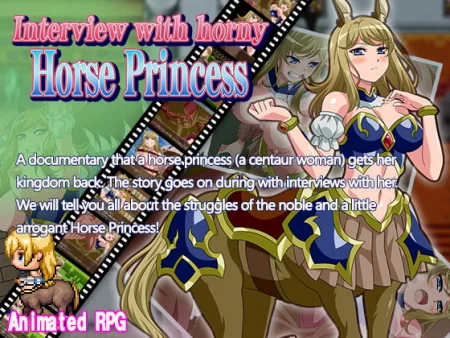 A documentary that a horse princess (a centaur woman) gets her kingdom back. The story goes on during with interviews with her. We will tell you all about the struggles of the noble and a little