The same day that Minx is getting kicked out of the orphanage and into the streets of Faerin, she receives a mysterious letter naming her the sole heir of the Duskpetal Estate.​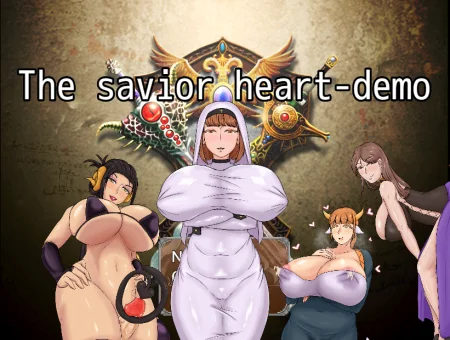 The savior heart, a game about exploration and gain relationship with NPCs like those classic RPG game, but with hentai​
Follow the adventures of Catherine Belrose in a world full of magic inspired by D&D. Will she be able to repay her debts and become a respected wizard? Or will she fail and become a slave? It is
For several years, our hero worked tirelessly on the guild of adventurers. Over the years, he saved a decent amount, got a great blade, and finally he was promoted. Now he is fully ready for the new

In the game, you will be part of a mercenary duo who crash-landed on a tropical island. Employed by a crime lord of a Sci-Fi galaxy, you and your partner must get back on your feet and figure out a
We are Kseneris and Lucefina, two succubi, who are creating the game High School Of Succubus. It's an adult adventure game. The game is free so you can play it right away.
[center] [/center Quest for the Dream Girl is an Adult Adventure Dating Simulator, inspired by JRPG games, in which the main character is a farm boy whose life mission is to seduce all the girls in

Hardcoded is an open-world dating-sim, set in the lawless reaches of a cyberpunk dystopia, in which you take on the role of a thinking/learning droid who has recently escaped her owners and is on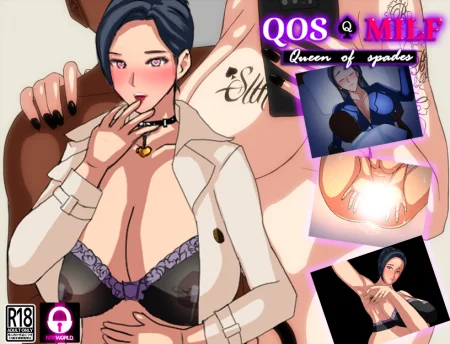 What is QOS♠MILF? MILF is written as "Mother I'd Like to Fuck" plus QOS generally refers to mature women who want to have sex with black girls!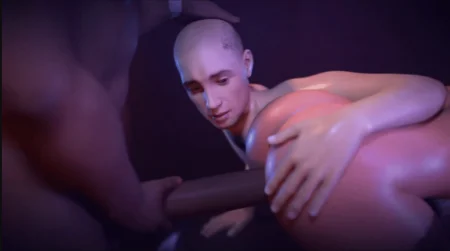 Cuckold Life Simulator is a story about paying enough attention to your other half or she will find someone else. An office slave named Slavik (Slavek) comes home early one day and catches, his wife
This is a quest game with elements of a visual novel and a dating simulator. You move into the hotel of the future, where you can chat, complete assignments and flirt with its visitors and staff.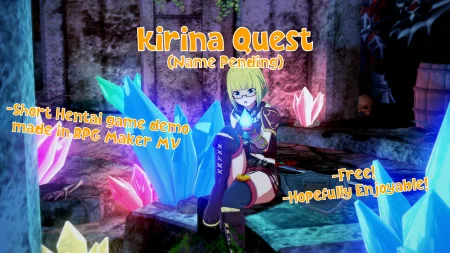 A short demo/concept for a Hentai RPG game I've been working on.​