[center] [/center Quest for the Dream Girl is an Adult Adventure Dating Simulator, inspired by JRPG games, in which the main character is a farm boy whose life mission is to seduce all the girls in

Hardcoded is an open-world dating-sim, set in the lawless reaches of a cyberpunk dystopia, in which you take on the role of a thinking/learning droid who has recently escaped her owners and is on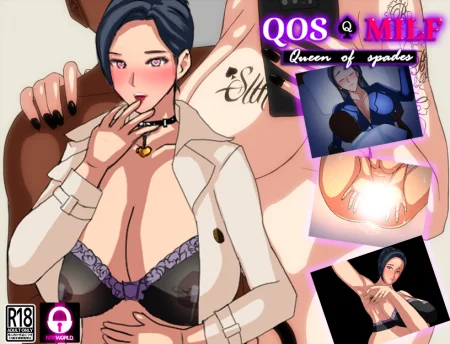 What is QOS♠MILF? MILF is written as "Mother I'd Like to Fuck" plus QOS generally refers to mature women who want to have sex with black girls!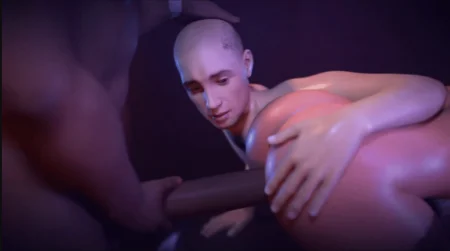 Cuckold Life Simulator is a story about paying enough attention to your other half or she will find someone else. An office slave named Slavik (Slavek) comes home early one day and catches, his wife
This is a quest game with elements of a visual novel and a dating simulator. You move into the hotel of the future, where you can chat, complete assignments and flirt with its visitors and staff.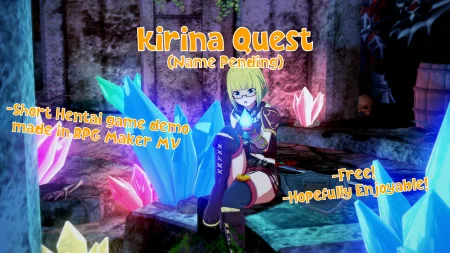 A short demo/concept for a Hentai RPG game I've been working on.​

Two years ago, Chiho and her high-school sweetheart decided to marry, cementing their long-standing love for each other with a vow. These two turtledoves spent each day since together, nurturing

Agent Ava is and action survival horror game. You play as the main character Ava, to rid and old town of a strange virus that makes them all zombie like and hostile. Fight many bosses, unlock new
In "ACADEMY34" you are going to take on a role of a cadet, who has just enrolled to the Academy, where young recruits are trained to become Overwatch agents. An exciting student life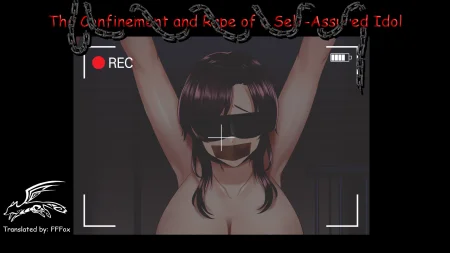 A gravure idol who you are a big fan of treats you coldly, and you kidnap her out of resentment. It's up to you to do whatever you want with her, who has become yours.​

Secret story between the mansion manager and three women.

The plot of the game is built around the Pinewood summer camp, full of secrets and mysteries. You are the new camp counselor. Meet characters, build relationships and solve the main secret of this