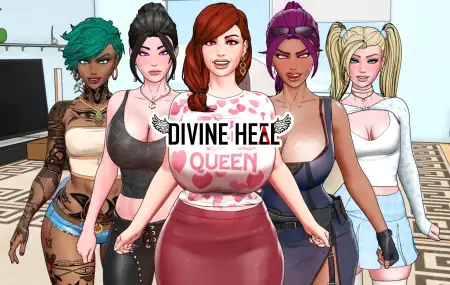 In Divine Heel, you play a young man who is looking for love but struggling with a mysterious problem. His life takes a turn when he gets a job as a domestic helper for residents with various needs.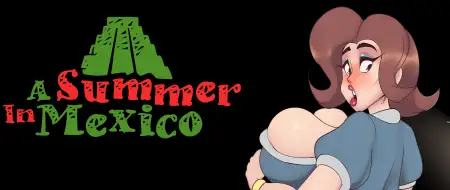 When a curious young man travels to Mexico to visit his wealthy aunt, he finds himself embroiled in a dangerous game of mystery and intrigue, as he uncovers the dark secrets lurking beneath the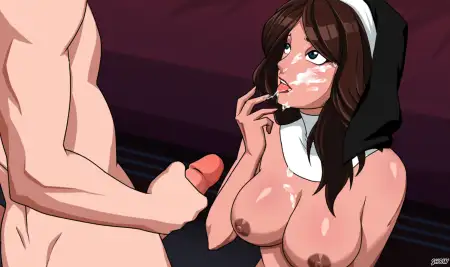 Paradise Lust is the story of the wreck of the Moby Dick; a pleasure yacht chartered by the Miss World Media pageant for a luxury promo cruise in the South Pacific. You are a bartender, washed up on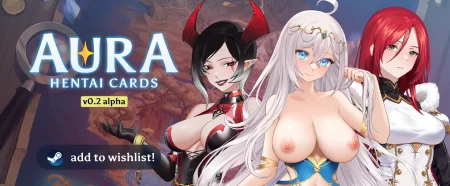 AURA: Hentai Cards is a fascinating 2D erotic visual novel with card battles where magic, romance, and adventure come together! Build your harem by seducing women and save the world from the Demon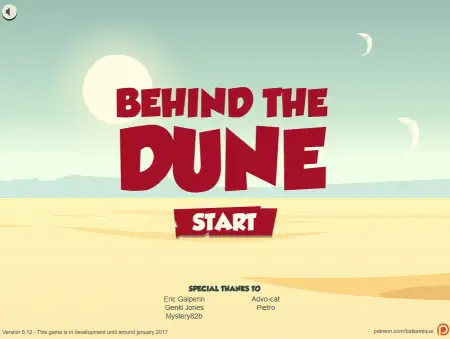 Behind the Dune is parody of the epic science fiction novel and movie called "Dune" written and directed by David Luch. Set in the distant future amidst a feudal interstellar society in
Stellar Dream tells a story about a colony ship set to find new worlds suitable for human colonization. Scouts were send to three most suitable candidates but communication with them has been lost.

You're at the end of your twenties and you couldn't hate your life more. All you think about is that what if you could do things different, maybe you could've been at a better place
This game gives you an opportunity to take on the role of a regular guy, who enters a Naruto world by a curious accident. What will happen to him in this world is only for you to decide! You'll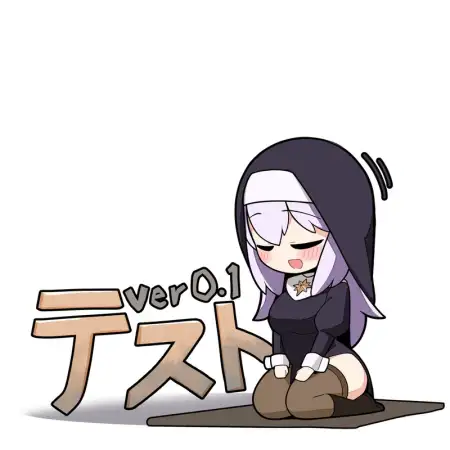 The basics of the game is that the player, as a village administrator, explores dungeons for the sake of the village's happiness and prosperity, and uses the supplies and babies obtained there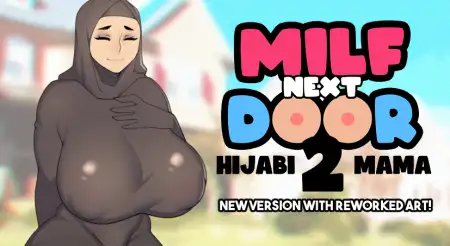 A game about helping your next door neighbor, who happens to be a hot milf from another country.​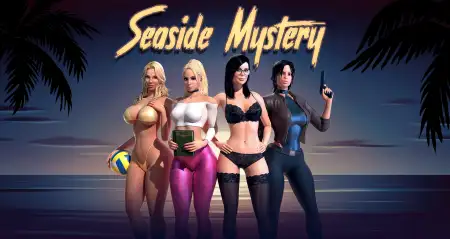 Seaside Mystery is my new game and it is a visual novel, dating sim game for adults, there a college student after tragic loss of his parents, moves to a small town to start his new life. Later he

Three days without internet!? Almost impossible in this day and age, especially for the porn addicted. Remember VHS? DVD disks? When was the last time you used your imagination? Find ways to get off