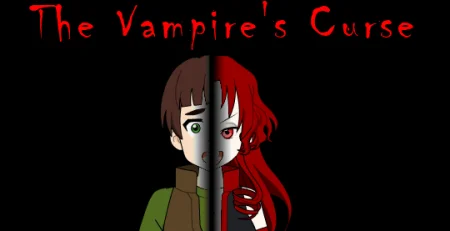 On a cool spring morning, Samuel decided to explore a small cave near his village. Inside this cave, he found a...coffin? And inside the coffin, he found...a necklace! He foolishly put it on...​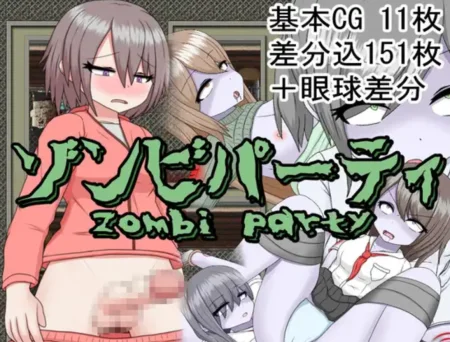 A person observes a lively jumping penis inside a beaker. In a basement, there is a woman who has been conducting research alone for a long time. Her research, which took several years, was about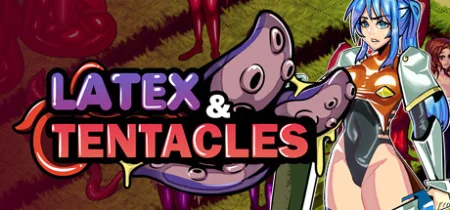 Ever wanted to be a tentacle monster? Now's your chance! The game is in an early stage of development expect bugs.​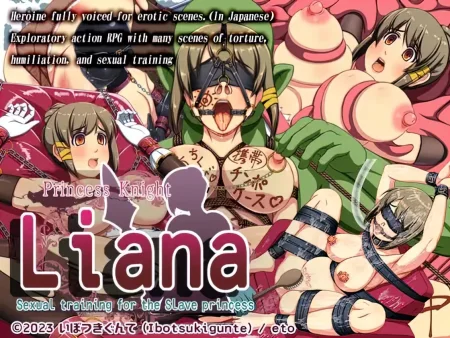 Liana is a princess who is praised as a princess knight by her people. Recently in her kingdom, there have been frequent incidents of orcs taking women and selling them for human trafficking.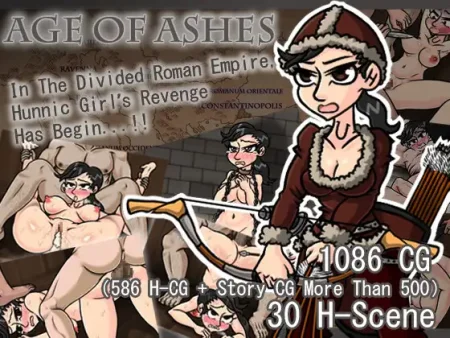 In The Late 4th Century, After The Death of Emperor Theodosius, Roman Empire Was Divided. The People Who Try to Save The Empire in Crisis, And The People Who Use Empire's Chaos Has Been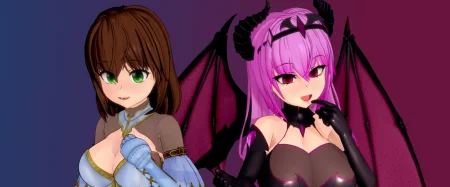 The Dark Lord has been defeated by the hero and his party. Unfortunately for them, it was discovered that the Dark Lord had hidden a portion of his power, so that someone might find it, and use it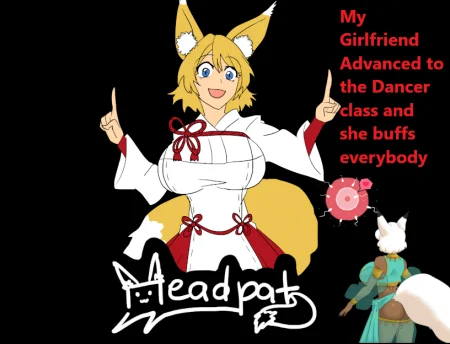 A hentai game about adventuring with your foxgirl girlfriend, made in RPGmakerMV. Heavy focus on large breasted animal girls, cheating (netorare) and monster sex. Do not play this if you don't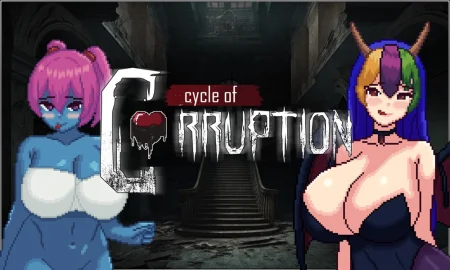 Welcome to the age of hysteria, where a confused doctor finds himself in the confines of an asylum riddled with monsters of an unknown world. As you navigate through the abandoned and filthy rooms

Armed with little more than his patchy overalls, a headband passed down from father to son in his family for generations, and his peasant Karate fighting style, our hero, Pete, does his best to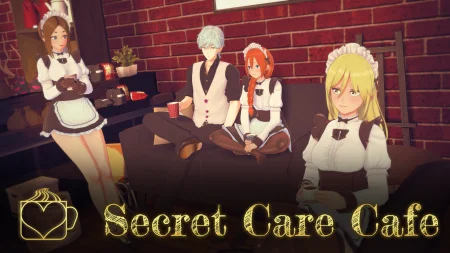 In the Secret Care Cafe you are the owner of the new cafe in town. But it's not your everyday cafe shop, this place has a special care program to make it's customers really enjoy their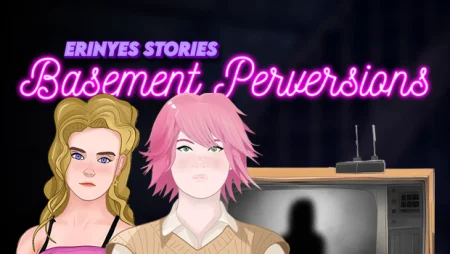 Erinys Stories: Basement Perversions is a visual novel where you are locked up with a stranger, and some psycho woman makes you participate in perverse tests. How did you end up here? What was the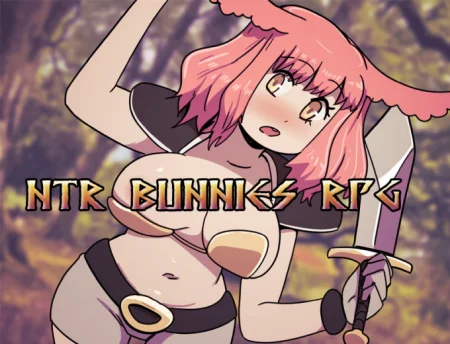 NTR game about the male character, who has a cuckold fantasy, getting transported into an isekai world as a pink-haired bunny boy. The goal of the game is to return home with the player's