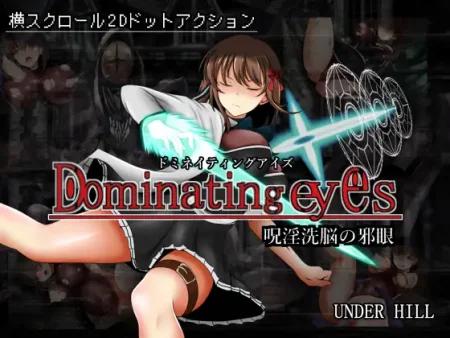 The protagonist of this story "Shuko Tachibana" saw the "Evil Eye" and was cursed with a lewd crest since she was young. After many years of training, Shuko mastered the art of magic and head

You live on a small town with your two sisters and the maid of the house, needless to say you are not the favorite family member...​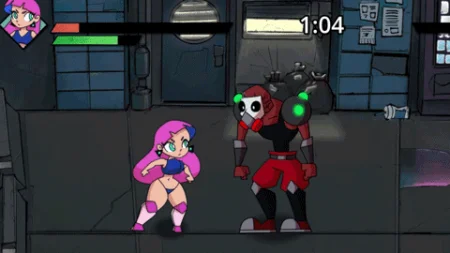 Braindance is an adult souls-like beat-em-up game where you beat up the enemy and then have sex with them! Our goal is to create a fun game before we continue forward with development. Leave a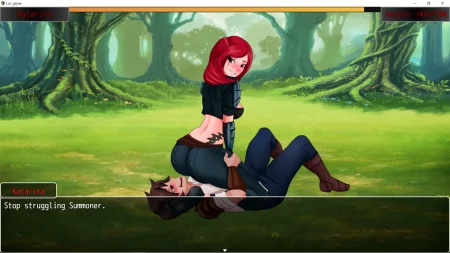 You enter a magical tournament by accident. You cannot leave until a winner is declared. You must do your best to defeat the other champions. But beware, they have ideas and goals of their own. Will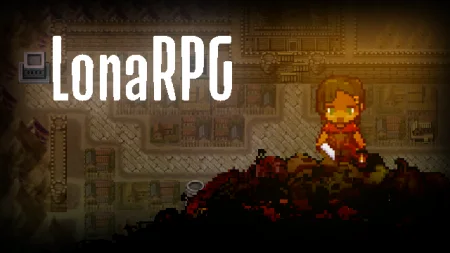 Cold... Grim... Unforgiving... Deadly... This is the world of LonaRPG. Play the story of a young woman named Lona, who must survive in this gothic and cruel world. Explore a grimdark, twisted, and

The game takes place in a small island country. You play as a red-skinned girl Keira and settle into your new life.​

Exploring the map with the nun, she will closely follow behind the player. Although her assistance in battles may not be substantial, she can offer help when she hears the voice of God. After going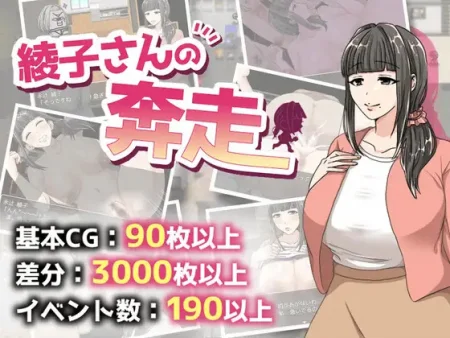 Divorced because of her husband's infidelity, She moved to a new place with her beloved son, Ayako Nagatsuji, the main character of this story.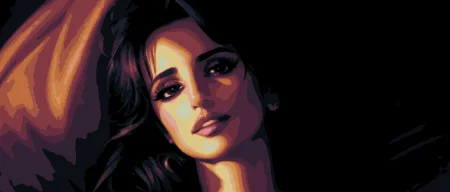 Lust of a Vampire is an adult fantasy game that focuses on the story of a centuries-old vampire who roams the shadows of the night in search of beautiful women to seduce.​

One of the most wonderful things about Imaginary Friends is that they can literally be anything their creator wants! While Foster's Home has always been a welcoming place for those Imaginary Friends
Malevolent Planet Unity2D is the 2D version of Malevolent Planet, which originally was built as a text game. The story follows a female protagonist who's been training and finally gets assigned

Year 3003, the professor invents a new device without imagining that due to an error that he had not contemplated, things will get out of control for one of the inhabitants of Planet Express​