Layla and her newlywed husband have just moved to a village on the outskirts of the kingdom. However, she soon learns that the village is cursed and no children can be born there. To lift the curse,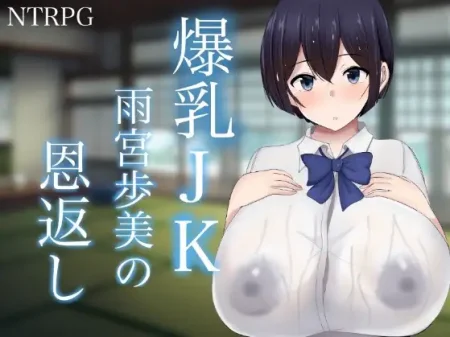 **NTR is unavoidable** A smooth sailing school life. Yuuki, the main protagonist, is blessed with a beautiful girlfriend.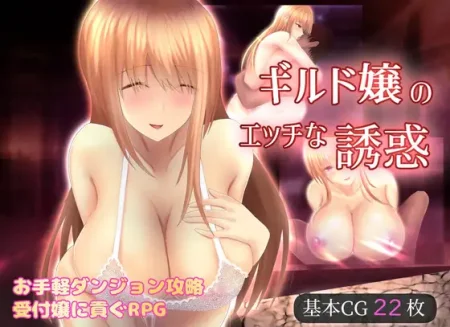 Great labyrinth city "Trolli" no one in this country knows your name. The royal castle is the guild headquarters. A reception desk full of beautiful men and beautiful women and a certain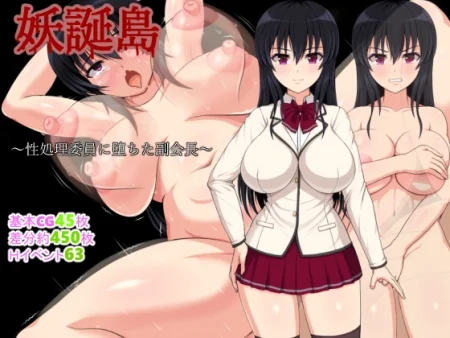 The story of "Mio", the vice-president of the student council, who has excellent grades and athletic ability, meets with eroticism and struggles on an island where demons appear!​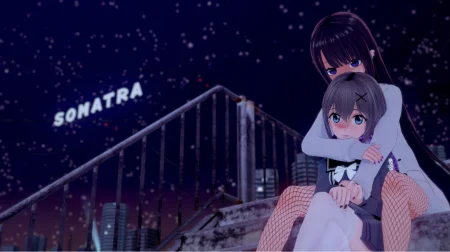 Somatra tells the story of Alisa Howard, who was suddenly arrested for crimes that she didn't commit, and taken to the prison city of somatra she will have to learn how to survive in this new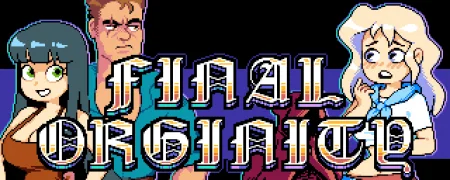 A change is taking place inside Amy. She can feel it deep within. The men in her town no longer look at her as they used to. That pure and innocent little blonde girl she used to be now is seen by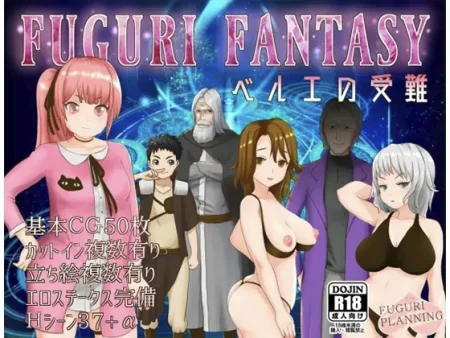 A naive and innocent beautiful girl, who is inexperienced in matters of sex, is deceived by a bad adult and gets involved in various sexual encounters in this RPG!! Tedious battles and difficult

Last Devil is a Roguelite action shooting game. You will play the role of the Last Devil, the savior of demons, responsible for the survival and continuation of the demon race. You will leave your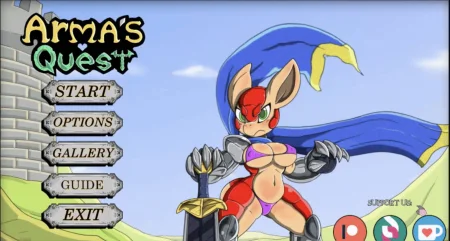 Knight, Arma and her succubus companion, set out to save the kingdom of Evermire​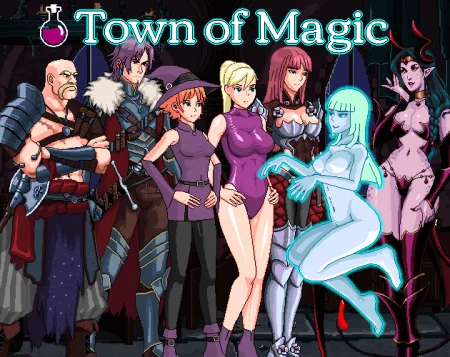 Welcome to Town of Magic, the sandbox adventure game about Celica, a young mage, and her magical and erotic adventures in the magical town of Agranor.​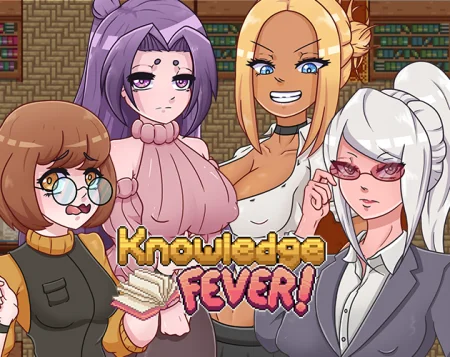 Knowledge Fever is a quiz game. You are a guy wanting to learn more about everything in the biggest library in the world, but soon you'll discover that it's not that simple! There's a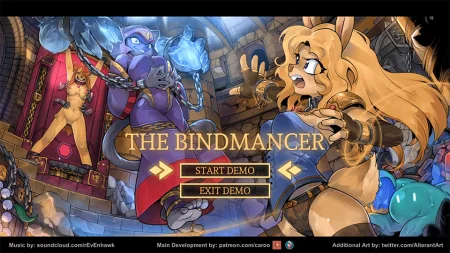 You play as a hero who enters into a ever shifting dungeon of delights in order to save heroes who fell to the traps and dangers that lurk within!​