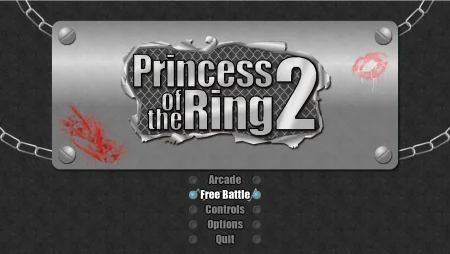 This very first build is more a showcase of the engine than a game. It's a lot of work just putting the framework together to have a running system, so that's the majority of the work that went into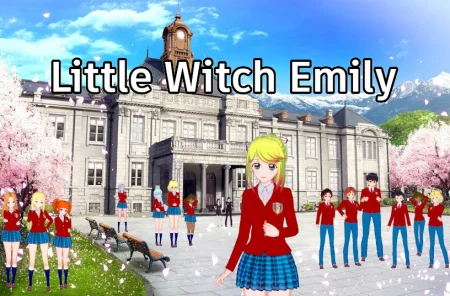 The original idea was about an apprentice wizard in a school of magic, and to all the sexy and funny situations that could arise...​

I'm making a game with the theme of Catfight.​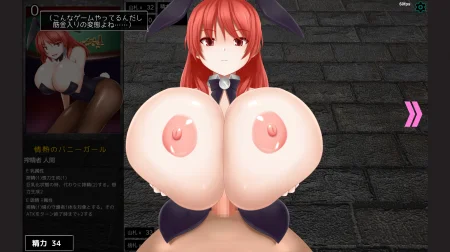 This is a single-player card game with the theme of "squeezing".​

You are sent to work at a traditional japanese hot spring inn, as you were kicked out because of getting into too much trouble. You will meet and develop relationships with the married owner, the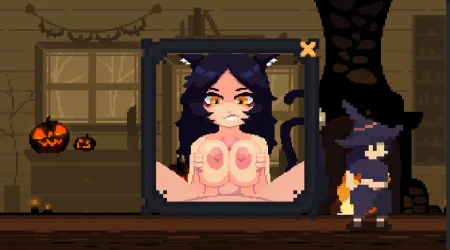 Each year, as Halloween approaches and the boundary between two worlds becomes weakest, souls from the underworld come to the world of the living, bringing with them the whispers of the past and the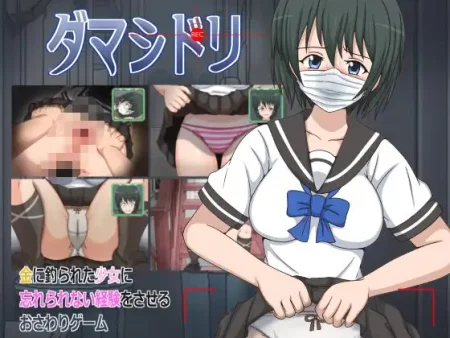 If you're in danger, just run away… the girl thought. Story "I can get paid just for showing my underwear… why don't you try it?" Suddenly hearing such an invitation, Karen stopped and looked at the

HoneySun is a CASUAL FARMING and DATING SIMULATOR. Grow crops, fall in love with numerous amazing characters, and explore unique game mechanics in a vibrant, SANDBOX OPEN WORLD!​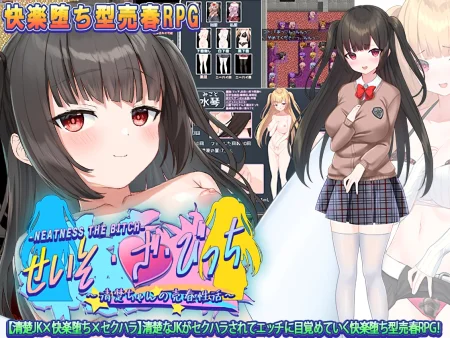 A school student named Seicho-chan faces a difficult situation when she accidentally damages her uncle's car on her way home from school. Despite her repeated apologies, her uncle refuses to

Be the Hero or the Monster! Returning from the military, you are looking forward to reuniting with your cousin, meeting new girls, and, most excitingly, participating in a new Immersive Reality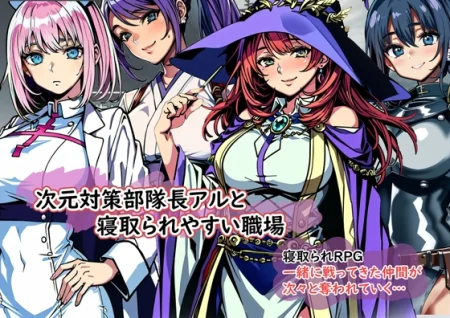 A dimensional hole, a nest of invaders suddenly appeared. A young man named Al spent his days battling alongside his friends in his unit to combat them. Then Zeld, a new recruit, comes. He is a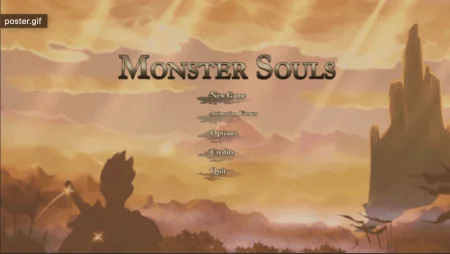 Monster Souls is a NSFW RPG featuring gay interactions with monsters and other characters. The protagonist is a young man with the unique power to absorb a monster's essence into his body and