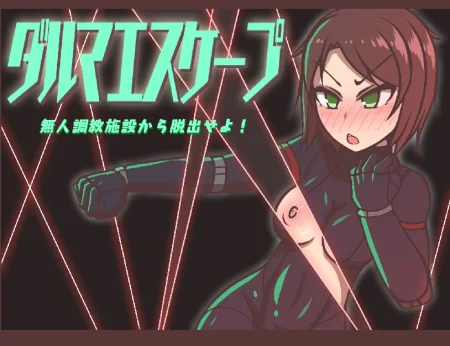 Rin, the cyborg agent, has been taken prisoner by the corrupt Kisaragi Company. A Sexadroids has been engraved on her chest, and her arms and legs have been replaced with weak slave prosthetics. She
Accursed: Emma's Path is an optional-combat erotic visual-novel-styled RPG, with a heavy emphasis on cheating, NTR and corruption. The game is being made in RPG Maker MZ. All Characters are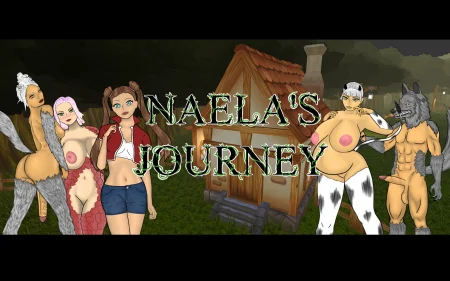 Naela's goes on a new adventure searching for her brother, capturing and training monsters along her path. As she gets closer to finding her big brother, the truth about her family ancestor

Overall, Lilith Descent is about lewd and entertaining dungeon exploration, Where the player can have a variety of character builds utilizing elements and items, all in hopes of conquering a living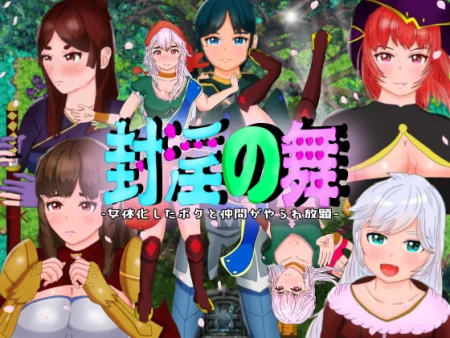 An RPG featuring a feminized protagonist, and companion NTR, hypnosis, pure love, male bottom, town-building, etc. elements! Voices are included in battle too. Your heroine companions are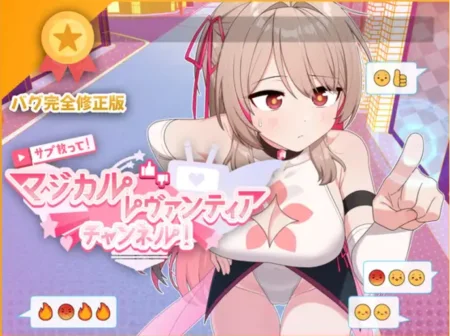 Kei had retired from being a magical girl for the sake of an ordinary daily life. However, in order to defeat a villain who had unexpectedly become stronger, Kei reluctantly resumes her activities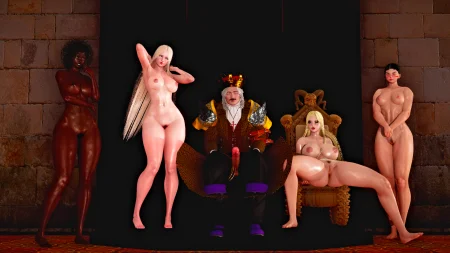 Odenia is a prosperous kingdome full of intrigues and conspiracies, as the King and Lord of this land, you have a duty to do what is necessary to continue your lineage, your wealth, the happiness of
Based on Sword art online NTR game. Get Cucked Online, The Parody.​

This is a story about a crisis in a Beast Nation that involved Monster Girl being forcefully put into "heat". Now it´s up to you to help the local to solve this Major crisis before it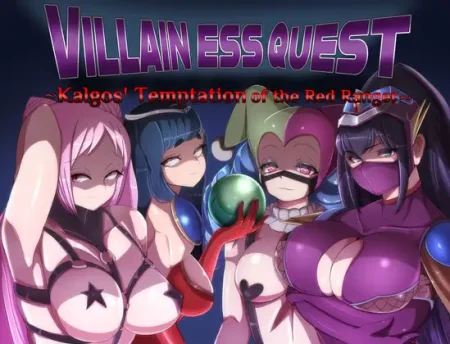 Can our heroes hold out against the tempting wiles of four fiendish villainesses? The grunts and corrupted townspeople will get in on the action, too! Defeat means sex, with no reversals! But hang

Play as Caly, an engineer on a mission to free the Earth after it's caught in the crossfire of an intergalactic alien war. You go on an odyssey across the universe, spanning multitudes of

Wolf of Shadow is a stealth rpg game in which the player controls the wolfgirl protagonist to avoid enemies (or kill them from behind) to achieve certain mission goals.​