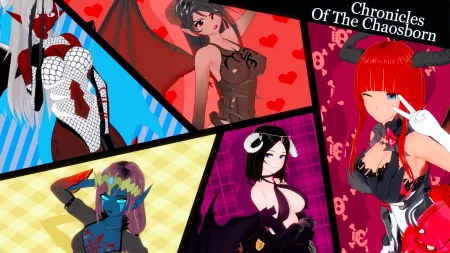 You are in quite a tight spot with your family... So it's time to pick up the pieces and take care of them! Build your own village, build your own harem and uncover your mysterious past. Learn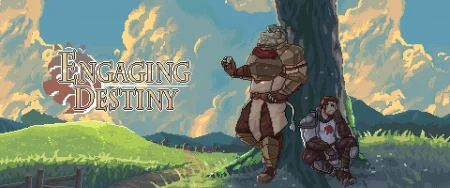 You play as Calen, a new knight fresh from his accolade, as he leaves with his long-time mentor, Warrick, on a mission for King Beramond. Explore the town, interact with the townspeople and find all

What happens when you build an interdimensional gateway in the hearth of a tourist city? You get an unmissable holiday hotspot for multiverse travelers! Fan favorite character from, Anime, Manga,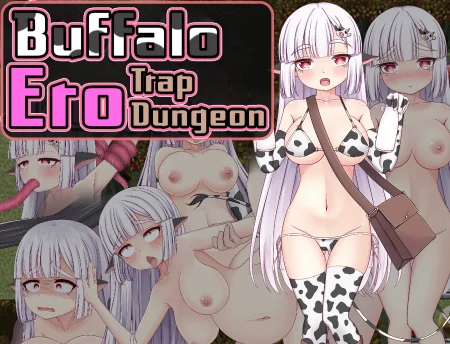 Your dairy cow "Buffalo" is heading to the distant village of Remengrad to deliver milk. But there are many demons and soldiers lurking along the way! Buffalo is a dairy cow (not a buffalo!). Of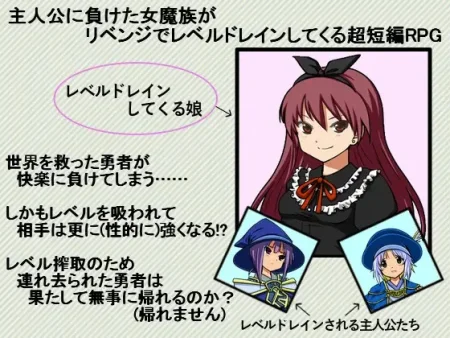 Upon losing to the hero, this demon girl swore an oath of revenge... by erotic level drain!? Not only will the hero lose their levels but also their freedom!​

In HIAW you play as your normal everyday pervert who is suddenly transported to another world along with his classmates. Will you focus on saving this world from a lurking evil or perhaps just build

Hello. I am working on Innventure (previously known as Cave Party), a game about being a waitress in an underground tavern, trying to earn yourself freedom. Main Focus: Prostitution, Life-sim

You'll be playing as Sasha who's undergoing college research in Pelangi village. This decision was due to her rigid, stressful, and restrained life with her overprotective step father.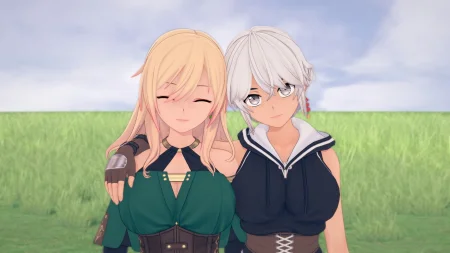 Sup dudes and lady dudes! Are you ready for a no holds barred, high flying, epic adventure? No? Good cause this ain't it. This is a game about a white haired futa's journey of love,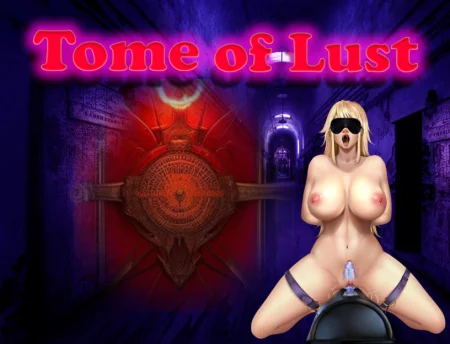 Tome of Lust follows Julia, an innocent young woman who is unjustly imprisoned. In her cell, Julia discovers a tome that grants her unparalleled magical power. As you go deeper into the story, you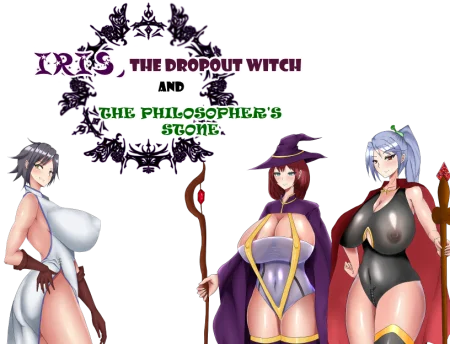 An RPG about 3 busty witches at a magic academy getting fucked by dirty middle-aged men and monsters. Preggo bad ends are also included in the opening event and after being defeated by the last boss.

You play as a character called 'Ted'. Together with you assistant 'Luna', you visit haunted places to capture ghosts. Your last investigation went terribly wrong which lead you