Seeds of Chaos is a dark fantasy eroge made in Ren'py, inspired by the worldbuilding of Berserk, Dark Souls, The Witcher and other epic fantasy series', as well as the adult games Corruption of
Roman Empire ... 20 A.D. ... very hard times. NO! Not for you! For slaves! You are a damn Roman! You can do anything you want. YOU are a god among people! И ... men (and women) here for only one

Hardcoded is an open-world dating-sim, set in the lawless reaches of a cyberpunk dystopia, in which you take on the role of a thinking/learning droid who has recently escaped her owners and is on
A role playing game for adults that will combine elements from Skyrim, Fable, and Corruption of Champions.
Fleeing from debt and a miserable existence on the brink of survival, you agree to a dubious job offer for a small firm in the mysterious town of Blackmore. You'll have to meet its unusual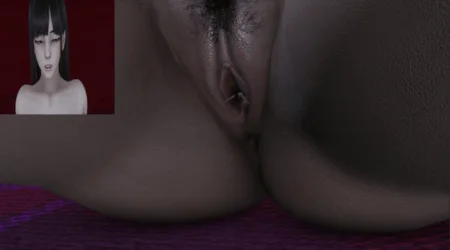 You play as a random guy trying to have fun. There is no story yet, but in future this will be open world game with a story. The game is reliant on minigames and there is no annoying
Krowley always wanted to learn magic, hunt for monster girls, and most of all, get laid. Help guide Krowley in fulfilling his dreams!
Our protagonist horsegirl, on her new life in the two of Umikaze. Upon her first few days, the town's castle, Vigil Castle, suddenly transforms into a tower at night. What could have caused this?
Lust for Adventure is a 2D RPG game based on the world of Warcraft where you are an adventurer in search of fame, fortune and obviously sex! The inspiration for this game came from other adult games

A collection of stories about girls who travel to different parts of the world. Some seek power and voluntarily go in search of it right into the clutches of monsters Someone is forced to rescue his
Pure Onyx is a classic beat 'em up set in the world of our flagship title, Malise and the Machine. It follows heroine Onyx as she brawls her way through the dystopian streets of New Babylon, where
Guide the young elven lady on her dispatch sex quests; a babymaking sex story with the towsnpeople. Glorious XXX-rated adventuring full of bright, happy contents.