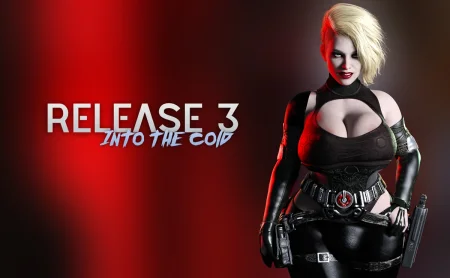 Star Periphery is a debauched retro sci-fi VN/game centered around the atmospheric and cute foot-on-the-moon/femboy genre. Set on the edge of the known galaxy, Periphery is a wild, lawless place

Delphi's curiosity got the better of her again.... And this time it has set her up with a slutty succubus! Unsuspecting, she summons a power beyond the control of anyone in the world. Will she
A game that features a unique combat system mixed with adult activities never before seen in any other game. Magic Shop 2 builds on the success of its predecessor with even more intriguing

Queen's Brothel is a RPG style game where you, Queen, try to run a successful brothel. You can attract various clients through quests by leveling up certain body parts that they are attracted
A direct sequel to The Beast and the Bitch, BvsB2 follows Bronx's attempt to get himself a second mate. The game is very focused on the action, taking place in the span of a single friendly
Pony Simulator.
Roundscapes: Adorevia is a new erotic fantasy game brought to you by Kaliyo and the Red Dakkar, smut author extraordinaire! The world of Adorevia is one frought with danger, but also adventure for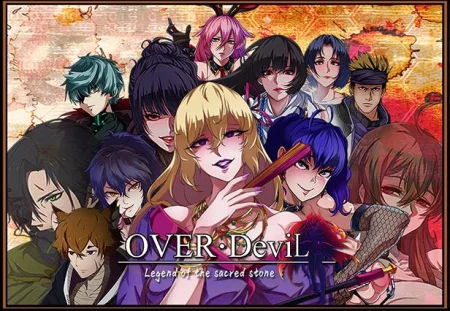 A traditional JRPG with a mischievous story full of fantasy, adventure and hardcore fun. During the Holy War, the Chosen used eight Sacred Artifacts to defeat the Super Devil. Now, one hundred years
Krowley always wanted to learn magic, hunt for monster girls, and most of all, get laid. Help guide Krowley in fulfilling his dreams!
Countess in Crimson is an erotic visual novel / adventure game hybrid with a horror theme. The game follows the story of Josh and Ashley – a young couple stranded somewhere in the Carpathian
Ciri - the daughter of the emperor, the witcher, the bearer of the Elder Blood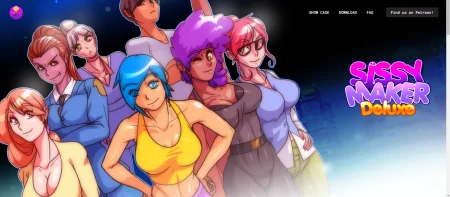 Sissy Maker is an adult point-and-click adventure game. It's a mix of erotic interactive novel and dating sim. You play as, James, a young landlord and his only tenant, Chris. Your objective of