Taking place in the same "Switchverse" as Reinbach's ongoing comic series Switch and This Romantic World. Play as Isaac Marx as he is aided by a giant purple demon woman named Switch in
A graphic novel in a 3d world that you can freely explore Live the story through the eyes of Ryan, our hero. Who after the death of his father decides to get rid of the company that his father built
This demo covers the first 48 hours of the story. Our hero is a late-teens doting younger brother with a love for books. When we enter the story, our hero is preparing for his new employment by
Krowley always wanted to learn magic, hunt for monster girls, and most of all, get laid. Help guide Krowley in fulfilling his dreams!
In "ACADEMY34" you are going to take on a role of a cadet, who has just enrolled to the Academy, where young recruits are trained to become Overwatch agents. An exciting student life

It's a top quality Adult Visual Novel, Dating Sim, Adventure game being developed by Dirty Sock Games!

A game about a mother who lusts after her son during a violent storm.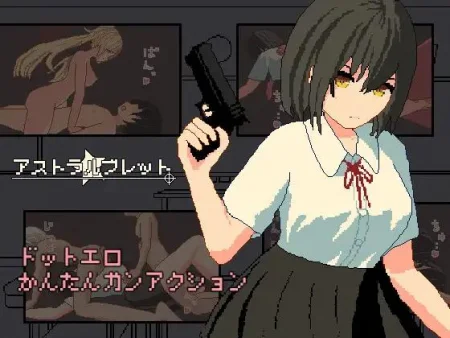 The game is about the fight against monsters at school in the company of a girl. Game time: About 20 minutes. Basic H-Animation: 11 types Outfits: 11 types.
Board your ship and explore the darkest reaches of the universe in search of the hottest and most depraved space sluts. Bring them aboard your research vessel where you can customise their looks in
Set in a sword and magic world in the Medieval age. The protagonist who is an adventurer arrives in a town. As some problems emerge in the ruins of Luxoria located next to the town, he tries to
We all know the story: Hero emerges from humble beginnings, slays the tyrannical dragon, and ushers in a new era of peace and prosperity. But here, it's the other way around. Ravager is a game where
Welcome to Camp Zomi! A lush resort located in the heart of The Zomi Woods: A region well known for it's gorgeous sights and rich history. Looking for a place to get away? Camp Zomi's campsite is