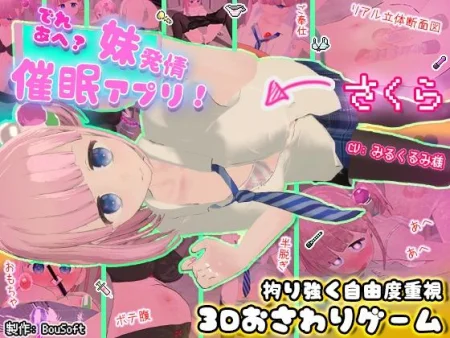 You can touch almost every part of the girl's body, from her head to the soles of her feet and even her sides and cheeks. She can be made to stand, sit, crawl on all fours or lie down. The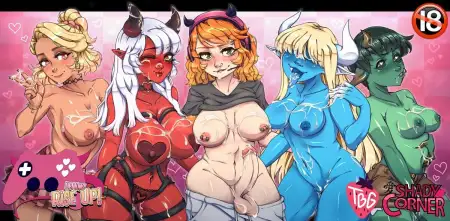 Demons Rise Up! is a kinetic futanari visual novel about a pro-gamer named Suzy who summons a succubus through a cursed video game created by developers from the pits of hell. After a night of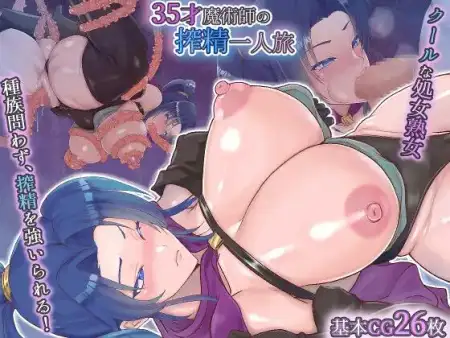 Marian (35 years old) is a sorceress who has been a bounty hunter for 20 years. She is a very skilled magician who always completes the tasks she accepts. She is misanthropic and proud, and has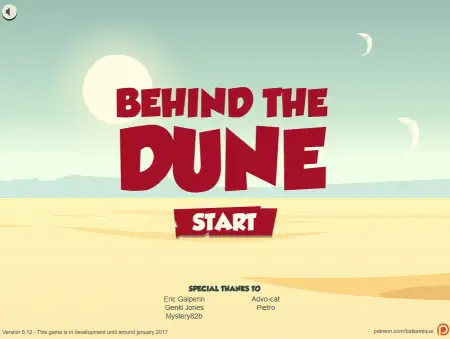 Behind the Dune is parody of the epic science fiction novel and movie called "Dune" written and directed by David Luch. Set in the distant future amidst a feudal interstellar society in

After being unreasonably criticized by your manager, you decide to fight back.Unexpectedly, this attracted the attention of your female colleagues. Could this be a chance to fulfill your fantasy of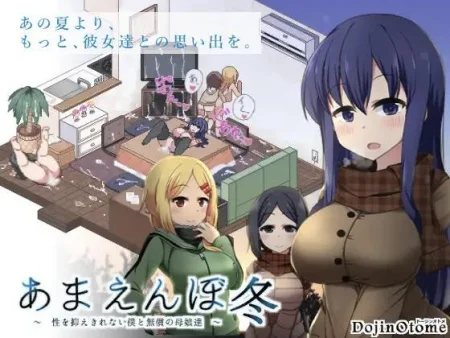 About six months after the previous work "Summer Memories", winter is coming... The seasons are changing, and with them a new story is being written again. ※ Caution※ This work is a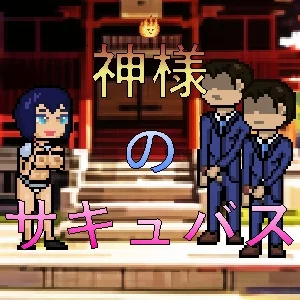 [Summary]. A pixel art sex game depicting the work of a succubus serving men, created by God! [Story] Aki, an ordinary office worker, gets into a tragic car accident that results in her death. She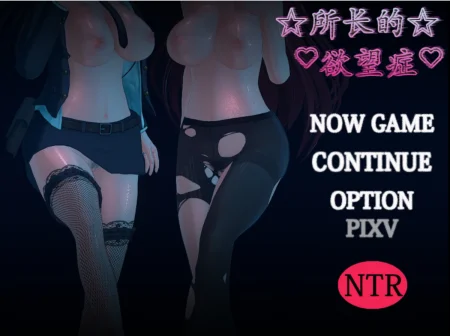 Welcome to the adult virtual world with your secret wishes. Be a good player and get what you really want. And it will be you next second life, there will be a lot of interesting persons that you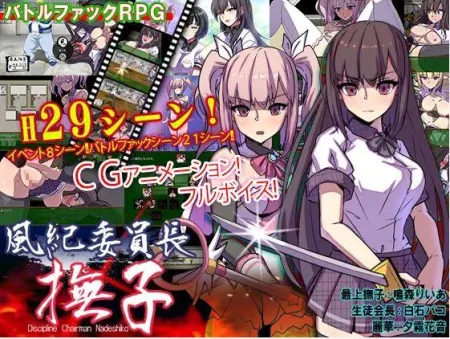 Constitution High School, which the main character attends. Until recently it was a school for girls, but then it changed to co-education. An incident occurs during the transfer of male students.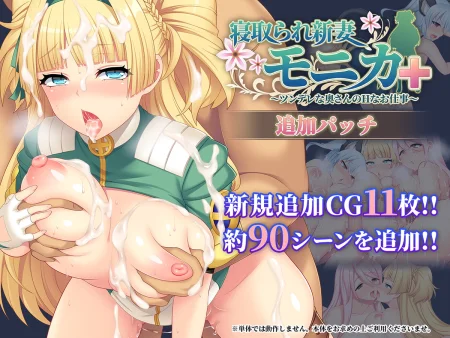 Kyle and his squad of four men set out on a journey to destroy the Demon King. The four men went on a journey to subdue the Demon King It was reported that he had defeated him, and although he was
Based on Sword art online NTR game. Get Cucked Online!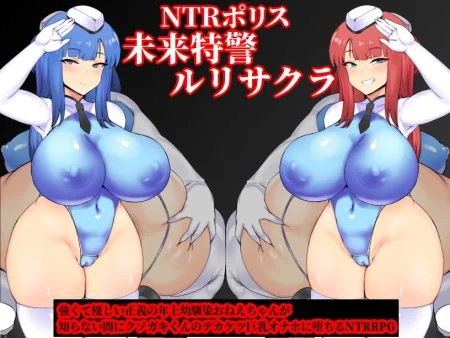 In the near future, there are people with special abilities called mutants. The Future Special Police is established to crack down on mutant crimes. The main character "Kenichi" is an