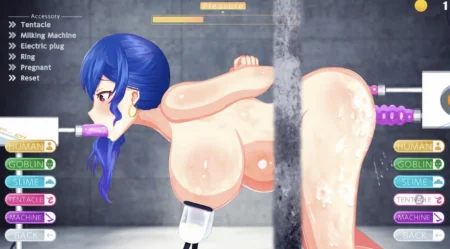 [center] This is a mini SLG that allows you to shove various things into a beautiful woman who is stuck in a wall. All GUI is in English You can play the game separately for mouth and vagina. You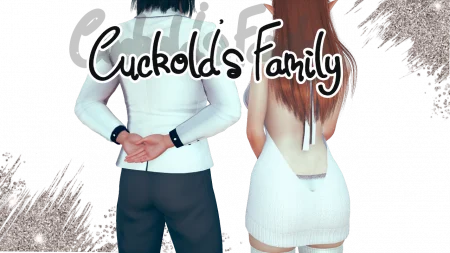 Play as an old man whose family gets corrupted and is slowly cucked as he falls into depravity and is dominated by his daughter? the maid, and other female relations. Also he has a small PP.​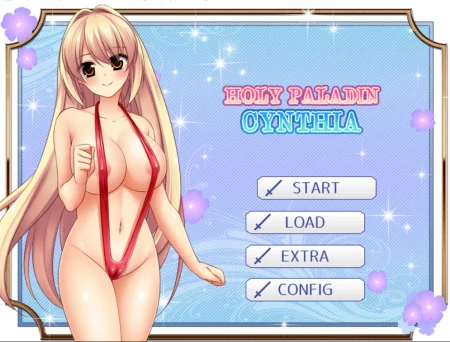 Though the world is a safer place following the Demon King's defeat, there is still no end in sight to the havoc caused by various lesser fiends. To subdue them, the Order of the Knights is formed

In Odyssey of Gianna, you'll control a party of up to 10 unique girls with their own skills and strengths, properties and weaknesses. These three are the first you'll be controlling in the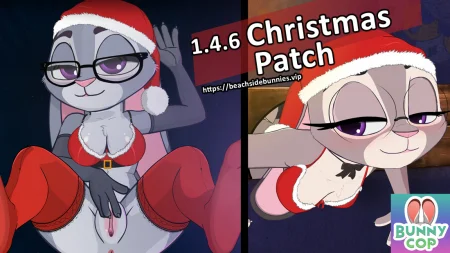 ​ Bunny Simulator
Game by T-Hoodie.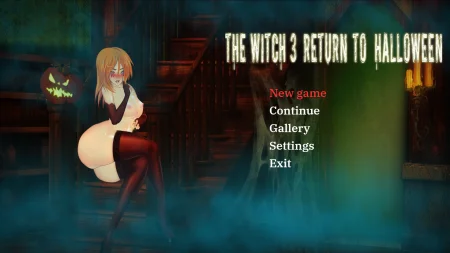 This is an adult game with elements of adventure and horror. This story is a part of the "Witch Chronicles" series that began on Halloween. Chelsea finds herself back at her Aunt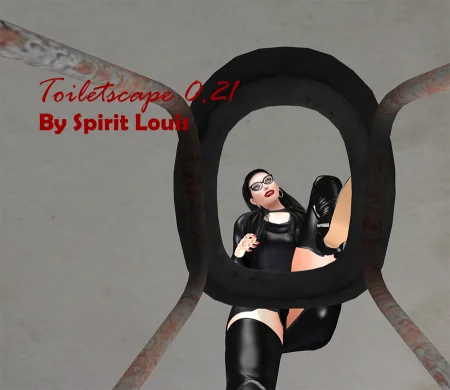 You awake in a strange cell and you don't remember anything, not even your name. You find yourself in a bizarre facility in which the only way to feed yourself and survive, is to be the human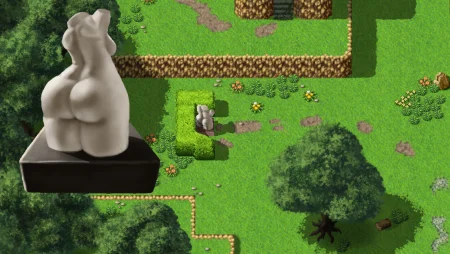 Play as world most relatable MC: "tired guy", as you uncover the mysteries of an old run down mansion full of suspiciously hot statues. And maybe, just maybe, do something with them.​

Golem Builder is a strategy game. Our main character is a mage who decided to be the best golem builder in the world. She will have to build golems to win lots of tournaments and become the greatest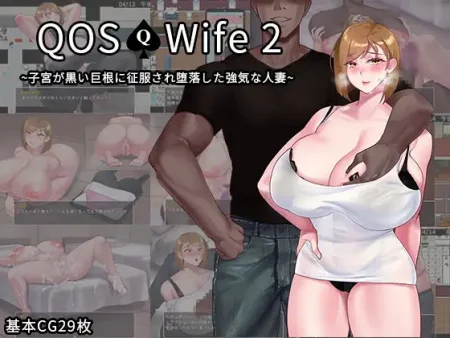 This game is story focused, with no combat elements! The game lasts 14 days in total, all you have to do is find the heroine and trigger all the juicy events. This is the story of a strong newlywed

After your death due to a car accident, you have been summoned by the goddess to take care of a tavern in an Isekai world. Your job is to hire different girls from various tribes and races to help