Pokémon 'H' Version / Ver: 0.276A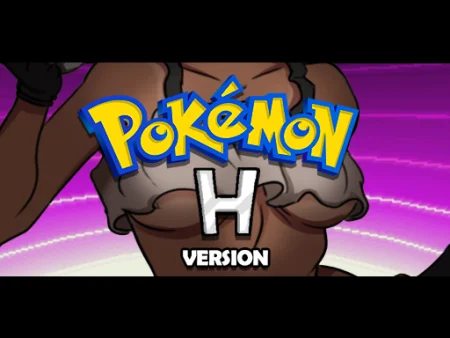 Release Date:
06.12.2022
Release Update:
06.12.2022
Developer: SINtax EroRR
Platform: Windows
Censored: No
Version:
0.276A
Game language: English
Interface language: English
System requirements (minimum): OS: Win / HDD: 400 MB
Description:
Old school Pokemon game with a perverted twist! You play as Caleb, a senior Field Researcher and Pokemon Trainer as you traverse the Sinova Region to train a new lab-created Pokemon while uncovering the conspiracy of Team Creation; a cult of deviants hell-bent on restarting the life cycle of all living things. Features a narrative-based Romance system (akin to a dating sim) for your Rival and fellow field Researcher, and a pet system that allows you to raise certain Waifumons (for naughty reasons), and many, many quests and events!
P. S. This game is meant to be TOUGH. So use items, strategize, and play smart. Grind if you need to. If you're a filthy casual, this game is not meant for you.
Changelog:

Show/hide text
Side Notes:

Show/hide text
https://moondl.com/y6q4jb3xe4qa/Pokemon_Hentai_Version_0.276A.zip.html
Comments:
No comments yet, you can be the first!
Add comment