Cursed Estate / Ver: 0.3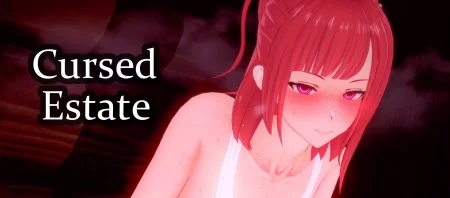 Release Date:
2023/02/14
Developer: Grimdeity
Censored: No
Version:
0.3
OS: Windows
Language: English
System requirements (minimum): OS: Windows, HDD: 300 MB
Description:
Cursed Estate
It is an adult-oriented game that focuses on solving a mystery and exploration.
It allows the player to freely roam wherever they want and advance the story they see fit.
You play a girl named Alissa who received a mysterious envelope from an unknown sender,
inside it is a letter telling her that she now owns an entire estate, located away from civilization.
Why her of all people?
What dark secrets surround the estate?
You'll have to find out...​
Changelog:Developer Notes:Known Issues:
https://moondl.com/0256qihctyqb/Cursed_Estate_0.3_(Public).7z.html
Comments:
No comments yet, you can be the first!
Add comment