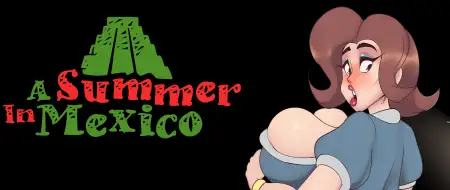 When a curious young man travels to Mexico to visit his wealthy aunt, he finds himself embroiled in a dangerous game of mystery and intrigue, as he uncovers the dark secrets lurking beneath the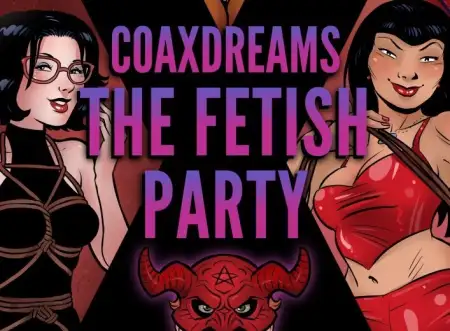 Curious about BDSM...? Come and have fun at this fetish party! Will you get a girl tonight? Or will you get in trouble? A short visual novel that introduces you into the bdsm world in a funny way.​
This game gives you an opportunity to take on the role of a regular guy, who enters a Naruto world by a curious accident. What will happen to him in this world is only for you to decide! You'll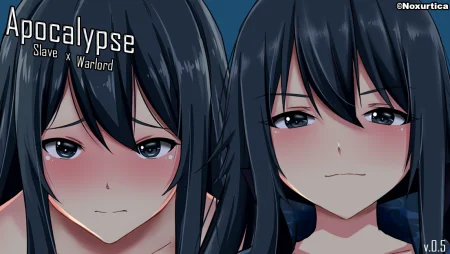 Play either as a slave in an apocalypse or a warlord. As a slave, you have to keep yourself alive while managing several values: Merit, Health, Energy, Sanity, Pride, etc. Your survival is dependent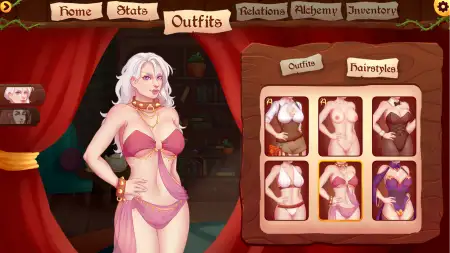 Follow the adventures of Catherine Belrose in a world full of magic inspired by D&D. Will she be able to repay her debts and become a respected wizard? Or will she fail and become a slave? It is

The city is on the brink of collapse with the latest drug craze, LUST RUSH, a drug that drives people insane with sexual desire. Undercover cop Siena infiltrates a criminal drug ring to find the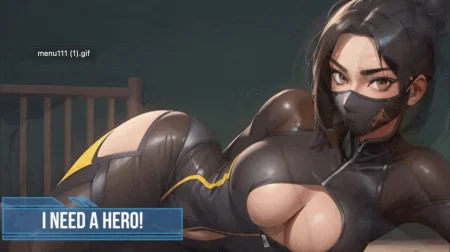 In a world full of superheroes and villains, the life of an average civilian doesn't mean much. Our main protagonist, who happens to be a fan of The Mighty Four, a group of powerful

Dawnbreaker - Aeon's Reach is an erotic visual novel on behalf of a bounty hunter who is tired of her routine and wants to have fun. Driven by this desire, she embarks on a very hot adventure

In a world where evil has triumphed, one man sets forth on a journey that will change his life forever. Try to survive in this grotesque adult rpg inspired by Black Souls and YIIK. Will you make it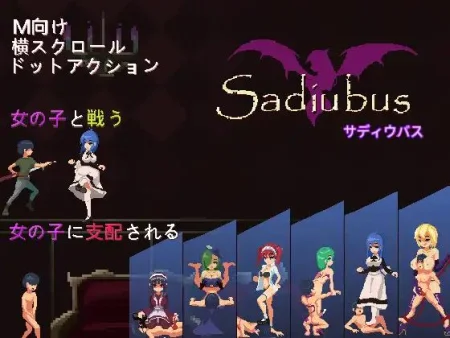 [The King's Edict] To the people of the kingdom: As you all know, Sadiubus has returned to the world. Hundreds of 7th Magic Crystal Mining Regiment were assaulted and lost. I share your grief and

I'm making a game with the theme of Catfight.​

A twenty-year-old guy moves into an apartment block where his crush, Aiko, also lives. He has always been a very kind and shy boy so he never told Aiko how he felt about her, but almost by accident,