This game gives you an opportunity to take on the role of a regular guy, who enters a Naruto world by a curious accident. What will happen to him in this world is only for you to decide! You'll be
A mature, dark fantasy adult sandbox game set in Mirnos, a world under the fierce onslaught of a dangerous, bizarre race known as the Demorai. Born into the Kingdom of Alderay, you're sent on a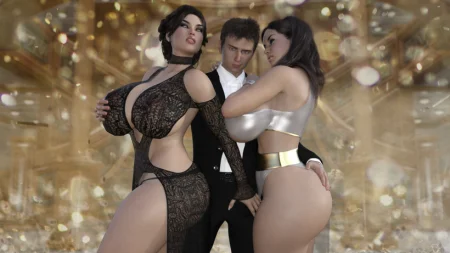 Mansion of Lust, is a game where love, lust, and deception are present.​
Our heroine Noemi (call her Noe, everyone else) is the only child of an Italian (Florentine) immigrant in the USA who is also a self-made entrepreneur and chef. She runs her own restaurant in a
In this visual novel, you visit a café and find a young barista named (Phil)Hazel. The two of you hit it off and the choice is up to you. What kind of coffee do you like? Do you want an espresso?
The "Bright Past" will be a sandbox with a plot and an open world, but the project will be executed at a qualitatively new level. In this demo version you will get acquainted with the main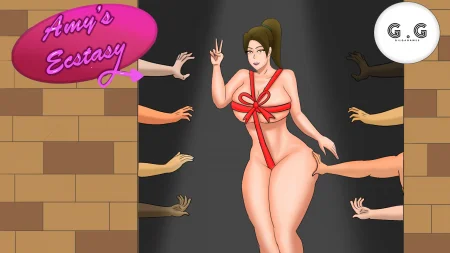 Step into the shoes of Amy, who is too hot for her own good! Or maybe she will use it achieve wonders. A 20 years old college student, her parents works offshore while she stayed back to study in

You're going to play as a guy who has never really interacted with girls too much. You'd rather spend time on the computer than deal with a real relationship. However, things will quickly start to
Femdom University Prequel Your character will now appear in the the story of Fem U exactly 1 year earlier. The changes in the timeline will affect the main-game.
Taking place in the same "Switchverse" as Reinbach's ongoing comic series Switch and This Romantic World. Play as Isaac Marx as he is aided by a giant purple demon woman named Switch in
Odenia is a prosperous kingdome full of intrigues and conspiracies, as the King and Lord of this land, you have a duty to do what is necessary to continue your lineage, your wealth, the happiness of

A man with a difficult childhood struggles to overcome and forget all the burdens, but nightmares haunt him, and he decides that he must do something and find an artifact that will give him a chance