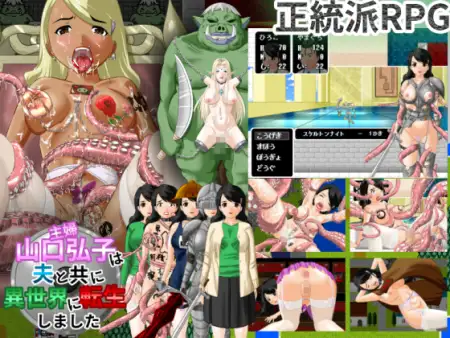 A housewife Hiroko Yamaguchi is a reborn in the alternative world with her doctor husband. This life in the alternative world is what Hiroko had been actually yearned to live. However, things in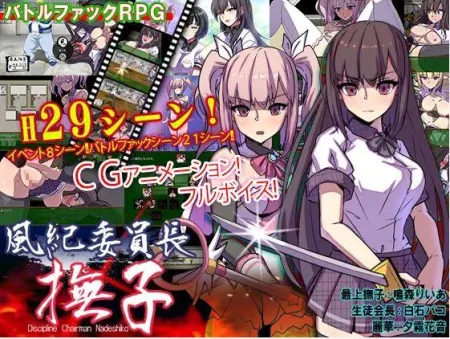 Constitution High School, which the main character attends. Until recently it was a school for girls, but then it changed to co-education. An incident occurs during the transfer of male students.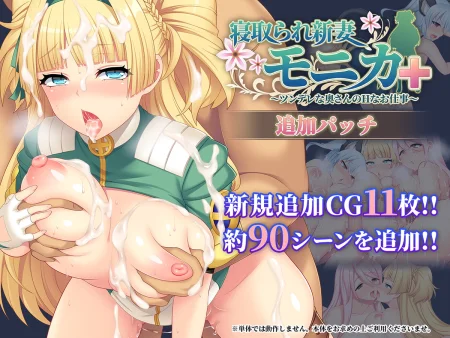 Kyle and his squad of four men set out on a journey to destroy the Demon King. The four men went on a journey to subdue the Demon King It was reported that he had defeated him, and although he was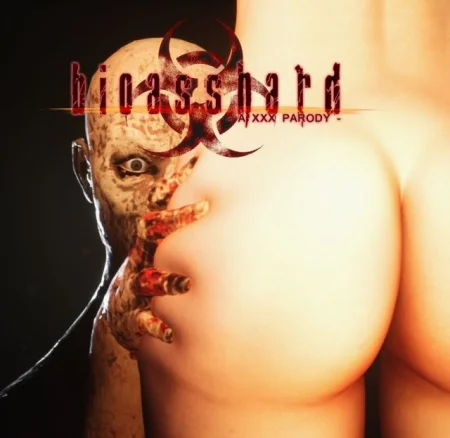 It's a 3D game developed in Unreal Engine 4. It's a pun based on Biohazard (You guessed I think). It's an adult parody game based on the Resident Evil franchise. So you can expect a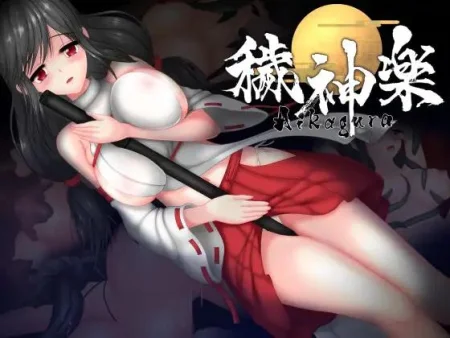 A true Japanese-style side-scrolling action game with sword fighting. Control the protagonist, Mitsuki, and fight off attacking monsters as you search for the cause of the disaster that has befallen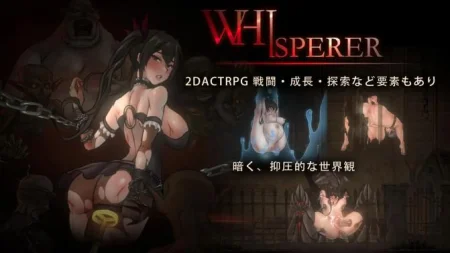 The heroine throws herself into battle alone to save the human continent from being invaded by demons. What will be her fate? Includes elements of a classic 2D side-scrolling action game, story,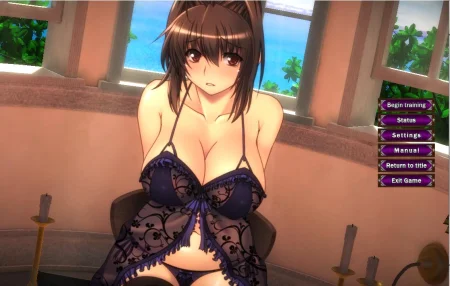 Yuka, who had left the house, was wandering without a destination. The memory of pleasure deeply carved into the body... The days of desperately trying to erase the lust that suddenly attacks. There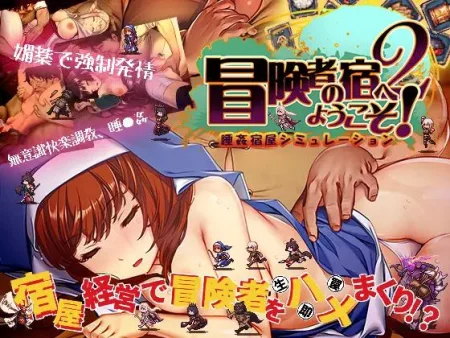 Let's go to an enchanting paradise... Welcome, this is a hotel for adventurers. For our female clients we will prepare our specialties. All made from fresh ingredients from dungeons and cities.
The protagonist, Johnny and Marry were raised together in a church as if they were in a family. Now they form an unsteady situation where Johnny has feelings for Mary and Mary for the protagonist.
A mysterious series of disappearances has been occurring in Echinomiya City. The protagonist Amane is assaulted by a monster on her way home, but through the power of a magical tome, turns into the
Asougi City, a company town facing the Seto Inland Sea. Though a single corporation controls every aspect of their lives, the citizens live without any kind of worries or doubts, and enjoy the peace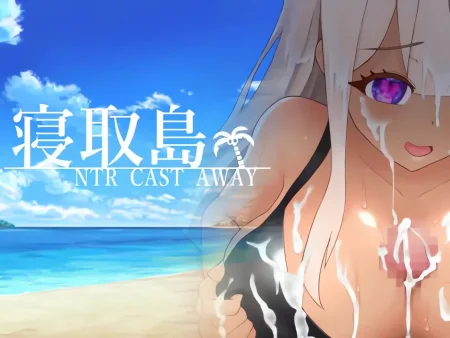 Meryl despised Lloyd as a novice adventurer who had yet to become one, but she forgave him for his efforts to pick up food for her. Meanwhile, another group of men were drifting on a deserted