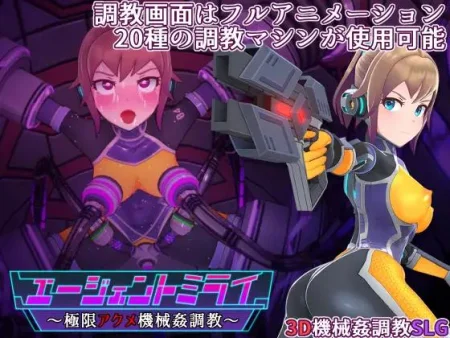 Mirai is a mysterious agent who has received information that a certain pharmaceutical company is conducting illegal experiments on humans. She decides to conduct her own undercover investigation.
Malevolent Planet Unity2D is the 2D version of Malevolent Planet, which originally was built as a text game. The story follows a female protagonist who's been training and finally gets assigned an

Hardcoded is an open-world dating-sim, set in the lawless reaches of a cyberpunk dystopia, in which you take on the role of a thinking/learning droid who has recently escaped her owners and is on

Yuna is a Third-Person Action RPG Shooter with a focus on gameplay and dynamic action.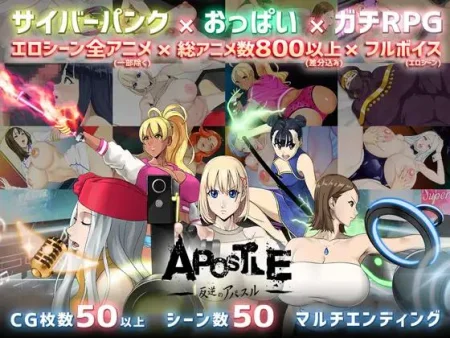 A sci-fi turn-based role-playing game. Humanity has reached the point where most people prefer to become cyborgs, called Roids. However, social inequality has once again reached a breaking point.
You just wake up without remembering anything, apparently, you're living a dream life, but why does everything seem so odd? You are about to go to university and your father is one of the richest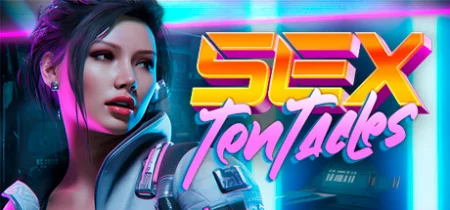 Welcome to "SEX Tentacles," an Adult-Only game set in a futuristic, cyberpunk world where technology and erotic desires collide. In this titillating 18+ experience, explore the depths of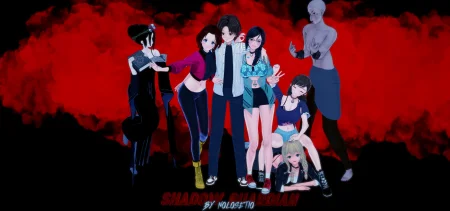 Put yourself in the shoes of Jack, a 19 year old who's working during the summer before returning to college. One day, he decides to go hiking to the mountains, although he has heard the rumors
This is an unofficial ren'py fan remake of Rick And Morty - A Way Back Home by Ferdafs. Play as Morty as he tries to find a way home through sexy adventures in another universe! No sandbox! Expanded

The spaceport used as a research base...Spine757. In the last message, it was stated that the entire system in the spaceport should be stopped. Probe-23 is sent on a mission to check the situation.​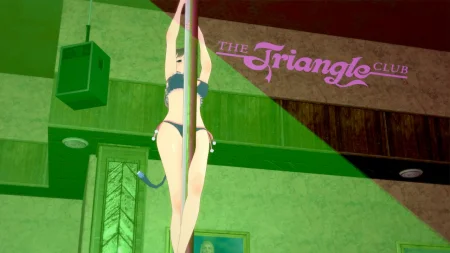 "Every problem has a solution, what you should be concerned about... are the consequences of that solution." Be prepared to face an organization with destructive desires and fight to
DELTA ZONE is a completely NSFW-UNCENSORED cyberpunk-themed FPS game with high-quality graphics, deep gameplay, and explicit animations. Your play as Ivy, and you have to survive in Delta Zone, an