A sexy new sci-fi parody where you command your own starship filled with the hottest babes in the galaxy, who are ready to bring your fantasies to life in fully animated love scenes! EXPLORE A WACKY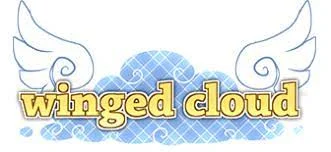 A Collection of Winged Cloud Games
Horny Tales is an RPG (not RPG Maker) with Roguelike elements, combining calm and dynamic gameplay with various minigames. Once upon a time, an evil sorceress opened a portal from which terrible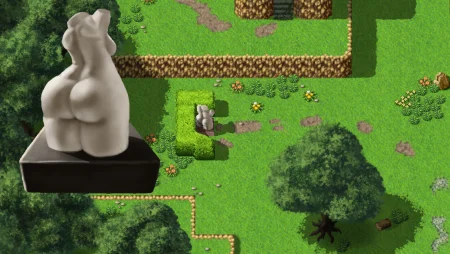 Play as world most relatable MC: "tired guy", as you uncover the mysteries of an old run down mansion full of suspiciously hot statues. And maybe, just maybe, do something with them.​

Ladies and gentlemen, welcome to the psychedelic city — Neko City, Big Boobs, Big Assets All good things you want will happen here! Just dance with the charming neko, solve their match puzzles, and

A group of girls wake up in a mysterious mansion. The mansion is full of monstergirls seeking to transform them. Will they escape or will they fall prey to the House of Pandemonium?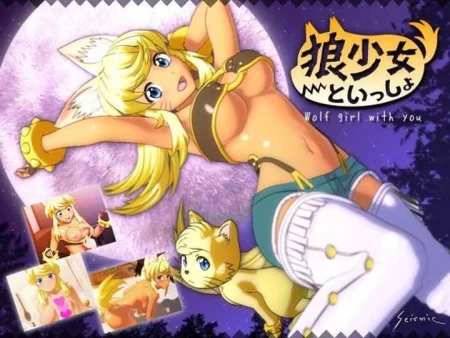 On a full moon, you rescued a timid puppy, that is to say a puppy-human thing... indeed, she was a lupine. That night was the beginning of a wild and sexy new life! Eating together, bathing

After your death due to a car accident, you have been summoned by the goddess to take care of a tavern in an Isekai world. Your job is to hire different girls from various tribes and races to help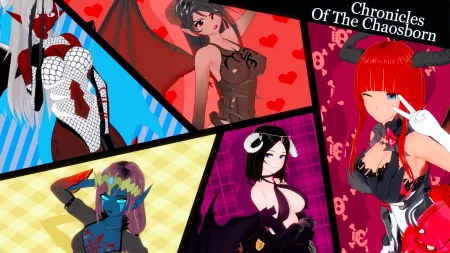 You are in quite a tight spot with your family... So it's time to pick up the pieces and take care of them! Build your own village, build your own harem and uncover your mysterious past. Learn who
A medieval fantasy in which you play an evil demon lord that has already succeeded in his quest for world domination. Just when you get bored, fate has it you're send back in time. You find yourself

Jedi Trainer is an adult dating-sim/visual-novel set in an alternate-universe version of a galaxy far, far away... The game is a passion project and a hobby, and as such, effort and updates might be

Thrust yourself into the world of Monster Girl Hunt, a world where modesty is a rarely used word and monsters roam the woods. Explore this top down world, battle in high quality turn based