Welcome to the world of Cloud Meadow, where islands float in the sky through ancient magics and humankind works alongside monsters to create prosperous civilizations! Play as one of our
The game from the famous creator of WhoreCraft game series - Auril. This is an erotic game about a girl who was left home alone, while her parents went on vacation. She is looking for a lesson in
We live in a mad universe... indescribably vast... full of wonders... and terrors. And amidst all the chaos, sometimes things even turn out.. sexy! Play as one of many possible characters, female,
You play the game as Darick, a poor kid from a small village. Everything for him changes when he meets Erika, a bisexual girl who gets ambushed by soldiers of the Empire. To help her, you must learn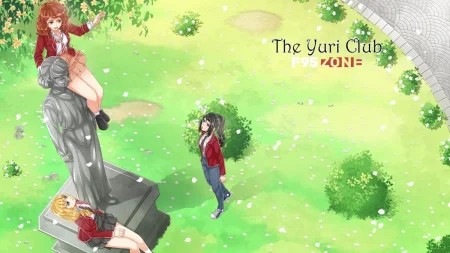 Janive High is an ordinary school for all girls. The only thing that sets it apart is that it is the first school in the country to try out the bridge year initiative. Claudia Florence,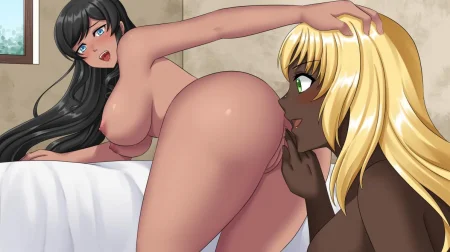 The unnamed God returns in "Tales from the Underworld: After Midnight." This time, the omniscient God, who has the ability to peek into a person's past after his death, will reveal the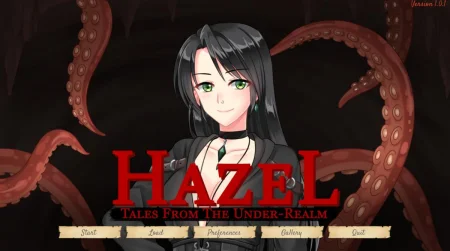 "Tales from the Underworld: Hazel" is a dystopian, themed, juri-visual novel set in the fantasy world of Aravorn. A mysterious entity known as the Nameless God serves as the main narrator
Our journey begins in a realm of ancient myth, where the life-giving waters of the Euphoris river meet the sandswept ruins of Sabu. The God-Queen Kethra has not been seen for a thousand years, but
The game from the famous creator of WhoreCraft game series - Auril. This is an erotic game through the universe of World of Warcraft. The new series of games on a new engine (UE4) is called Tails of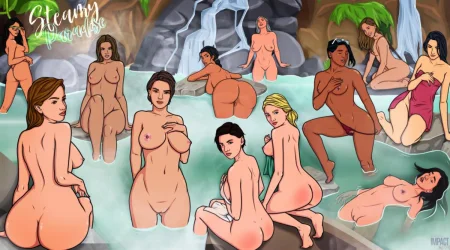 A group of students planning a trip to a paradise island in the Caribbean. During the trip, the plane makes an emergency landing on an unknown island full of mysteries to be solved. The good news is

What if teachers, by law, had to fuck their best students? It's your first day of school, after the summer. You live with your aunt Ayame and cousin Hikari. Follow the plot and make good decisions.
Hentai High School + is the latest game from the HentHighSchool series, it has been in development since 2010 and is still being updated and finalized. The overall goal of the game is that you must