Based on Sword art online NTR game. Get Cucked Online!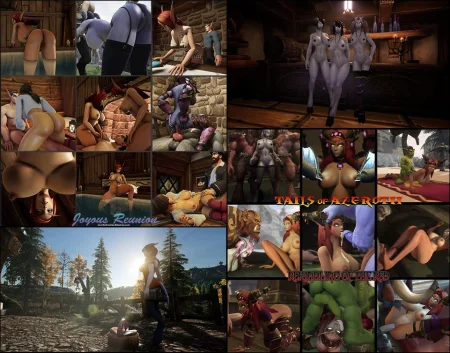 Games from the famous creator of the WhoreCraft series of games - Auril. These are erotic games on the universe of World of Warcraft. The new series of games on a new engine called Tails of Azeroth.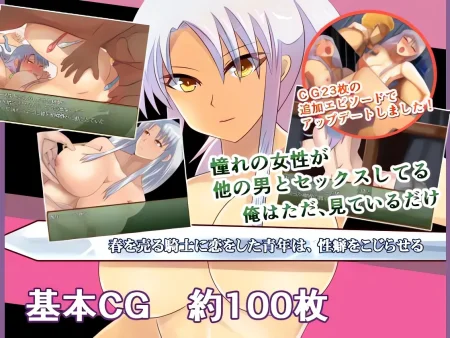 In the defeated kingdom of Grubenhive, our protagonist has become a prisoner of the antagonistic kingdom of Raymond. Forced into grueling labor, he was rescued by a group of knights fighting to
The protagonist, Johnny and Marry were raised together in a church as if they were in a family. Now they form an unsteady situation where Johnny has feelings for Mary and Mary for the protagonist.
The action of the game takes place in a medieval feudal society, that is about to face a magical and sensual upheaval of external force - you! Choose the fate of your favorite characters and other
She works as a regular office whore during the day. The boss paws at her ass and hints at sex. But bandits and criminals are terrorizing the city, and someone has to stop it. So at night, she's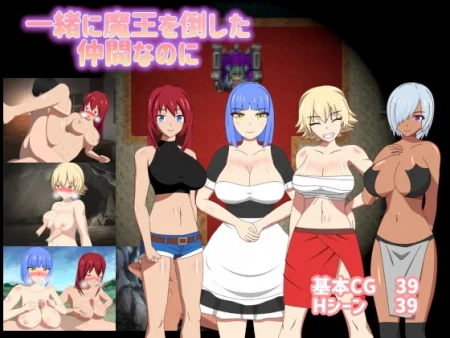 A game in which the heroine becomes a cuckold after adventures together and deepens their affection for each other. The hero, Will, joins the demon king's squad to fight against the demon
Due to his business, Lloyd comes back to his home village. Here he meets with five women: - Yurika, his former girlfriend, now a stranger's wife - Aunty Nina, his father's little sister
The game from the famous creator of WhoreCraft game series - Auril. This is an erotic game through the universe of World of Warcraft. The new series of games on a new engine (UE4) is called Tails of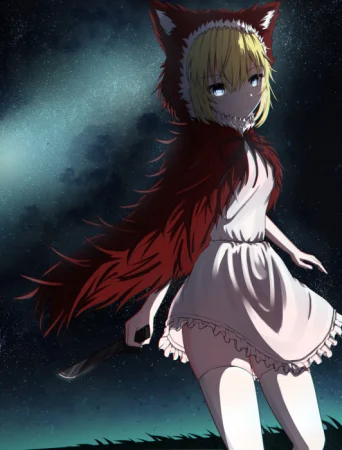 The main character is Red Riding Hood, who suffers from frigidity. Waking up at night from the noise of a thunderstorm, Red Riding Hood went down to the first floor. Entering the living room, she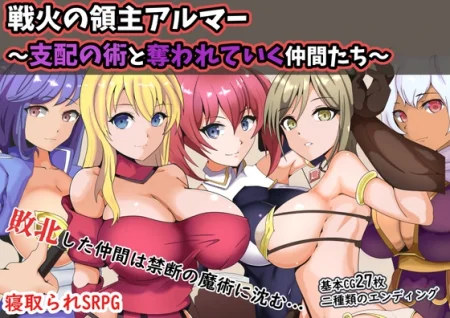 The art of domination, the forbidden art of manipulating the mind of an opponent at will, is the only way to defeat the evil sorcerer Gwynn. Almer, Drow, and their companions embark on a journey to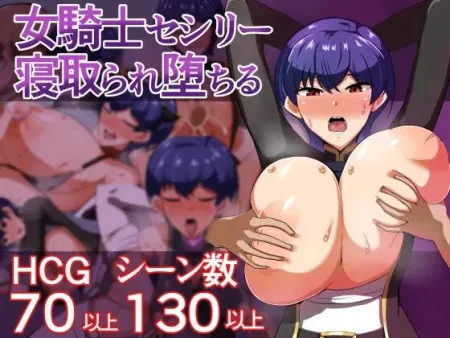 Cecily is a royal knight betrothed to the alchemist Rey. She is ordered by the king to go on a reconnaissance trip with him, but during the journey their boat is attacked by monsters and they end up