Knightess Cecily's NTR Corruption / Ver: 1.0.1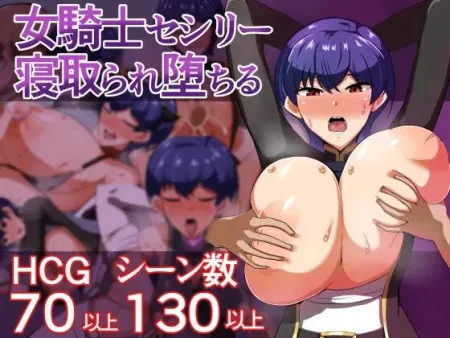 Year of release:
2022
Release Date:
2022/04/25
Censorship: Check.
Developer/Publisher: picクレイジー二厘 / Crazy Nirin
Platform: PC/Windows
Edition Type: Pirate (unofficial)
Keyboard: Not required
Version:
1.0.1
Game language (storyline): Japanese pic
Interface Language: Japanese
Scoring language: Japanese
System requirements (minimum): OS: Windows 10 | CPU: Pentium IV 2.4GHz+ | RAM: 2GB+ | HDD: 950MB
Video: 1440x900 (HD+) | picRPG TKool VX Ace RTP
Description:
Cecily is a royal knight betrothed to the alchemist Rey.
She is ordered by the king to go on a reconnaissance trip with him, but during the journey their boat is attacked by monsters and they end up on an island full of criminals.
Ray has injured his leg, so Cecily must find a way to escape from the island.
The criminals lust after her, but...
Extras:

Show/hide text
https://moondl.com/iekhzlne8trr/Knightess_Cecily_s_NTR_Corruption.rar.html
Comments:
No comments yet, you can be the first!
Add comment