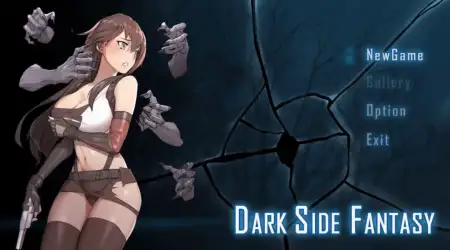 Bounty hunter Tifania visited a remote village to investigate the disappearance of local girls. There are rumors about the incident related to local wicked activities. There, crazy villagers and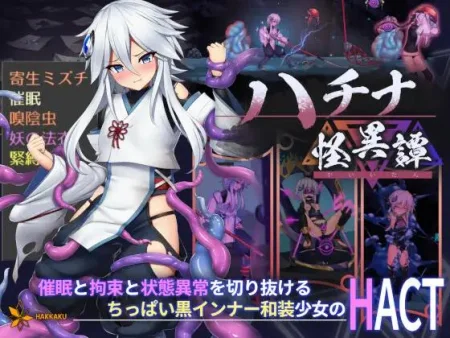 * Extreme erotic action! Wield your naginata and cut your way through enemies in fast-paced combat! From small bugs that latch onto you to huge monsters that can swallow you whole, the enemies are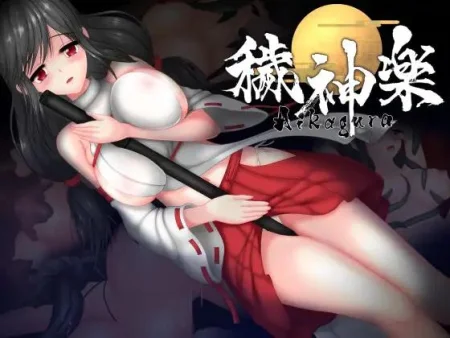 A true Japanese-style side-scrolling action game with sword fighting. Control the protagonist, Mitsuki, and fight off attacking monsters as you search for the cause of the disaster that has befallen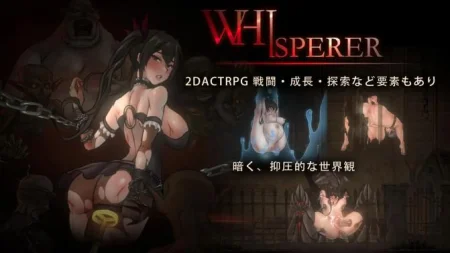 The heroine throws herself into battle alone to save the human continent from being invaded by demons. What will be her fate? Includes elements of a classic 2D side-scrolling action game, story,
A mysterious series of disappearances has been occurring in Echinomiya City. The protagonist Amane is assaulted by a monster on her way home, but through the power of a magical tome, turns into the
The demon king fell in love with this girl-sorceress. He creates erotic traps and sends his subordinates, to make her an obscene little girl.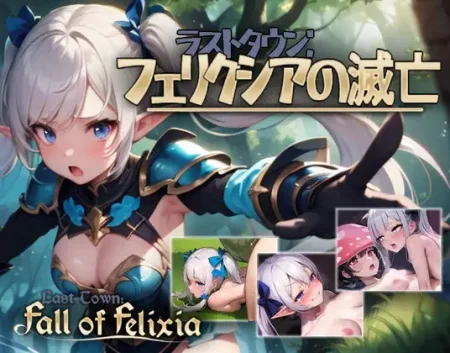 Embark on an extraordinary journey with our humble heroine, Felixia, as she battles against odds to save the village of Willowshire from the all powerful succubus Lilith. Face off against slugs,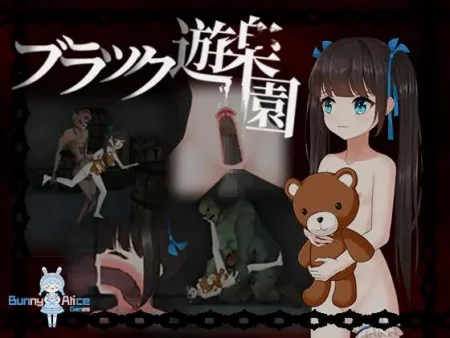 Mia awakens one day, alone save for her teddy bear Jeffrey. Will she be able to escape this dark world...? A voice calls to Mia... the voice of freedom. She must find it. She must find her salvation.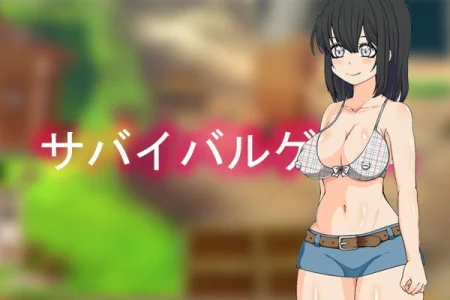 You are shipwrecked on a deserted island, along with the other members of the boat. Soon it turns out that the island is inhabited by cannibal aborigines and various monsters. Now it's up to
A bishoujo monster raising game, complete with battle ero, status effects, and NTR. The heromons are beautiful girls that swear their loyalty and virginity to you,. Train a total of 11 unique
Arl* takes a walk around a forest in an unfamiliar region. She finds easy-to-understand symbol encounter worms crawling around there, a nice location for Bad End RTA (?). Vines, tentacles and even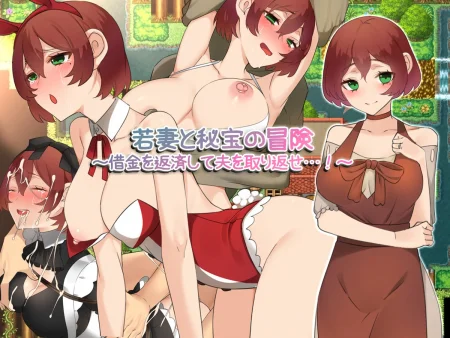 One day, her husband bought a luxurious house. They thought they were buying a house where they could live happily together, but in fact, it was a house that the husband had secretly borrowed money