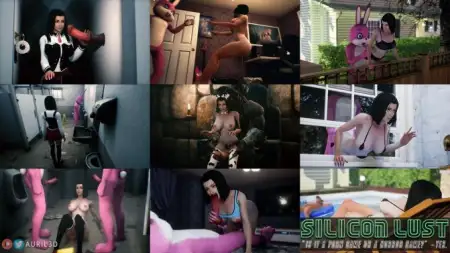 The game from the famous creator of WhoreCraft game series - Auril. This is an erotic game about a girl who was left home alone, while her parents went on vacation. She is looking for a lesson in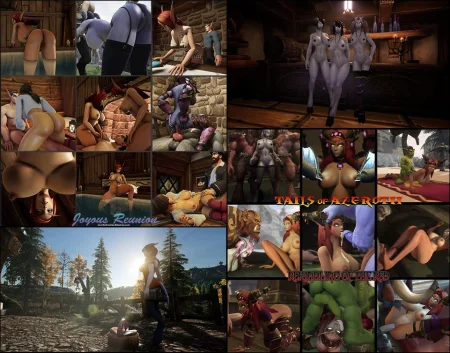 Games from the famous creator of the WhoreCraft series of games - Auril. These are erotic games on the universe of World of Warcraft. The new series of games on a new engine called Tails of Azeroth.
The sequel to the popular Kunoichi 3D hentai animation! Now featuring 60% more demon dicks! A new chapter in the dark tragedy of the Kunoichi saga unfolds as a cast of insatiable demons, perverse
Virtual Succubus is a game with instructions for masturbation (JOI) that adapts to your fetishes and preferences. Sign a contract with Sukku-chan and let her take control of your erotic urges.

Join David, his step sister, Rex, and her friends on a ghost hunting adventure. Explore an abandoned mall filled with spooks as they try to uncover the incident that caused it to be shut down in the
In this game you play as a young man, whose family inherited a mansion from a distant relative. There you are going to reveal some mysteries and to gain some dark powers. You will have to face demon
Seeds of Chaos is a dark fantasy eroge made in Ren'py, inspired by the worldbuilding of Berserk, Dark Souls, The Witcher and other epic fantasy series', as well as the adult games
The game from the famous creator of WhoreCraft game series - Auril. This is an erotic game through the universe of World of Warcraft. The new series of games on a new engine (UE4) is called Tails of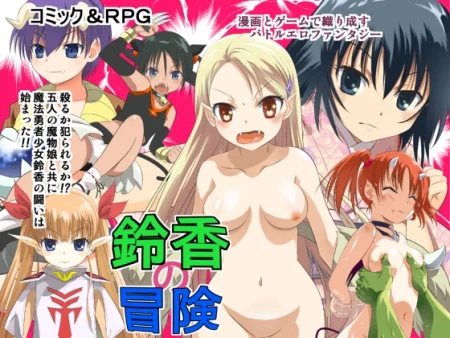 Chan "Suzuka" I love this thin daughter during masturbation, Would have been summoned to the "fantasy world". Order to save the world that is about to be conquered by the devil
Saving Alice from zombies and other creatures infected T-virus in the Kuriles. One of the idol groups that do not sell "early spring Mutsuki" is I came to the gravure shooting on the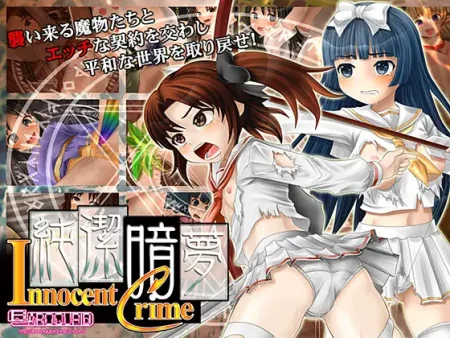 Quiet in class, there was a modest girl Kasumi. RPG is a serious save the world becomes "Messiah" fight, was devastated by manipulating the demons to the boundary such that she "some
What if you woke up in the middle of the desert without any clue as to what you are, and much less where you are? You find yourself lost in the world with no place to go, are the ones you meet