A parody game based on the Game of Thrones franchise, you'll play has Danys the Mother of Dragons, following her story line in a parallel universe to the Game of Thrones. The game as a Akabur look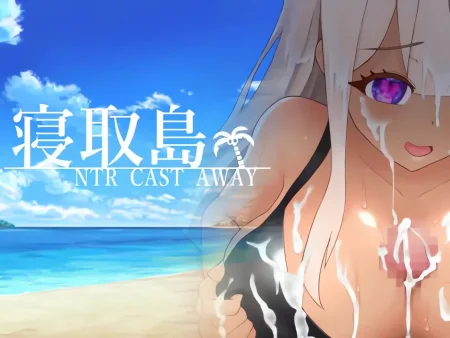 Meryl despised Lloyd as a novice adventurer who had yet to become one, but she forgave him for his efforts to pick up food for her. Meanwhile, another group of men were drifting on a deserted
A game that features a unique combat system mixed with adult activities never before seen in any other game. Magic Shop 2 builds on the success of its predecessor with even more intriguing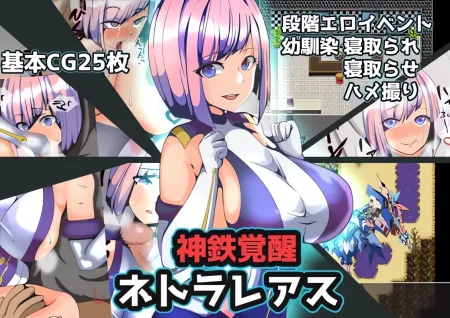 Ride a robot awakened by a sex tape and save the world!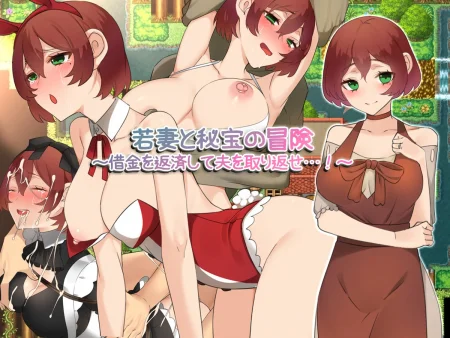 One day, her husband bought a luxurious house. They thought they were buying a house where they could live happily together, but in fact, it was a house that the husband had secretly borrowed money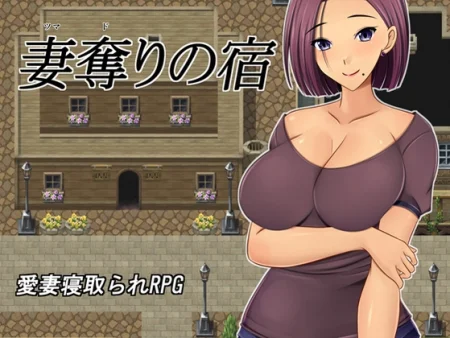 Roy and Eliza are a married couple who run an inn in the town. However, there is a turning point in their peaceful life. In order to have a happy future and pay off debts, Roy leaves the management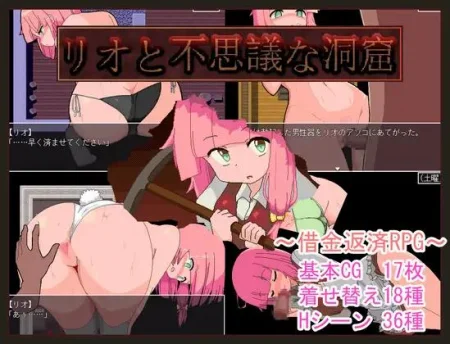 One day, the main character, Rio, the daughter of a cook, has a big debt. It was the scheme of the village chief who wants to have a relationship with Rio. To pay off her debt, Rio goes to work in a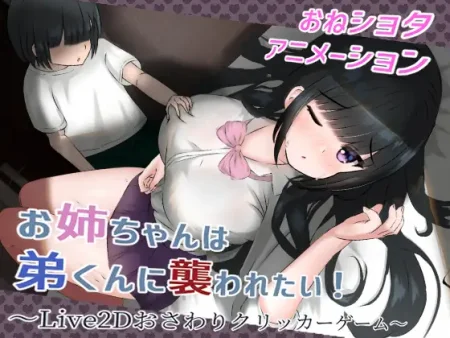 Younger brother liked his sister, but he could not be honest with her. One day he catches his sister napping and starts fondling her breasts. Apologizing in whispers to his sister, the younger

A game about a mother who lusts after her son during a violent storm.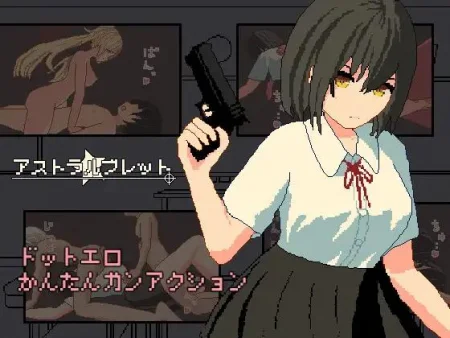 The game is about the fight against monsters at school in the company of a girl. Game time: About 20 minutes. Basic H-Animation: 11 types Outfits: 11 types.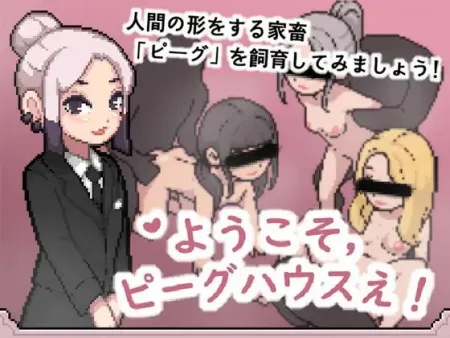 In this simulation game, you will become a farm manager for human "pigs" and you will fuck women to satisfy your customers!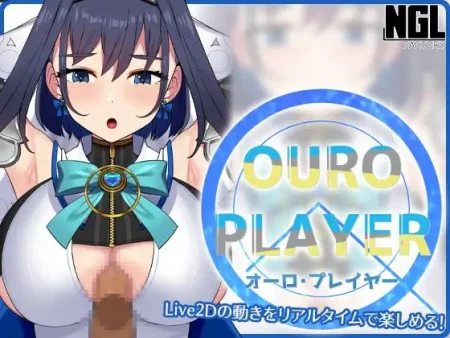 Use your mouse to enjoy boob sex, fellatio and nipple squeezing in real time!