OURO PLAYER / Ver: 1.0.0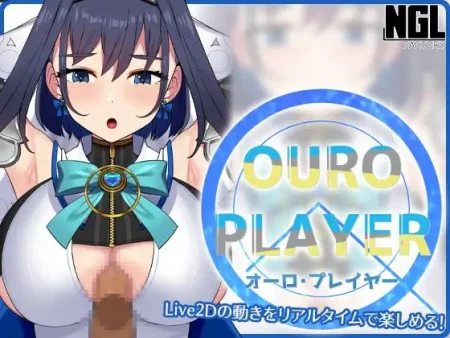 Year of release:
2022
Release Date:
2022/11/03
Censored: No Censorship/Available Patch to Remove
Developer/Publisher: NGL FACTORY
Platform: PC/Windows
Edition Type: Original (licensed)
Patches: Not required
Version:
1.0.0
Game Language (Storyline): Japanese + English
Interface Language: Japanese + English
Language: Japanese
System Requirements: OS: Windows 7 64 bit | HDD: 150MB
Description:
Use your mouse to enjoy boob sex, fellatio and nipple squeezing in real time!
This game mini-app was created with Unity and Live 2D.
Options and features for scene changes, auto mode, and undressing are available.
You can also use the keyboard to control it if you want.
https://moondl.com/iu030wwij51a/OURO_PLAYER.rar.html
Comments:
No comments yet, you can be the first!
Add comment