Your home planet Erlth as you previously lived on has been invaded by an unknown lifeform, ravaging through the lands like a scourge forcing humanity to the brink of extinction. As the final hope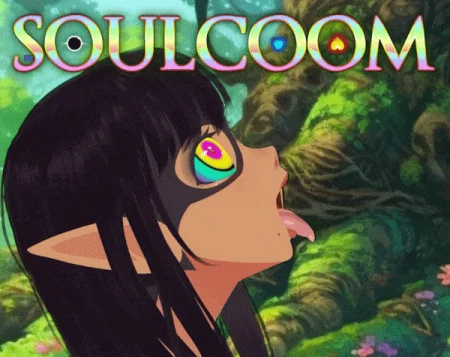 SOULCOOM™ is a high-fidelity 2D oral sex simulation between real anime girls with fantasy physics. Control your model's horny little mouth from the kinetic feedback of your mouse or touchpad with

You wake up in a spacecraft, alone and naked. And what's worse, with no memories. You'll have to advance through the story to discover who you are as you uncover conspiracies, discover new races, or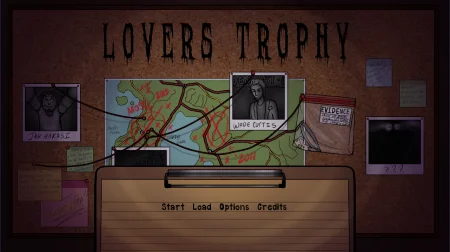 You are currently a unemployed loser, spending their last day at a motel in LittleRock, Washington State. You grew up here, but the town has changed since then. You need to figure out what to do,

Lucid Lust is an adult software to create, share and play 100% customizable adult scenarios.
The game consists of a club where people can go and have sexfights! That is, a wrestling match where the objective is not to pin down the opponent or beat them, but to make them cum! The first one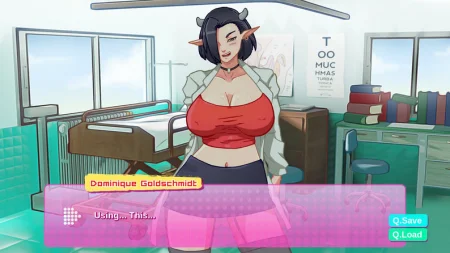 Heroes University H is an eroge visual novel that takes place in a university of heroes. You are the new student and now you have the mission of finding a hidden menace inside the campus. You must

Take control of a 21 years old woman, barely old enough to drink, design her how you like and then dump her into the heart of a metropolis, known as The City! Decide who she talks to, what place she

Divine Dawn is an adult RPG in which you step into the role of a would-be hero, with dreams of greatness and no likelihood of achieving any of them in a peaceful world with no real genocidal

Influencing is about the power of affect people around you. Your influence is based on friendship, love, money, fame, status and sometimes fear. Use all your influence power to get what you want.
Pizza Hot! is an animated 2D side-scroller game, from the creator of LOK Rebirth (the first one). Jenny is a pure and innocent college student going to the big city to study interpretation at a top

Lust Doll Plus is set in a post-apocalyptic semi-modern/future world, where you start alone and confused in a dangerous place, with literally nothing (not even clothes on your back), and go on to