Ciri - the daughter of the emperor, the witcher, the bearer of the Elder Blood
This is an RPG for adults, set in a medieval fantasy world, where you play as a farmer's son and you have to rescue several damsels in distress that you meet along the way. And your journey will be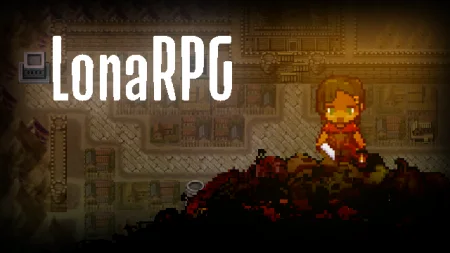 Cold... Grim... Unforgiving... Deadly... This is the world of LonaRPG. Play the story of a young woman named Lona, who must survive in this gothic and cruel world. Explore a grimdark, twisted, and

The game takes place in a small island country. You play as a red-skinned girl Keira and settle into your new life.​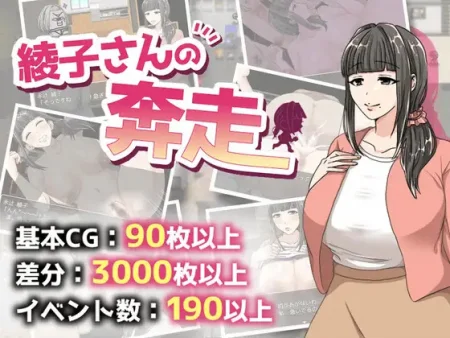 Divorced because of her husband's infidelity, She moved to a new place with her beloved son, Ayako Nagatsuji, the main character of this story.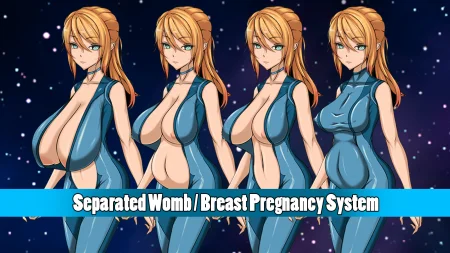 Currently in a very early development stage! Main Focus: Breed/ Pregnancy, Alien, Monster girl, Breast Expansion. Main character mates with alien and breed monster girl. Each monster girl is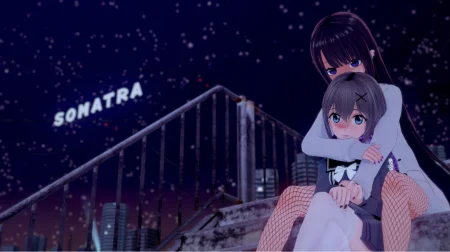 Somatra tells the story of Alisa Howard, who was suddenly arrested for crimes that she didn't commit, and taken to the prison city of somatra she will have to learn how to survive in this new world.​
Clea became an adventurer to seek revenge on the dragon that killed her parents. The journey is filled with dangerous traps that threaten her purity. This is a classic fantasy story that weaves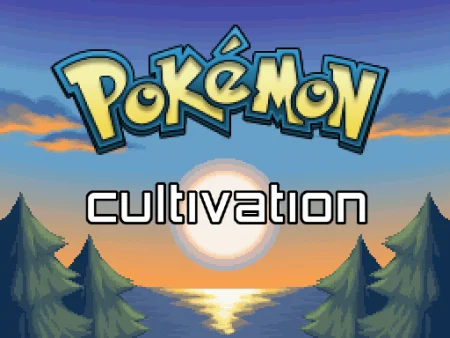 A Perverted reimagined version of Pokemon Emerald where you are visited by a mysterious woman in a dream. She informs you that while trying to have a bit of fun, she made a mistake that could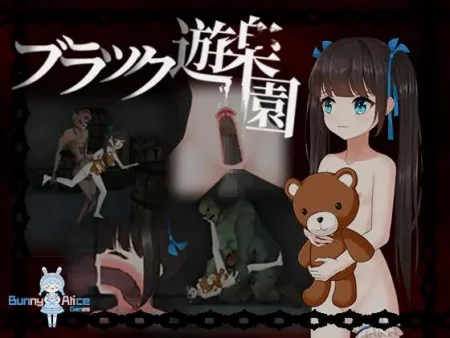 Mia awakens one day, alone save for her teddy bear Jeffrey. Will she be able to escape this dark world...? A voice calls to Mia... the voice of freedom. She must find it. She must find her salvation.

fan parody where you have to play as a guy who just got on this new region full of cute trainers and lustful creatures. I hope you enjoy playing it!​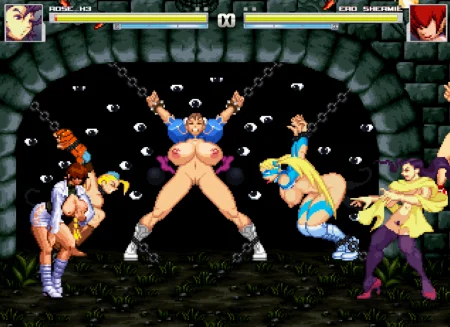 Fighting game with lots of sex scenes of characters from anime and cartoons.​