A parody game based on the Game of Thrones franchise, you'll play has Danys the Mother of Dragons, following her story line in a parallel universe to the Game of Thrones. The game as a Akabur look
In "ACADEMY34" you are going to take on a role of a cadet, who has just enrolled to the Academy, where young recruits are trained to become Overwatch agents. An exciting student life
Virtual Succubus is a game with instructions for masturbation (JOI) that adapts to your fetishes and preferences. Sign a contract with Sukku-chan and let her take control of your erotic urges.
You are the hero - or possibly villain - of this tale, originally on a journey to discover why your family was driven out of your home town, but quickly thrust into events beyond anything you could
The story is about a young man that goes to the biggest city of the realm to lose his virginity but ends up meeting a mysterious woman who sends him on an epic quest. A quest full of sexual
Uni it's the name of the city that the game takes place in and you play as a female protagonist, a girl whose fate is entirely up to you. Much like a date-sim game, you'll attend school, walk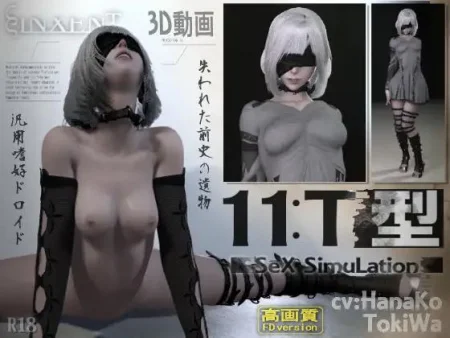 Type 11T identification. Android universal flavor. It mimics the preferred reproductive behavior of humans. Although it was designed for physiological use of combat models, there are reports that
Love & Sex: Second Base is a dating sim where a geeky guy (hopefully you) gets to be a roommate with two very hot girls and meet others in is daily life. The main purpose of the game his to get
Lena and Ian are two very different people who find themselves in a very similar moment in their lives. Both struggling to achieve their dreams, both hurting because of love. Their lives will become
We all know the story: Hero emerges from humble beginnings, slays the tyrannical dragon, and ushers in a new era of peace and prosperity. But here, it's the other way around. Ravager is a game where
After continual viewing of Naruto for a several days, you end up near the main entrance of Konocha somehow. You are met by three familiar to you girls: Hinata, Ino and Sakura. Obviously, they
We are Kseneris and Lucefina, two succubi, who are creating the game High School Of Succubus. It's an adult adventure game. The game is free so you can play it right away.