Tsumi Umi Sushi / Ver: 2.9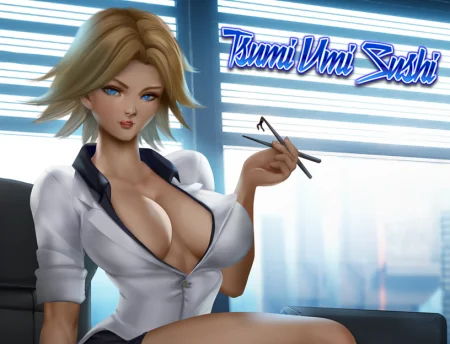 Release Date:
2023-03-18
Developer/Publisher: Daichi777
Censorship: No
Version:
2.9
OS: Windows
Language: English
Voice Language: Japanese
System requirements (minimum): OS: Windows, HDD: 2 GB
Description:
And this is where I come into the story. Tumi Uni Sudhi My full birth name is Tsumi Yokubo Yorokobi, and I was luckily born normal size. I'm now 25 years old, was that posh and popular girl at school and I've secretly loved vore and being a giantess all my life.
https://moondl.com/ehddp3ns3hkd/Tsumi_Umi_Sushi_v2.9.zip.html
Comments:
No comments yet, you can be the first!
Add comment