Con-Quest is a raunchy comedy RPG being released in episodic segments. The game a collaborative effort between the developers and its fans. So feel free to comment on what you would like to see in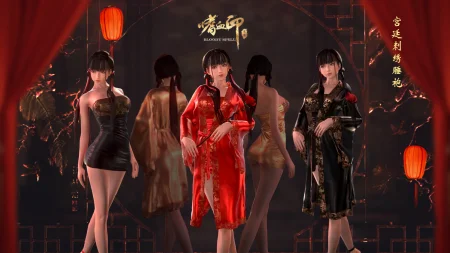 This is a martial arts action role-playing game. The core of the game is battle-oriented, and it combines many fighting elements. If you are a player who pursues blood and is brave enough to
Quickie: A Love Hotel Story is an adult management, dating simulation game that features and expands on all our characters from Quickie (short visual novel series). Play as a young university
A parody of Totally Spies.

Shady Lewd Kart takes go karting party games and mashes it with a dating sim to give you fast power sliding game play, sexy power-ups and lewd unlocks. The first ever Ecchi Kart game! Powerslide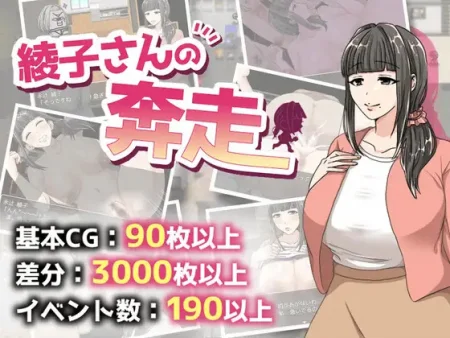 Divorced because of her husband's infidelity, She moved to a new place with her beloved son, Ayako Nagatsuji, the main character of this story.
All the freedom you need to create your own hyper-realistic 3D character! Become a part of her life and control everything to your liking in the ultimate life simulator! Watch over her, guide her,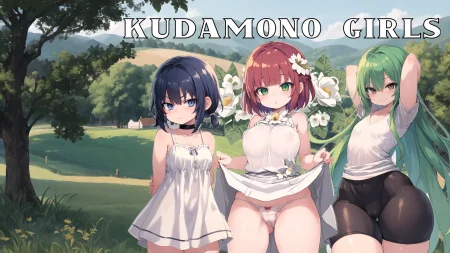 Kudamono Girls is an erotic visual novel about fruit girls! The game includes full explicit content and a variety of scenarios. Let's all enjoy fruit girls!​
Confined with Goddesses is a light-hearted story based on hentai culture, in its "funny" aspect. My inspiration is coming from hentai/manga, adult manhwas, and few adult games I like. The

After becoming chief of her village and saving the world, a young wayfinder finds herself... bored. Leading isn't nearly as fun as exploring, so she decides to set out to find the demigod, Maui. She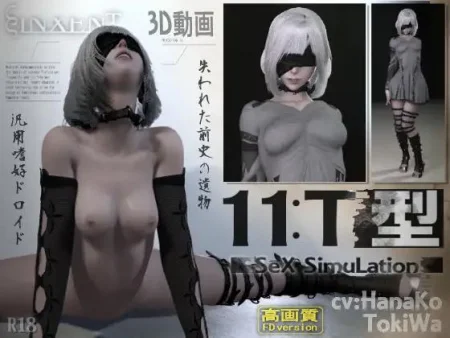 Type 11T identification. Android universal flavor. It mimics the preferred reproductive behavior of humans. Although it was designed for physiological use of combat models, there are reports that

Desktop Garage Kit is an ultra-cute and loveable desktop software. It utilizes an advanced 3D cartoon shader, inspired by Genshin Impact, making the desktop characters more delicate and realistic,