Blood Price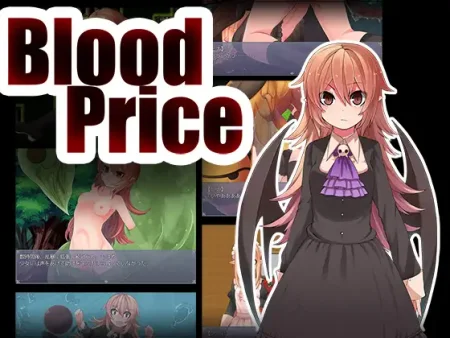 Release Date:
2016/07/28
Censored: Yes
Developer/Publisher: Tsukimitake (つきみたけ)
Platform: PC / WindowsVista / Windows7 / Windows8 / Windows10
Edition Type: Original (licensed)
Software Key: Not required
Game Language: Japanese
Interface Language: Japanese
No voice sound: None
Minimum System Requirements:
:: CPU Intel Pentium4 2.0GHz :: RAM 512MB :: HDD 226MB :: RPG Tkool VX Ace RTP ::
Description:
* Scenario
The protagonist's father owned a peaceful commune
where humans and monsters lived together.
However, upon the father's death, things changed, and the commune scattered.
In order to find the followers and punish those who broke the commune,
the protagonist began a journey---------------
Comments:
No comments yet, you can be the first!
Add comment