Another Chance is an adult game about choices and redemption, about love and lust, and about living out your fantasies! The story stars a 20-something waste of space going nowhere fast. Through a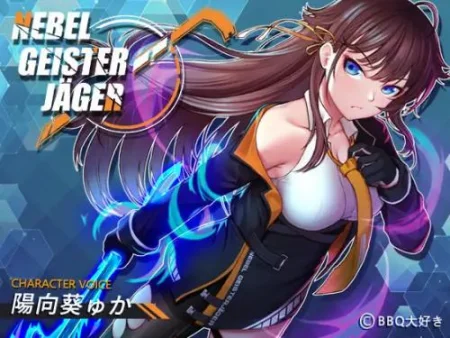 The main characters, Tsukasa Sakurai and Kana Kashiwazaki, are hired as full-time employees of the Tokyo branch of Nebel, a global company known for its psychic development, and are soon transferred
This is a dating-sim visual novel where you play as the new kid in town, a senior high school student is who is just trying to get through the final years of his teenage years, one day at a time.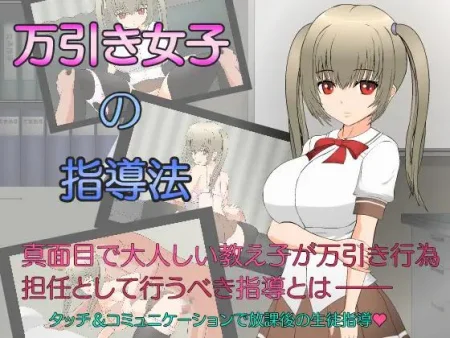 "Hatsuka Kanbara." She is the quietest and most serious girl in her class. As a teacher, I persuaded her to stay after class and questioned her about the situation in the student room. One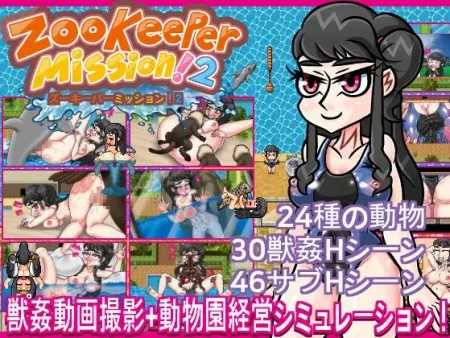 With a young lady who has just grown up, sea animals and kind people, a story that unfolds in an aquarium! ■ Summary. A natural bokeh daughter who knows nothing, even though she has just become an
The game is still in development. There is still no specific description.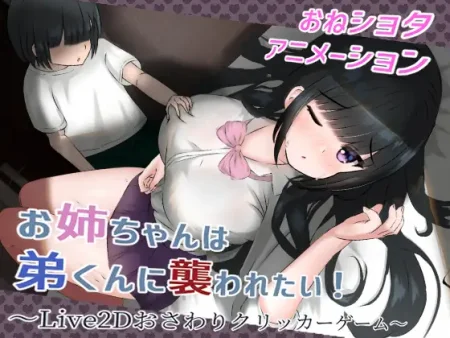 Younger brother liked his sister, but he could not be honest with her. One day he catches his sister napping and starts fondling her breasts. Apologizing in whispers to his sister, the younger
Guide the young elven lady on her dispatch sex quests; a babymaking sex story with the towsnpeople. Glorious XXX-rated adventuring full of bright, happy contents.
Triss is a journeying alchemist in search of ingredients for a certain medicine. She happens upon a small village rumored to have once sold those very ingredients, and decides to stick around a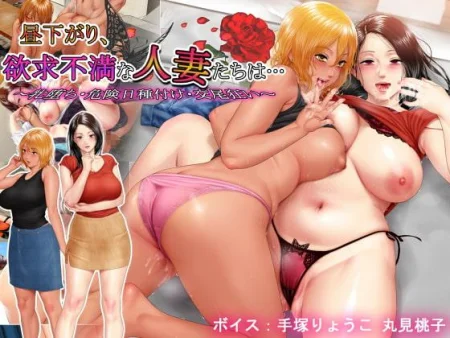 After moving to a new job, he reunites with Mami, a high school girl he admired after admitting to high school. Her abiding beauty and increased sex appeal are heartbreaking, but the protagonist
Demon Lord Quaron destroyed the Kingdom of Sandist in his campaign of conquest. Queen Illy, who can turn back time, is missing, and Shalit, the strongest of the sorceresses of the kingdom,