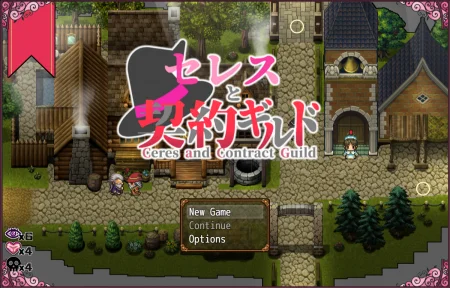 The prodigious sorcerer Ceres arrives in the city of Neydalir, the city of the Contract Guild, to get her hands on a beloved item known as the Plasis Gem. However, after meeting a strange man by the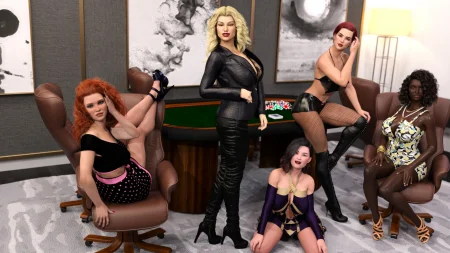 Strip 'Em II: Facka's Game, is not just a poker game, it's a Fuck 'Em poker game, one where you get sexy ladies to play with you and, should you win, strip for you and even more.​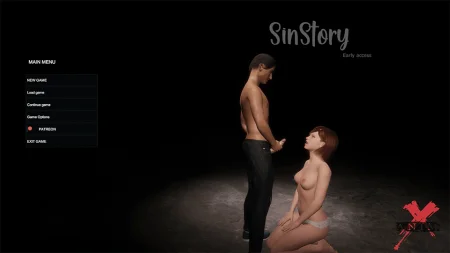 For 18 years Ethan thought that Emily was his real mother, until one day, his father has left the house, some days later Ethan heard a phone call between Emily and his father, since then he

You play as Mary and make choices that will affect her story in a meaningful way. Mary is a young and very beautiful student. She attracts many people with her beauty. But she is very polite and shy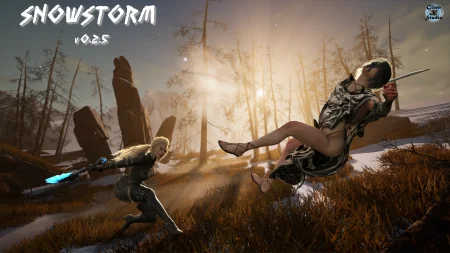 Far in the North, surrounded by lakes, mountains, and forests, three clans are coexisting in the strange village of Njardarheimr: the Hvitr Ulfr (White Wolves), the Myrk Hrafn (Dark Ravens), and the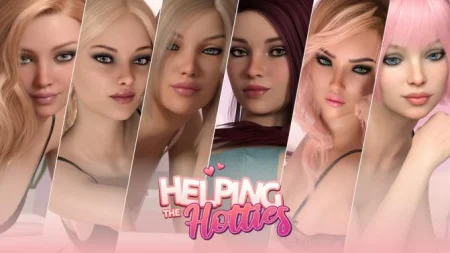 [left][/left] In Helping The Hotties, you're a college student who receives an unexpected phone call at the worst possible time, the beginning of summer. The next day, you're on a bus going to work
We invite you to the Party! Let's go on adventures: discover a world of bright characters, dynamic plots and sexy guests who are eager to meet you! Work your wits, make smart decisions, or just take

Hi, I'm Paradice, I'm currently in the process of making a Trainer type parody game, filled with many different characters. All/most sex scenes are fully animated with sound for maximum enjoyment!
The game begins with an ordinary morning, the ordinariness of which is interrupted by an unexpected call from your best friend. The purpose of his call is to get you to help him plan the prom night.
A variety of women will come to your office looking for a modeling career. Your job is to rate them based on looks and personality. Over time, your rating changes females showing up, Example: rating
There is a law in the land of Scarlet that has existed since its founding... The Scarlet Law. Every woman born in this country has a price tag on her head. The Scarlet Law allows wealthy patrons
This is an adult erotic horror game in which you become the servant of the Light Lord. Whether you let him take over your mind completely or fight his will in a struggle for power and revenge.