A full 3D Auto-clicker game, You dance and get Ladies to dance for you to earn money to buy more levels and unlock higher floors with more ladies and animation to watch participate.​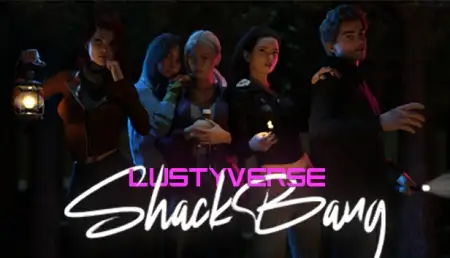 When a young man drives his friends to a remote cabin in the woods, he expects to have a drink or two with them, then drive back home by morning. However, things turn out differently. What he thinks

Lena and Ian are two very different people who find themselves in a very similar moment in their lives. Both struggling to achieve their dreams, both hurting because of love. Their lives will become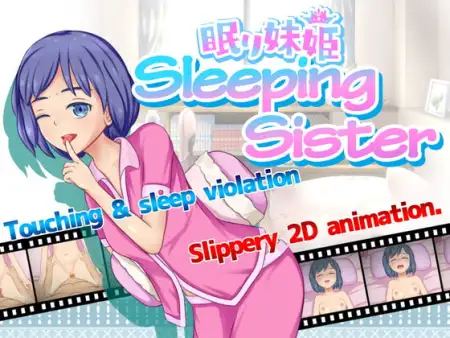 Our little sister heroine lives alone with her big brother. She's quite thankful to him for always working so hard. But one day, she noticed that her brother's been sneaking into her room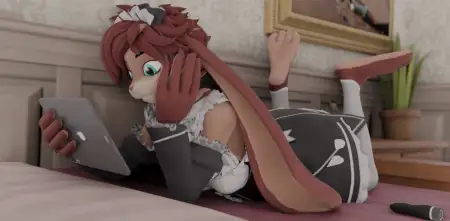 Tina the Bunny maid is a short interactive 18+ game. You hired a bunny maid to clean you room, but she messed up, so now you have to punish her...​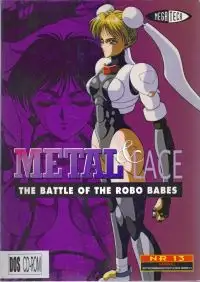 Since its release, it's been a focus of praise and disgust. Nearly banned in Canada and target of hate mail, it's ruffled quite a few feathers. Why? We have no idea. All we know is

Three days without internet!? Almost impossible in this day and age, especially for the porn addicted. Remember VHS? DVD disks? When was the last time you used your imagination? Find ways to get off

A city in the Human World suddenly stopped believing in the Goddess, and that's weakening the Angelic World, Cassiel and Sapphire are two angels that were sent to the Human World to help humans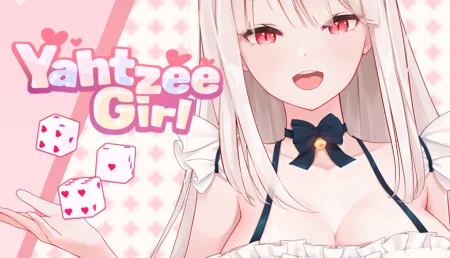 Let's strip her down with Yahtzee game! Test your skills and dice luck Maybe I'll get a chance to touch her?​

Lineage or Legacy is a story that puts you in the shoes of a pampered rich kid who spent most of his life carefree in part to his mother's overbearing affection and the father's lack of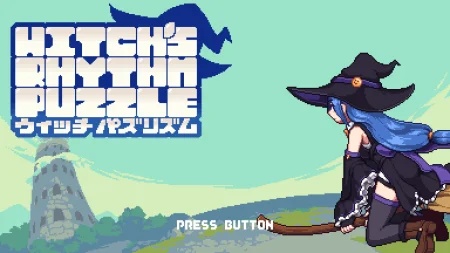 Cute sexy witches battle one another in this unique puzzle rhythm game combo! Drop blocks in rhythm to defeat and undress your enemies. Enjoy some ecchi fun while you clear rows of blocks and jam to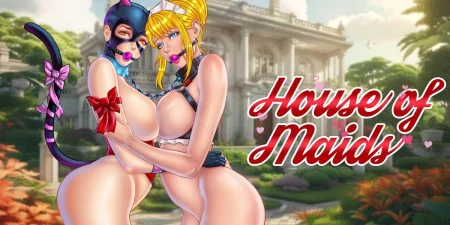 House of Maids tells a story about a young glamor photographer who appears on an isolated island for a photo shoot with a smoking hot model but instead discovers a secret private mansion inhabited