Player accepts a secret proposal from 'Amilia', a senior member of the continent's highest crime syndicate. She gives the player a territory, where she will test the player by having him run a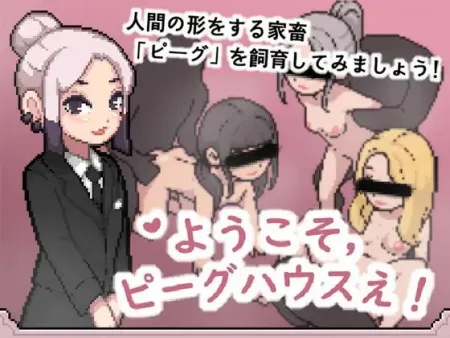 In this simulation game, you will become a farm manager for human "pigs" and you will fuck women to satisfy your customers!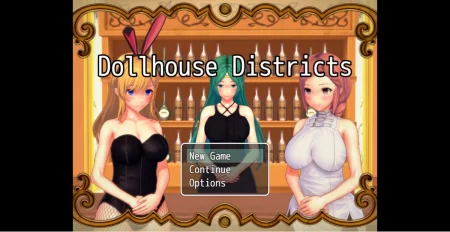 is a game that tells the story of Lucas after he acquires the power of time, and the trials he goes through.​
This is an RPG for adults, set in a medieval fantasy world, where you play as a farmer's son and you have to rescue several damsels in distress that you meet along the way. And your journey will be
In the game you are given the opportunity to live an unusual life for the daughter of the leader of the village Folkyork. Complete quests, brew potions, communicate with characters and ... do
Follow the adventures of Catherine Belrose in a world full of magic inspired by D&D. Will she be able to repay her debts and become a respected wizard? Or will she fail and become a slave? It is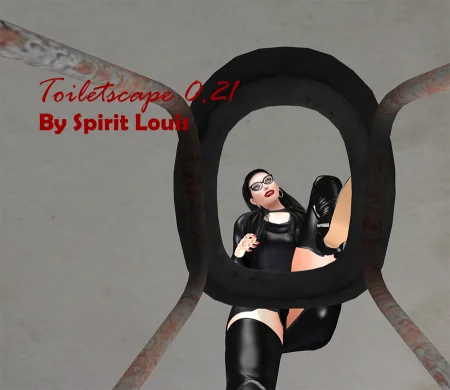 You awake in a strange cell and you don't remember anything, not even your name. You find yourself in a bizarre facility in which the only way to feed yourself and survive, is to be the human toilet
Good things come to those who obey. Experience VR in an entirely new way as you respond in real life to the commands of the Goddess and her Mistresses in this kinky, immersive game. Decide how you

It's a RPG series I've been making, using the RPG Maker XP engine, blending RPG elements, exploration and adult content, that mostly focused on Queen Opala, her evil sister Osira and their mother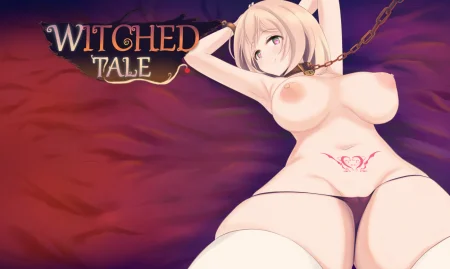 Witched Tale is a Fantasy adult RPG game that includes multiple choices, story-story driven gameplay. Akiko was on her way to find her missing father but fate has brought her to Rippe, a mysterious
Lord King is a visual novel with strategy elements about the life of a ruler in a post-apocalyptic world. You will meet 9 girls (and more), each with her own unique personality and attitude towards

This is the lair of devils...In this lewd hell of a basement, a lone female priest is brought in. Her name is Marianne, and with her strong holy aura, she is an ideal vessel for devils. The half