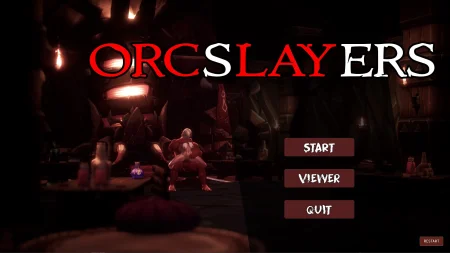 A scene viewer where you can switch between 3 elven models and 2 orc models. (Placeholder)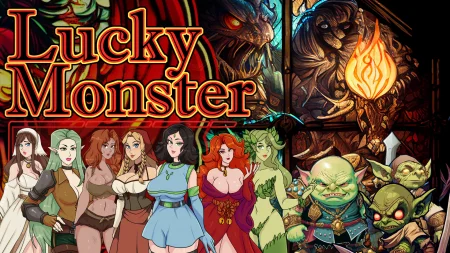 You get killed while gambling at a casino. But Miss Fortune gives you a second chance at life. Your soul enters a goblin body, and your new life begins. As a goblin, you get to live a warrior life,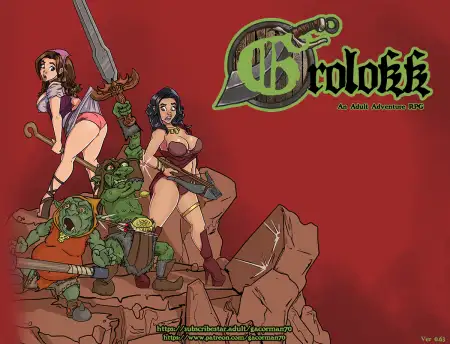 Grolokk is at it's first release! It's a turn based RPG made in RPGMakerMV, following the adventures of a lowly Goblin Raider as he goes from a mere expendable piece of cannon-fodder to a

Bitch Land is a 3D/Sandbox/FPS/Strategy/Sex/Builder/Exploration game In a post-apocalyptic world, you start in the BitchLand city that your parents built. And now it's your time to venture into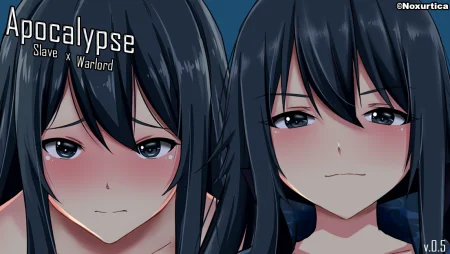 Play either as a slave in an apocalypse or a warlord. As a slave, you have to keep yourself alive while managing several values: Merit, Health, Energy, Sanity, Pride, etc. Your survival is dependent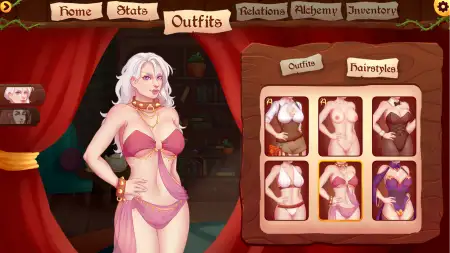 Follow the adventures of Catherine Belrose in a world full of magic inspired by D&D. Will she be able to repay her debts and become a respected wizard? Or will she fail and become a slave? It is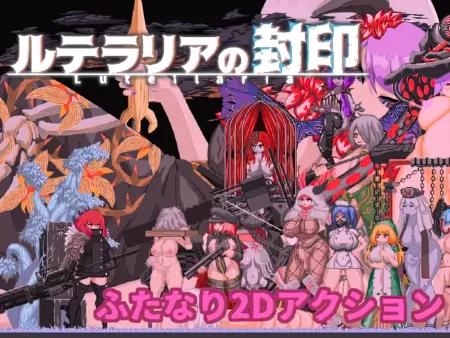 World. A certain era. This is the region of Lutellaria, northwest of the kingdom. Here, long before the history books were written, was a place surrounded by high walls. No one knows for what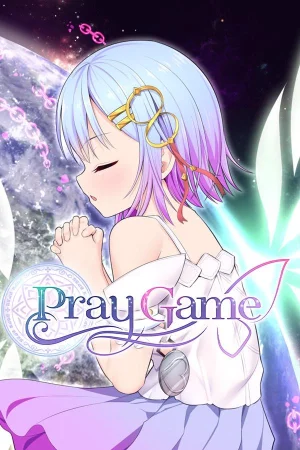 Alcy was attacked and swept away to an isolated island. In order to defend herself and unearth dark secrets, she will need the help of the friendly island-dwellers!
If you love eroticism, magic and interactive cinema, you should like it! The game is based on turn-based combat and mixed elements. Opening new spells, you can create a template for the battle.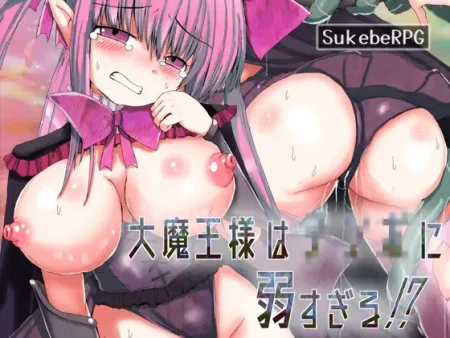 The Great Demon Lord Ecchitis Manjiras... A beautiful woman with huge breasts and a plump ass, she lead legions from Hell on an invasion of Earth! Against her unstoppable magic power, human nations

The game is an Adult DateSim/Visual Novel made with Ren'Py. It follows the story of "Andy," a young student who has to make the best of a family crisis. Having to move in with his grandmother

You play in the shoes of a mid-aged looking war veteran bio enhanced priest who is about to start a new life in a small town. In this fantasy world slavery is still allowed but it sure is pricey.