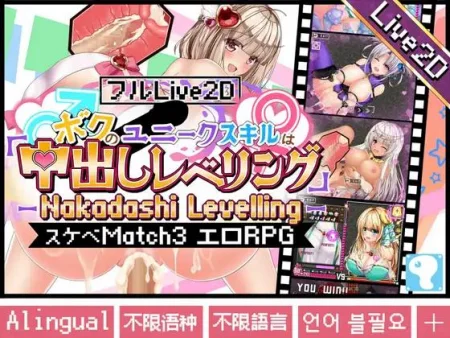 - This game can be played with a mouse - The Three in a Row Genre - 12 basic Live2D models (100+ animations) - Seamless loading (*Depends on the specifications of your computer). The path to the
Paradise Lust is the story of the wreck of the Moby Dick; a pleasure yacht chartered by the Miss World Media pageant for a luxury promo cruise in the South Pacific. You are a bartender, washed up on
Open the gate to a realistic world full of desire, fascination and fear! LUST FROM BEYOND: PROLOGUE is a story introduction to full version of LUST FROM BEYOND. Don't treat it like a demo - it's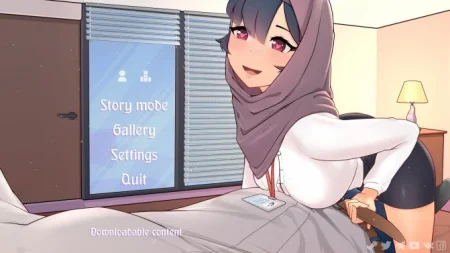 A story about a working relationship with a Muslim female boss. Solve three-in-a-row puzzles and properly invest company money to win the favor of the horny boss.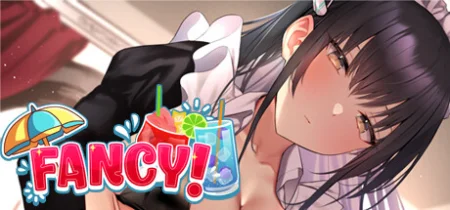 FANCY! is an exciting puzzle game with delicious, sweet candy combinations! In the game FANCY! You will find many bright and varied visuals and very beautiful music.​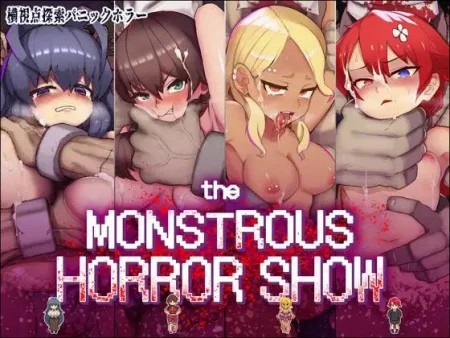 Four girls find themselves in an abandoned hospital, each for their own reasons. Will they be able to unravel the dark secrets lurking inside, escape safely, and return to a normal, peaceful life?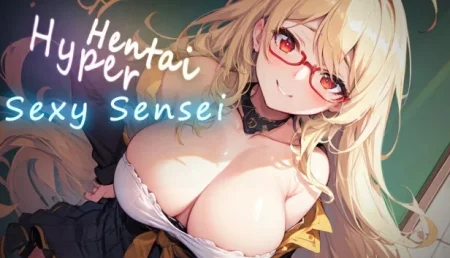 Enjoy sexy girls pictures and relaxing music to complete the puzzle. Swap puzzle pieces to complete levels and unlock more viewing modes.Watch the full picture after completing the puzzle.​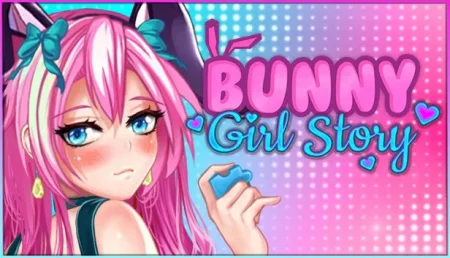 Our protagonist finds herself employed at the Bunny Club, where her passion for singing and dancing thrives. Despite feeling isolated, an unexpected chance emerges, promising a transformative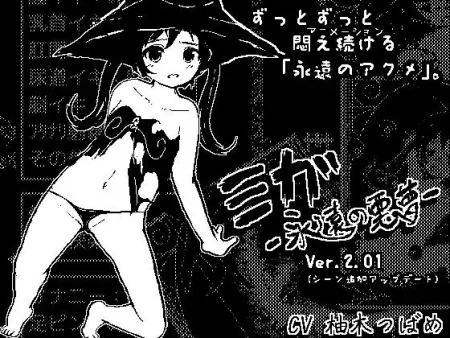 You are Miga's precious amulet bell. It is the only sound that Meega knows in her nightmares. The only one she can trust. She walks guided by your tone. You can't touch anything. You have to guide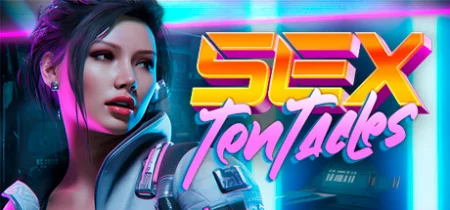 Welcome to "SEX Tentacles," an Adult-Only game set in a futuristic, cyberpunk world where technology and erotic desires collide. In this titillating 18+ experience, explore the depths of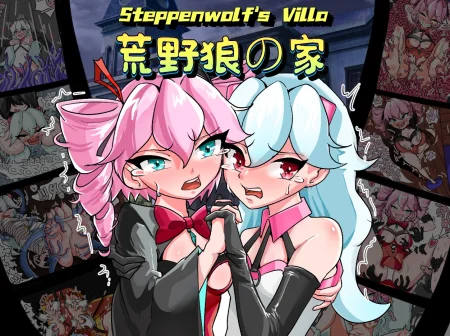 One day, at the behest of their school club, two friends, Yumi and Kyoko, are sent to participate in a test of courage. Little did they know, they arrived at a wrong location and found themselves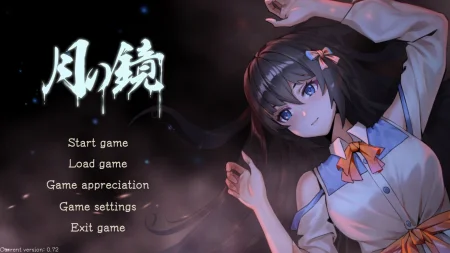 "Lunar Mirror" It is a horror suspense decryption game with the theme of Cthulhu in the research institute.