If you love eroticism, magic and interactive cinema, you should like it! The game is based on turn-based combat and mixed elements. Opening new spells, you can create a template for the battle.

Naughty Rabbit is a 2D side-scrolling platformer action game with the player as a male anthromorphic rabbit and the goal of rescuing the female rabbit captives in each stage. In the current demo,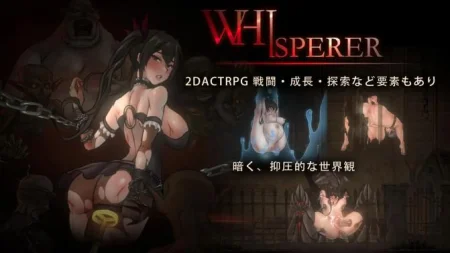 The heroine throws herself into battle alone to save the human continent from being invaded by demons. What will be her fate? Includes elements of a classic 2D side-scrolling action game, story,
Future Fragments is a hybrid platforming/run 'n' gun/RPG game, with a science fiction/mystery theme. Imagine say, Megaman X, but with an actual map system, a dense storyline with lots of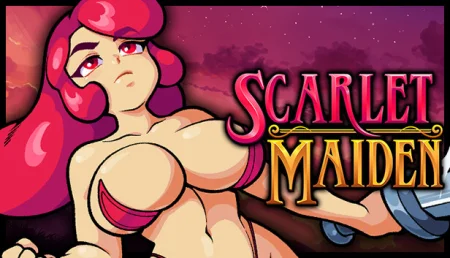 A thousand years ago, the Maidens of the Sacred Flame fought and defeated the Prime Evil. Now that same evil is once again waking from its slumber in the depths beneath Sinner's Rest Abbey.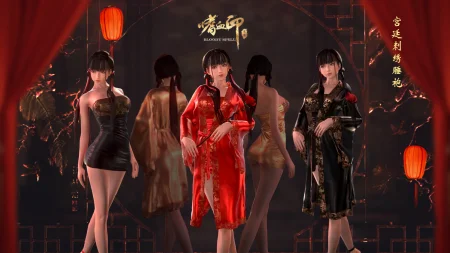 This is a martial arts action role-playing game. The core of the game is battle-oriented, and it combines many fighting elements. If you are a player who pursues blood and is brave enough to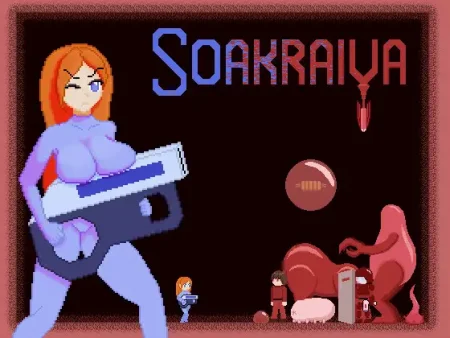 A pixel art exploration action game.​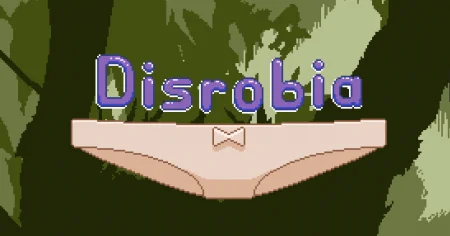 You are a witch named Erisia visiting the magic sex realm, Disrobia, to explore your body. Sex-platform your way through the realm, using monsters to get around Help naughty sorcerers with their

A 2D pixel-art Metroidvania with animated pixel H-scenes.​
DiBS is an action exploration game with a 'grapple mechanic.' When a creature comes close to her, they grapple. When grappled, you navigate her to break free from the grapple, or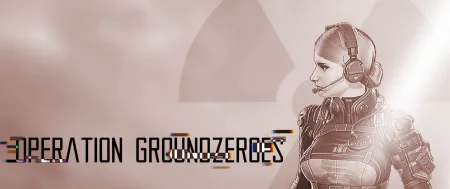 The year is ~2200. On a remote mining outpost, a mysterious parasite is causing a severe outbreak that is quickly turning into an humanitarian crisis. Reports of violence, madness and mutations have

"Hounds of the Meteor" is under development. We aim to create a game that combines both side-scrolling action and command-selection-type adventures, with both gameplay and eroticism. The