Starting with the First Migration from another world ages ago, mythical creatures roam today's metropolises alongside humans. With the rise of social media and subscription based content, businesses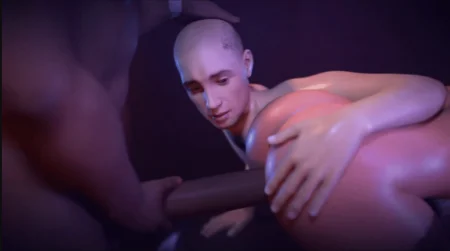 Cuckold Life Simulator is a story about paying enough attention to your other half or she will find someone else. An office slave named Slavik (Slavek) comes home early one day and catches, his wife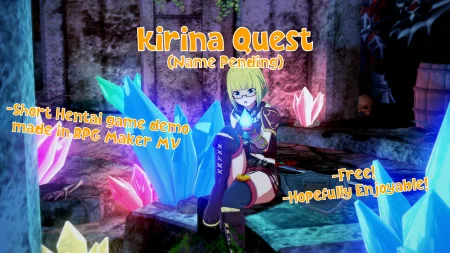 A short demo/concept for a Hentai RPG game I've been working on.​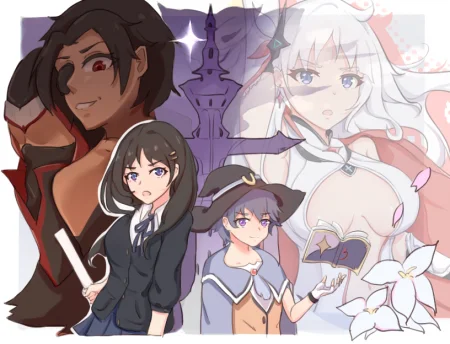 Kanahara Yume, on her way home from her last day of high school, has an unexpected encounter... And finds herself... In an Other World!? She soon meets a young man with magical talent... And finds
In the Secret Care Cafe you are the owner of the new cafe in town. But it's not your everyday cafe shop, this place has a special care program to make it's customers really enjoy their stay.
The time is the Edo period-- a girl who works at a dumpling shop, her name is Karin.At night, she spends her days stealing money and goods from rich people in Edo as Komachi, a nice thief. A strange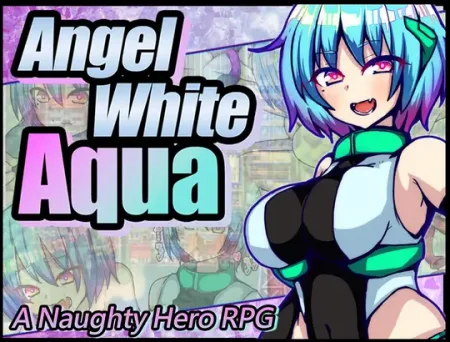 On an island that is being invaded by an evil organization, the Dark Villain... Aqua, a Rookie Hero, is on duty to protect the island! However, for some reason, men who are after Aqua's body begin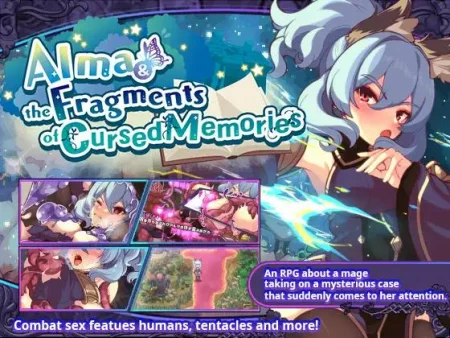 Alma used up her funding for magic research one day. She resigned herself to going to the tavern to take on a simple commission, but the one she was recommended was suspiciously short on details.

There are two worlds set in the stage. The other half is the same cityscape as it is today. As a student, the main character, Mari, lives a normal life with her friend, Kotone. That day, she went to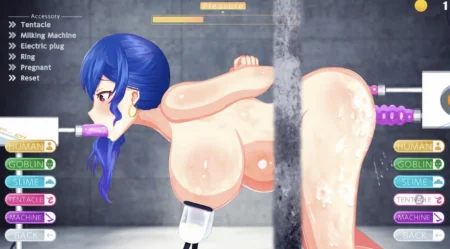 [center] This is a mini SLG that allows you to shove various things into a beautiful woman who is stuck in a wall. All GUI is in English You can play the game separately for mouth and vagina. You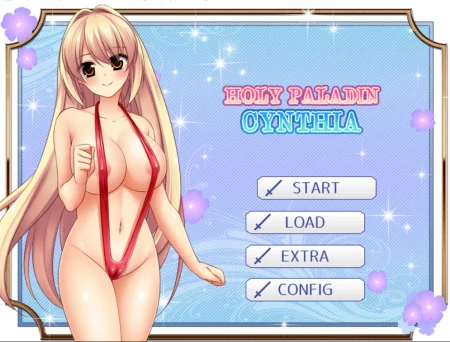 Though the world is a safer place following the Demon King's defeat, there is still no end in sight to the havoc caused by various lesser fiends. To subdue them, the Order of the Knights is formed
In the game you are given the opportunity to live an unusual life for the daughter of the leader of the village Folkyork. Complete quests, brew potions, communicate with characters and ... do