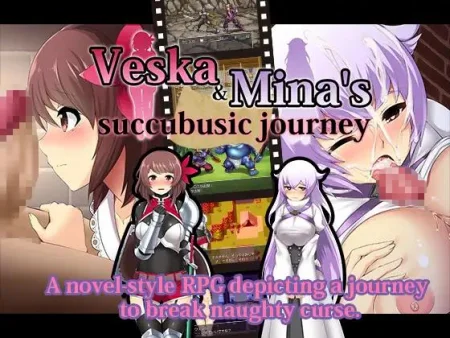 Experienced adventurers Veska and Mina travel the world after defeating a formidable demon lord in search of a way to lift the curse. It's...... the succubus curse. A ridiculous curse that makes it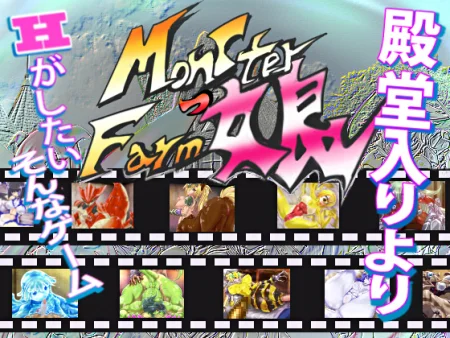 An RPG where you can raise 25 different species of monster girl. Requires RPG Tkool VX Ace RTP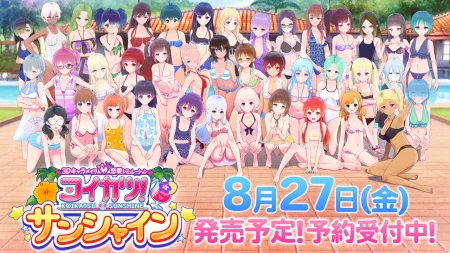 The main character lives alone near his aunt's house, away from his parents who have moved abroad. He is transferred to an all-girls school where his aunt is the headmistress. Just as he is settling
Our hero is a guy who, because of his father's move abroad, decides to start an independent life and moves to a new place, not far from his aunt's house. It soon turns out that the aunt took care of
Fighting monsters and going on epic quests is the job of an adventurer, but even adventurers need to rest! As the owner of a new inn aimed at catering to adventurers, it is your job to create a
About Li'l Alchemist Annette's Adventure ------------------- Conjure flames and jump in this fantastical original 2D platformer from Orange Girl. The player controls Annette, a pretty young
Protagonist Meer Clifford is a girl attending Cheval Academy. She has always lived next to and is the childhood friend of Tony. One day, Meer is targeted by the newly transferred student Doug. From
This game consists of two main parts / modes. An visual novel-esque ADV (adventure) part, and a simulation game (SLG) part. The ADV part occurs prior to and after touching mode. You can enjoy how
In order to make the strongest sword in existence, Sonia heads to a new village in search of orichalcum, the ultimate metal. But she needs all 8 pieces, and to get them she has to conquer the
In this RPG, an unpopular loner gets reincarnated in another world with his classmates, and sets out to make the harem of his dreams.
Two people who live in an extraordinary town in an ordinary town. Takahiro and Yumiko were born and raised in a family of exorcists. The two are childhood friends and partners, but due to family
Knightess Leticia served the Kingdom of Saintiar as a royal guard. Thanks to her great strength and bravery she was successful in defeating the neighboring nations and bringing glory to the kingdom.