Adventurer Trainer is a free non-commercial fan-made porn-parody Dating Sim/Visual Novel with RPG elements, set in a fictional universe loosely based on Konosuba and other titles. You will meet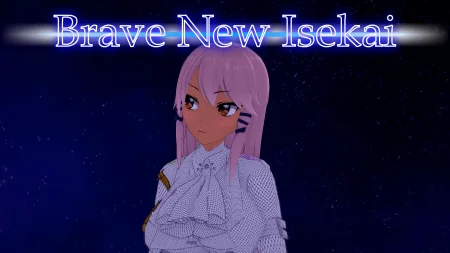 In this game you play as a person who, after his death, finds himself unconscious in a forest. When he wakes up, a girl named Lise is standing in front of him, she decides to help him and tells him

You, as a young man, arrive in Moondale, a small and peaceful town, where strange things start happening recently. Private school for boys from you was expelled left a mark on you. Mark of

[center] A weak and naked adventurer, venturing into the world of Grimar, seeking for fame, lots of gold and power! The journey begins in Grimar, a Kingdom that has lived in peace for years.
Accursed: Emma's Path is an optional-combat erotic visual-novel-styled RPG, with a heavy emphasis on cheating, NTR and corruption. The game is being made in RPG Maker MZ. All Characters are 18+!

A man, with no memory of his past, awakens in a strange room, filled with confusion and anger. Determined to uncover the truth of his identity, he begins piecing together his past through the only

ou are summoned from your peaceful but lackluster day to day life into the center of a brewing war between the light elves and dark elves. Summoned by Lamiya, the light elves' most powerful mage,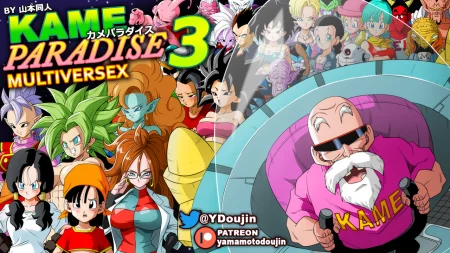 An old master has stolen a time machine and is chasing young girls across the multiverse...​
Nika has to run around night streets naked, because she got oneself into an adventure, that completely changed her way of living. She's got a special smartphone through which she can see the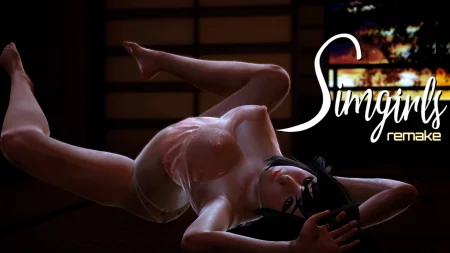 Remaking Simgirls, one of the most played dating sim games in the World. It is a Flash game first released on Newgrounds back in 2002.
"Alvein: I became a hero, but..." — is an adult RPG game with lots of interesting puzzles, exciting plot twists, dangerous challenges and most importantly, gorgeous women with unique

Your parents have passed, leaving you with a once proud farm that has sadly fallen into disrepair. As a first-time monster breeder, there's only one thing to do - screw your way back up to the top!