The same day that Minx is getting kicked out of the orphanage and into the streets of Faerin, she receives a mysterious letter naming her the sole heir of the Duskpetal Estate.​

You live on a small town with your two sisters and the maid of the house, needless to say you are not the favorite family member...​

A man with a difficult childhood struggles to overcome and forget all the burdens, but nightmares haunt him, and he decides that he must do something and find an artifact that will give him a chance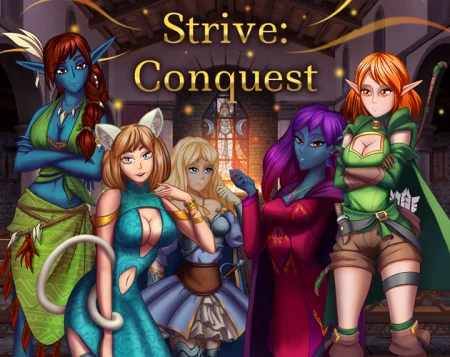 A tech demo of sequel for Strive for Power. This game represents core changes and mechanics of the second game, but does not represent main gameplay focus or content and should be treated as rough

You're moving to Dusuka city to attend Dusuka Academy, the most prestigious higher learning academy in the whole country. You're pretty excited, but you've never seen your adoptive mother looking,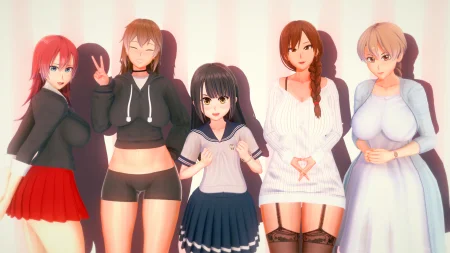 In Depraved Town you wake up discovering that you made a deal with a Succubus, an agreement where both sides win, you can corrupt and have any women you want and she grows stronger with the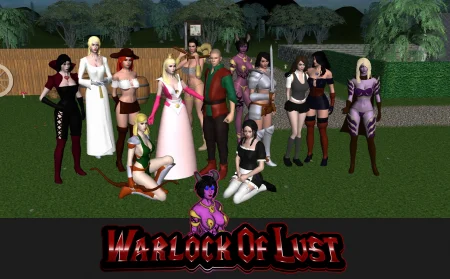 You play as a young prince who was ousted by queen regent and is now in exile. It is up to you to seduce your allies, corrupt your enemies and regain control of your throne. You will become a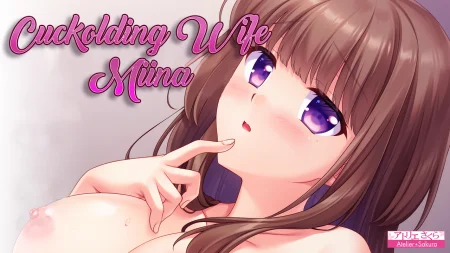 You (Cuck) and Mina are happily married for two years....yada yada...she got bored of it, get cucked....the end.

Join David, his step sister, Rex, and her friends on a ghost hunting adventure. Explore an abandoned mall filled with spooks as they try to uncover the incident that caused it to be shut down in the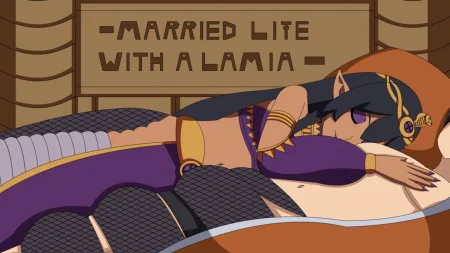 Our Hero went hunting for treasure in the desert, eventually finding the location of an Ancient Pyramid. It was here that, fortunately - or perhaps unfortunately - through surviving the trials, he
Follow the adventures of Catherine Belrose in a world full of magic inspired by D&D. Will she be able to repay her debts and become a respected wizard? Or will she fail and become a slave? It is

Sexy Quest is a story about a young man training to become a Royal Knight. Things go awry when an evil presence begins her plan to conquer the world at all costs necessary. When an evil power is