Accursed: Emma's Path is an optional-combat erotic visual-novel-styled RPG, with a heavy emphasis on cheating, NTR and corruption. The game is being made in RPG Maker MZ. All Characters are 18+!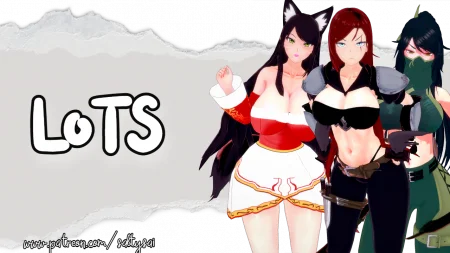 An Rpg parody of League... with femdom and maledom elements.​
The Twist is a choice-based dating sim/visual novel game. The game is real-time 3D game, most scenes you can freely orbit around and see the action at the angle you like.​
Femdom Wife Game delivers short stories about your vanilla partner turning dominant. Taking place in a 3D realtime and fully animated game, this femdom game transcribes erotic novelas in its own

Our character who lost his mother to cancer at a young age, lives with his step mother, step sister and father. After a long depression,he decided to go into business and meet new people. Our

SEX Room [18+] is a steamy and seductive casual clicker game. Take on the role of a webcam girl, working your way up the ranks and building a loyal fanbase. Click your way to success, unlocking hot
The "Bright Past" will be a sandbox with a plot and an open world, but the project will be executed at a qualitatively new level. In this demo version you will get acquainted with the main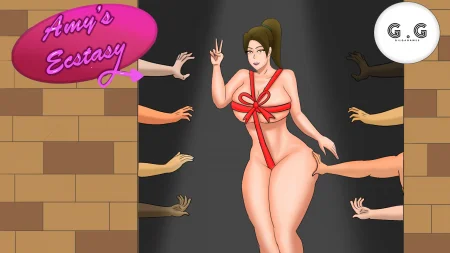 Step into the shoes of Amy, who is too hot for her own good! Or maybe she will use it achieve wonders. A 20 years old college student, her parents works offshore while she stayed back to study in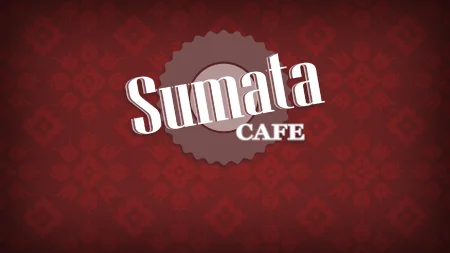 The Sumata Café is an ominous coffee shop that appears to be invisible for everyone but You! Within its walls reality and fiction are one and the same so the customers can enjoy a variety of
SnakeByte Blue is a porn parody of Great Y Comics' "SnakeByte" comic: a VERY adult reimagining set in a fantasy, action-packed world. You take the role of a pragmatic young girl who is given the

A young man who left for college, leaving his best childhood friends behind. He promised he would keep in contact. But as he started a new life, his relationships with his childhood friends weaken.

"Machina" is the world's first android to pass the Turing Test. She's attracted worldwide attention for her human-like qualities though there's still some part of her that is not fully complete