Open the gate to a realistic world full of desire, fascination and fear! LUST FROM BEYOND: PROLOGUE is a story introduction to full version of LUST FROM BEYOND. Don't treat it like a demo - it's

Yuna is a Third-Person Action RPG Shooter with a focus on gameplay and dynamic action.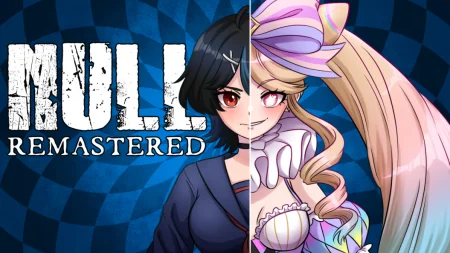 Null is a murder mystery / social deduction game with time travel elements.

Found an ad for a free vacation, yet? Our protagonist sure did! You'll play as Bran on an island with your fellow lucky travelers. Get to know the ladies, bond with the dudes, you'll be needing it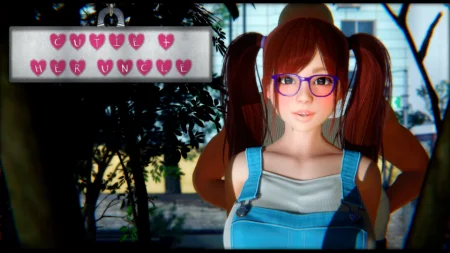 Cutie & Her Uncle - an erotic, choice-based visual novel and a psychological drama! Corrupt and punish your niece until she's nothing but a toy for your pleasure, all while hiding from the

You play as Rob, a young college student struggling to get by. His family is poor and they seem to not care about him after a strange event between his parents a few years back. Rob accepts the fact
Looking for an exciting beat em up game with a twist? Discover FEMTALITY, the ultimate hentai fighting game that is now available on PC and Android devices! With anime style sprite based graphics,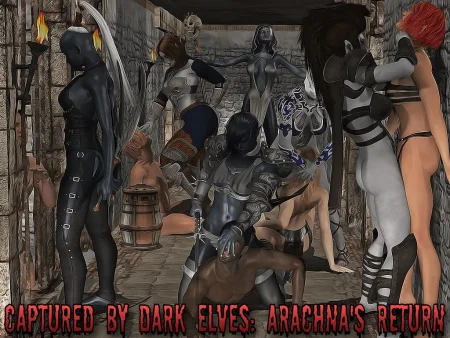 You have been captured by a small group of dark elf hunters who lead you to an old mine, a skull mine, in the ancient mountains, where you and other captured humans and elves are forced to dig ore,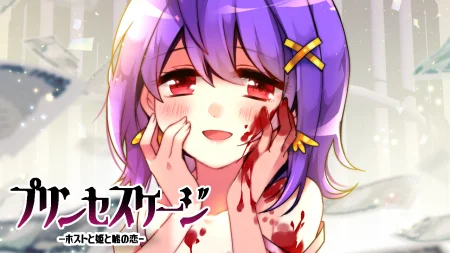 Kabukicho—There exists a night town where people wander in search of healing. Tetsuro, the story's protagonist, works there as a host who turns women's goodwill into money as he lives his dull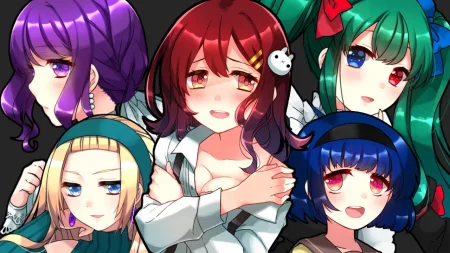 "Open your eyes. You can see the beautiful sky, right?" As you spend your monotonic days, you unknowingly get lost in a poisonous flower garden. Let's make the colorful flowers bloom here now…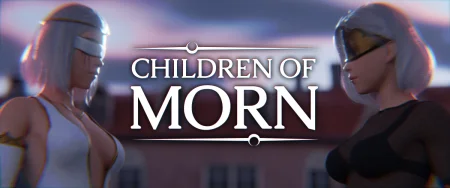 You are resurrected by a white-haired witch that offers you a deal. Her blood to keep you alive, in return for helping her with an important mission. A mission to murder her very own sister. Soon
Main character got sent to an alien world. Where she struggles for survival.