There are many, many worlds. One, called Mareth, was perhaps the heart of them all. Cracks in the space between worlds, called portals, all seemed to lead there. Many portals led to Mareth, but none
Pinkie Pie uses her friends again for crazy recipes, enjoy the new and strange recipes of Pinkie Pie and her friends!!​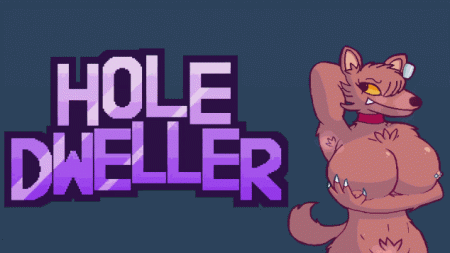 Hole dweller is a sandbox incremental furry porn game! You are the captain of a caravan, with spare rooms, not to worry there are plenty of cute and hot girls to fill them with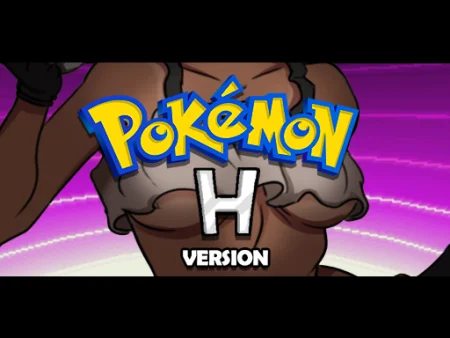 Old school Pokemon game with a perverted twist! You play as Caleb, a senior Field Researcher and Pokemon Trainer as you traverse the Sinova Region to train a new lab-created Pokemon while uncovering
This is a quest game with elements of a visual novel and a dating simulator. You move into the hotel of the future, where you can chat, complete assignments and flirt with its visitors and staff.
You play as a guy who accidentally releases a succubus (with a bit of a catch) and gets access to both her and her spell book.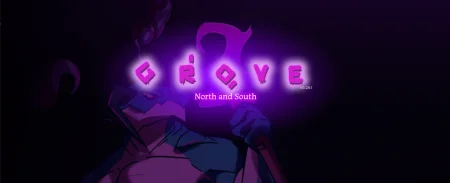 Grove is an M/M focused NSFW RPG following the journey of an adventurer as he attempts to venture into the far north of an unexplored land. You play as Grove, a skilled dragon explorer and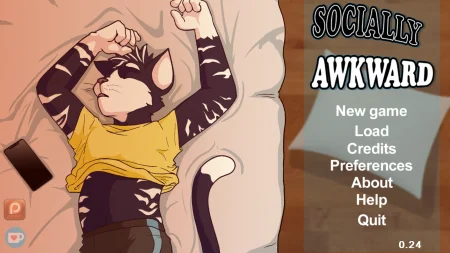 Socially Awkward is an 18+ semi-linear furry visual novel using emotional cues to portray the story of each individual character on certain topics and reactions. You are rknight (Name can be

In Arenus you and your gladiator will give your best to reach the top of the Arena. During this you will experience a great story, many sexy scenes and important decisions that allow for a high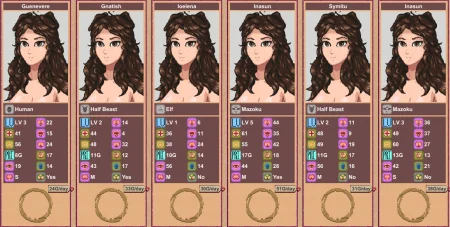 It's a management game, where you build from the ground your very own monster girl parlor. With more Reputation you will unlock new races, items, perks and wealthier clients but harder to please.
Lust for Adventure is a 2D RPG game based on the world of Warcraft where you are an adventurer in search of fame, fortune and obviously sex! The inspiration for this game came from other adult games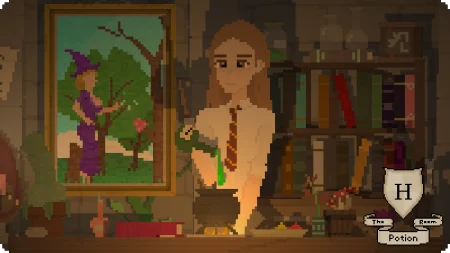 In the potion room, an over-ambitious student witch experiments with some prohibited potions, which to her dismay, seem to have some very lewd effects. The player will have to consult books,