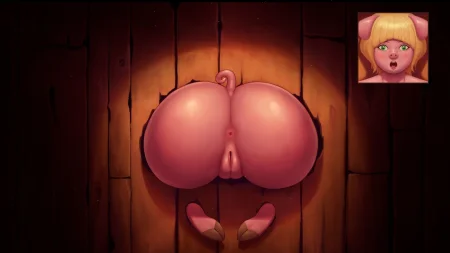 Chubby piggy is stuck! Will you help her? And how did she get in this situation?! NSFW interactive Furry Visual Novel. ​
The action takes place in a fictional world. And there you will be able to take some exotic or fantasy companions with you. It's all up to you, so do everything you want in this exciting adult RPG.
Our journey begins in a realm of ancient myth, where the life-giving waters of the Euphoris river meet the sandswept ruins of Sabu. The God-Queen Kethra has not been seen for a thousand years, but
Fuck! NAF, or Fuck Nights at Fredrika's, is a pornographic parody of Five Nights At Freddy's. The goal of the game is to protect yourself from animatronics with faulty AI.
Join our lil 'red panda protagonist, as he meets critters and explores the Forest of Love! Does the land live up to its name? Is there more to the forest than meets the eye?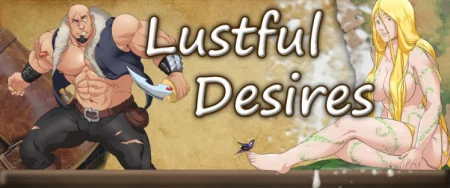 It's an adult text-based game with rpg mechanics, inspired by titles like "Flexible Survival" or "Trials in Tainted Space".

There are many, many worlds. One, called Mareth, was perhaps the heart of them all. Cracks in the space between worlds, called portals, all seemed to lead there. Many portals led to Mareth, but none

You've woken up after a millennium with no memory of your life before. You've become an alien in your own planet. This world is yours to discover... Aolta is a casual RPG where you play as an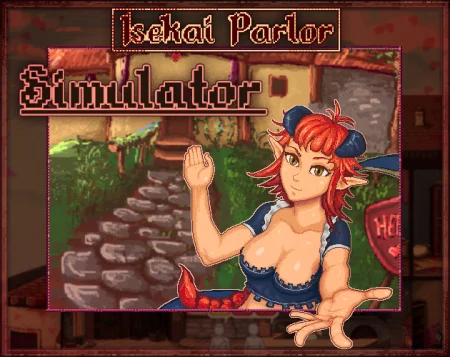 It's a management game, where you build from the ground your very own monster girl parlor. With more Reputation you will unlock new races, items, perks and wealthier clients but harder to please.
Princess & Conquest is a hybrid RPG game where you, the Knight, will have to decide the fortunes of a Kingdom, plunged into chaos after a certain "incident"! The sudden disappearance

It's a RPG series I've been making, using the RPG Maker XP engine, blending RPG elements, exploration and adult content, that mostly focused on Queen Opala, her evil sister Osira and their mother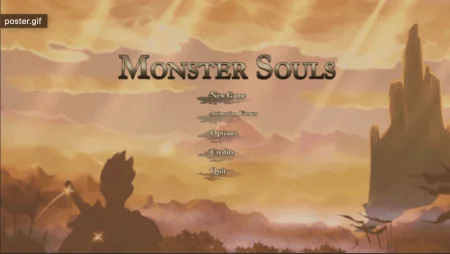 Monster Souls is a NSFW RPG featuring gay interactions with monsters and other characters. The protagonist is a young man with the unique power to absorb a monster's essence into his body and gain